Top Things to Do in Fort Lauderdale January 2022: The Best Events
Dec 31, 2021 December 31, 2021
Welcome to the fresh side of the new year! Regardless of how you spent New Year's Eve, we have you covered to start 2022 on the right note with an exciting lineup of events in Fort Lauderdale. Choose from a variety of food festivals, artistic pursuits, musical concerts, theatrical performances, and wellness-focused events to fill the first month of your calendar with sheer fun and energy.
Read below to see our complete list of Things to Do in Fort Lauderdale this January:


---
Things to Do in Fort Lauderdale - January Events at a Glance
---

January 2022: Fort Lauderdale In-person Events
January 2022: Fort Lauderdale Virtual Events
---
 

January 2022: In-Person Events in Fort Lauderdale
---
History Fort Lauderdale, 231 SW Second Ave, Fort Lauderdale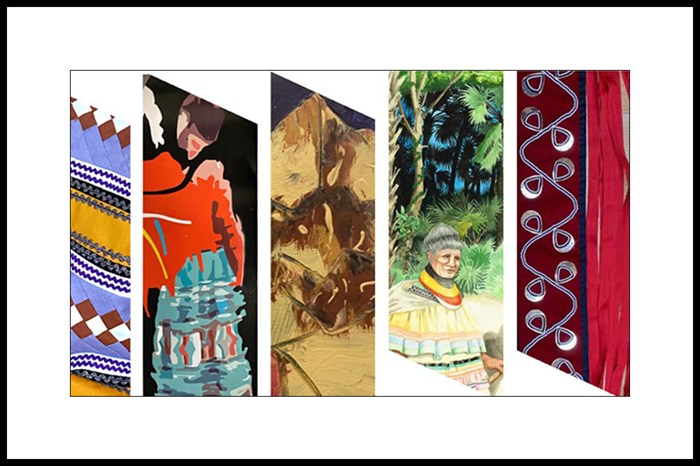 Get an inspiring start to your new year, as you stroll through this insightful winter exhibit curated by Tara Chadwick and Tia Blais-Billie. Featuring new contemporary works by 25 Seminole Tribe artists spanning 5 generations of Native Americans, the exhibit offers a reflection on the different paths to self-expression, an appreciation of daily tasks, and the commitment to provide the best possible care for self, family and community during trying times. 
Bailey Contemporary Arts, 41 NE 1st Street, Pompano Beach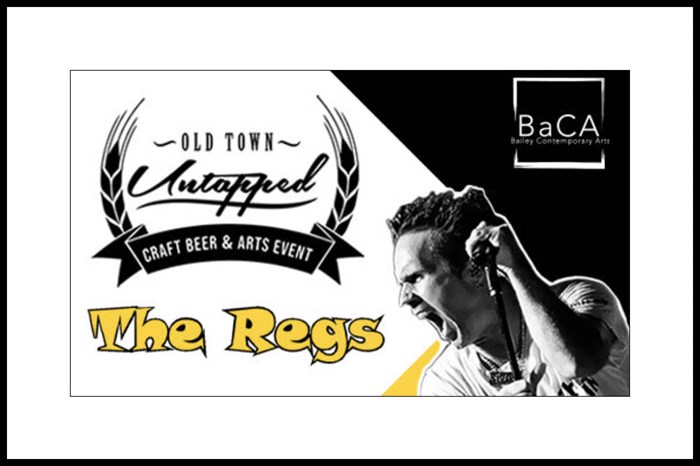 Taking place on the first Friday of each month, this FREE night event comes complete with live bands, a DJ, craft beer, food trucks, gallery tours, plus arts and crafts. This month, expect to catch THE REGS live in concert for a rock show that delivers "music the way it was meant to be heard LIVE."
T.Y. Park, Pavilion 4, 3300 N Park Road, Hollywood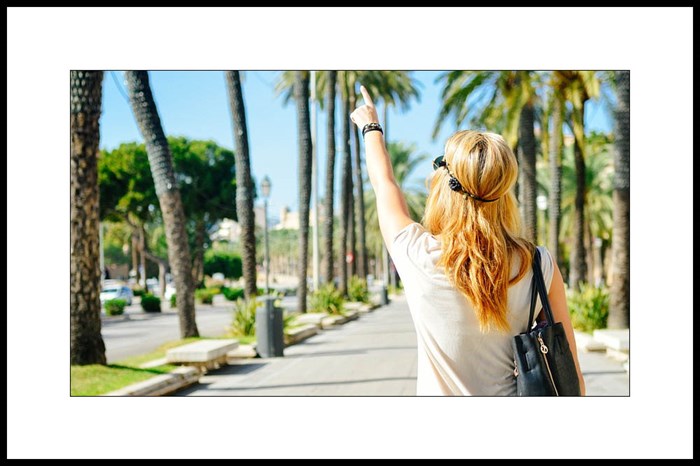 Get working on your New Year's resolutions early this year, as you join Fitness Coach Deena McDaniel on this casual walk and talk. Starting off with light snacks, the multi-disciplinary fitness expert will offer wellness insights, followed by a one-hour walk in the park. While the event is free to attend, you will be required to pay the park entry fee.
Esplanade Park, 400 SW 2nd St., Fort Lauderdale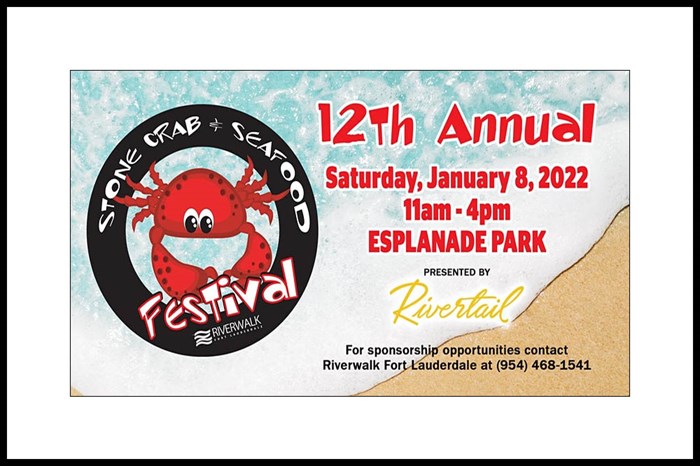 Get your bibs and knuckles ready to dig into some of the finest seafood in Fort Lauderdale. Serving signature dishes from around Fort Lauderdale's top restaurants and gourmet food trucks, expect to find bites from the likes of POPO's Seafood, JoeJoe On The Go, Tropical Oasis Express, Taste and Tell, Lou Lou's Twisted Seafood, and more at this one-day fest.
There will also be plenty of beer, smoothies, shaved ice beverages, and music to wash it all down nicely.
Festival Marketplace, 2900 W Sample Road, Pompano Beach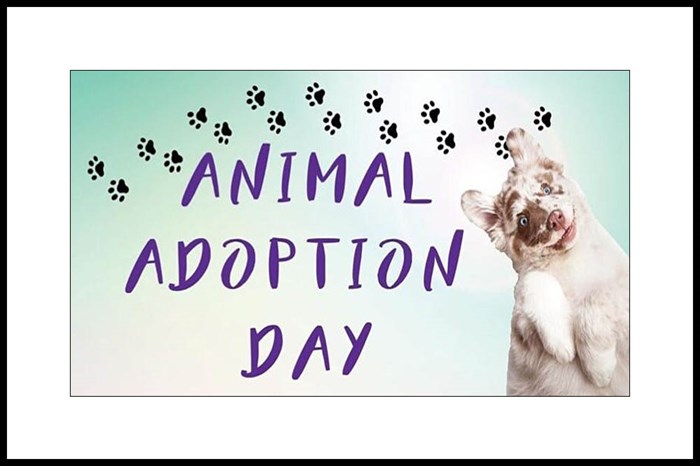 If you've been missing some fine company in life, look no further! Start 2022 with a new best friend! Come over to this pet adoption festival to find your furry BFF and give them the loving, caring forever home they deserve. Milo's Dog Rescue Of South Florida, Cat Crusade, Blue Water Dog Rescue, plus Penny & Wild smalls of South Florida all are helping our local homeless pets find the forever homes they so desperately need and deserve. 
The Parker (Parker Playhouse), 707 NE 8th Street, Fort Lauderdale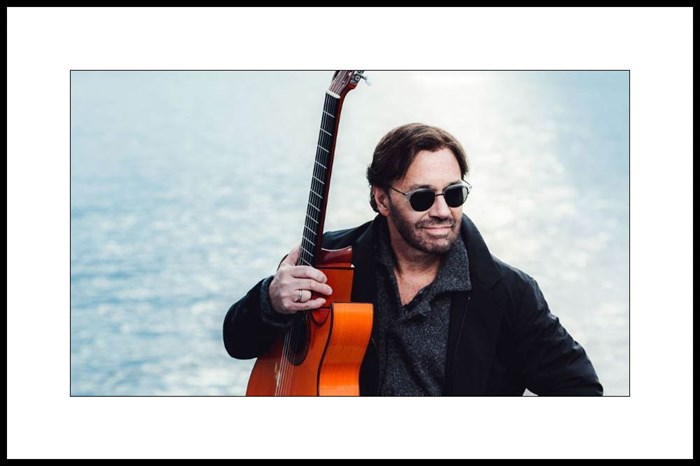 Come experience one of the most acclaimed guitarists of the 21st Century. Internationally recognized for more than four decades as a virtuoso and composer, Di Meola plays both acoustic and electric guitar, and has produced more than 20 albums. 
Las Olas Oceanside Park, 3000 E. Las Olas Blvd, Fort Lauderdale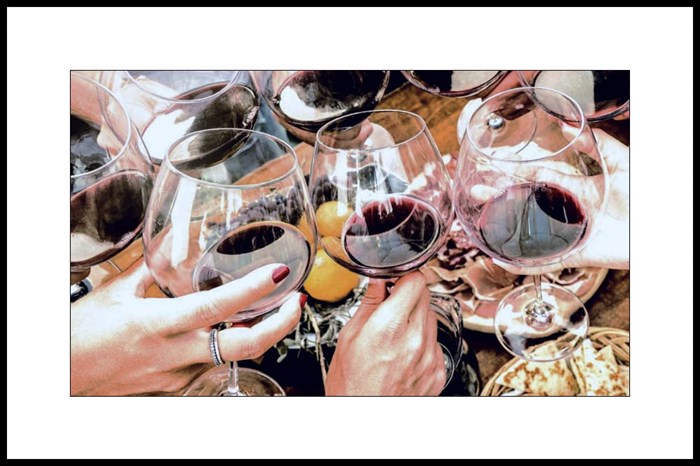 What better way to kickstart your social calendar than attend a flavorful food & wine festival? Greater Fort Lauderdale's premier culinary event is back with a stellar lineup of events in 2022. Enjoy a highly spirited Cocktail Confidential on Jan. 12, a Poolside BBQ Battle on Jan. 14, The Grand Tasting on Jan. 15, a fun Family Day for the benefit of Joe DiMaggio Children's Hospital on Jan. 16, the Savor Dining Series all week long, a Culinary Education Series from Jan. 10 to 13, plus Kids Cooking Classes and Wine Seminars on the final day. Don't miss this tasty event!
Pompano Beach Cultural Center, 50 W Atlantic Blvd, Pompano Beach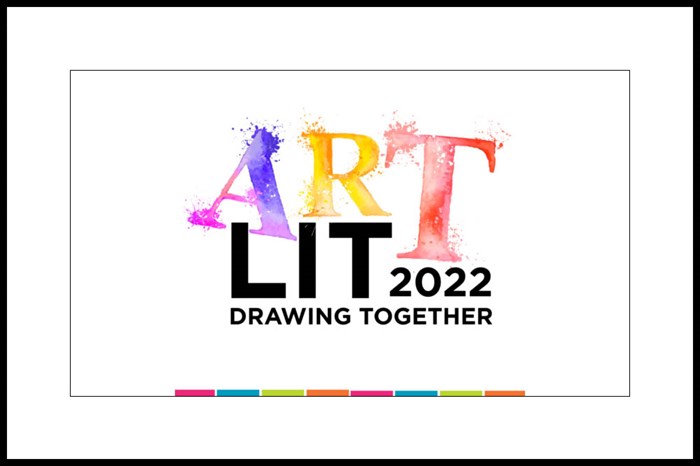 Celebrating Art and Literature, ArtLit is an annual event co-hosted with the NSU Art Museum that brings different artistic pursuits each year for the entire community to enjoy, for free. With a 'Drawing Together' theme this year, the event will take participants outdoors for an afternoon full of art, crafts, stencil painting, chalk artistry/mural creation (by public and professionals), computer drawing activities, storytime, origami dove craft for Martin Luther King Jr. Day, and more. There will also be a puppet show, live music entertainment, and plenty of photo ops.
Lauderdale Yacht Club, 1725 SE 12th St, Fort Lauderdale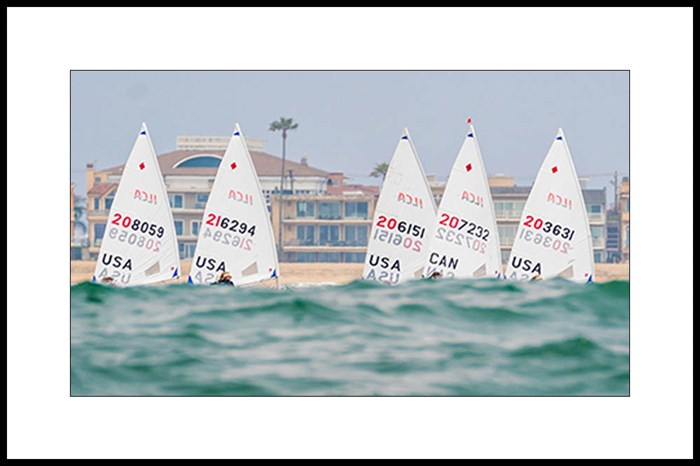 Catch the first sailing event of the year as it lands on the shores of the Lauderdale Yacht Club. With sailors competing in the ILCA 4, ILCA 6, and ILCA 7 classes, it will be the perfect mid-week escape for nautical enthusiasts.
440 N New River Drive E, Fort Lauderdale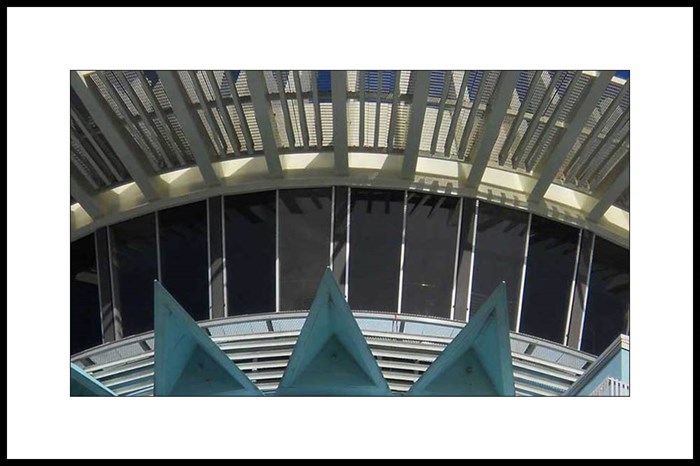 Immerse yourself in the nuances of Mid-Century Modern architecture as you take this bus/walking tour around the city. Explore how Charles McKirahan's artistic oeuvre fares juxtaposed to Dan Duckham or William Vaughn's creations. This four-hour tour offers rare insights into properties not generally open to the public.


The Parker (Parker Playhouse), 707 NE 8th Street, Fort Lauderdale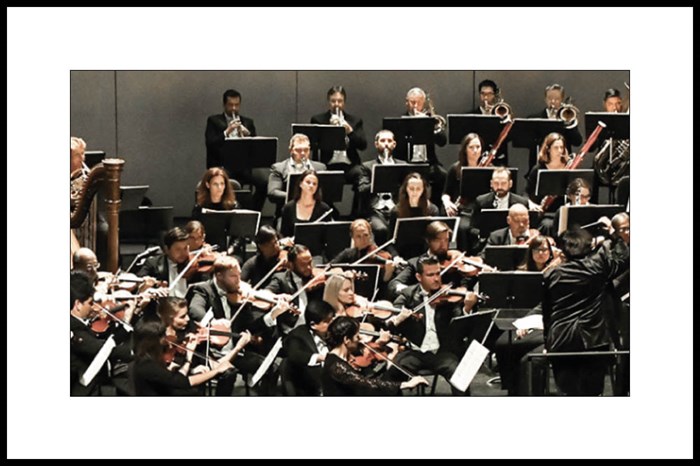 Surround and elevate your senses with the fantastic sounds of the premiering 'Princess Yurievskaya' by composer-in-residence, John Gottsch. This passionate and moving presentation will be followed by Tchaikovsky's haunting Sixth Symphony that is as Pathetique (translating to evoking pity) as the day it was composed.


Bailey Contemporary Arts, 41 NE 1st Street, Pompano Beach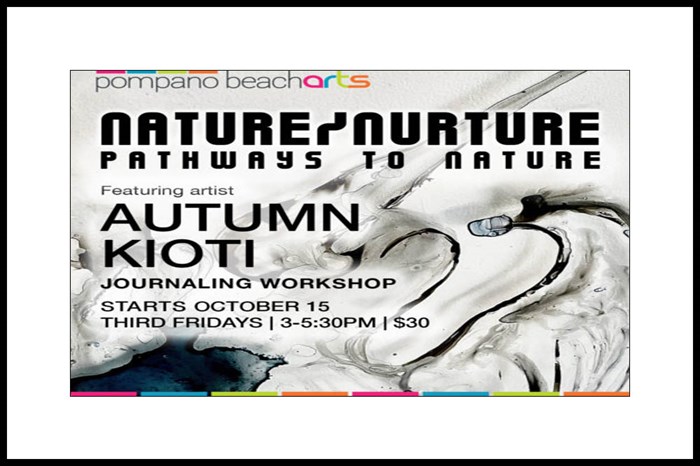 It's the perfect time to take this 2.5-hour monthly workshop as you begin the year. Explore the nuances of nature drawing and creative writing under the expert guidance of Autumn Kioti, a trained naturalist and environmental educator, visual artist, and storyteller. 


Fort Lauderdale Beach across from The Hilton, 505 N Fort Lauderdale Beach Blvd, Fort Lauderdale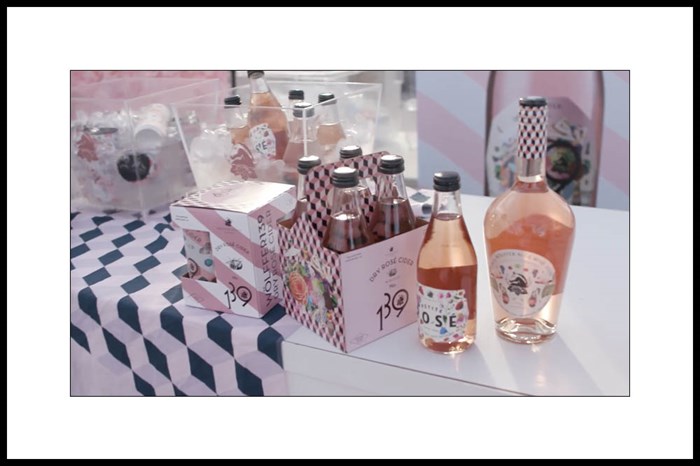 Treat yourself to a three-day Rosé paradise, where you get to savor more than 30 rosés, bites by celebrity chefs, other lush spirits, and great music. Hosted by the Hilton Fort Lauderdale Beach Resort, proceeds from this beachside event will go towards driving out breast cancer via AutoNation's DRV PNK initiative. Find the complete lineup of chefs and spirits, here.
Wiener Museum of Decorative Arts, 481 South Federal Highway, 2nd Floor, Dania Beach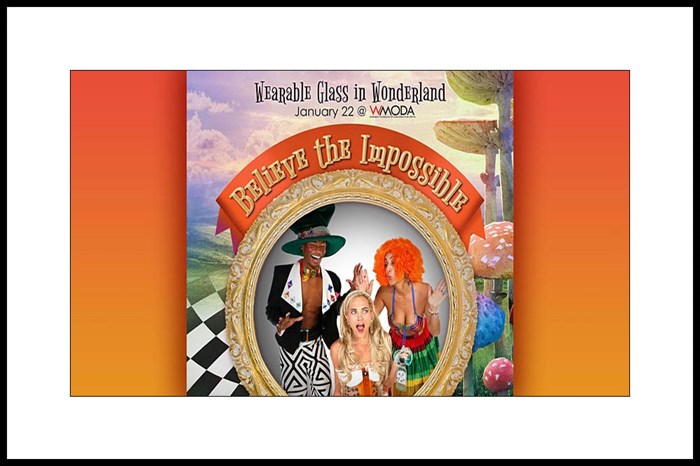 We bet you didn't know it was the United Nations International Year of Glass – and that there could be a fashion show dedicated to wearing it! Watch glass art come to life at WMODA on Jan. 22 in a very 'Alice in Wonderland' fashion. If you love all things uncommon, you won't want to miss this zany presentation.
The Parker (Parker Playhouse), 707 NE 8th Street, Fort Lauderdale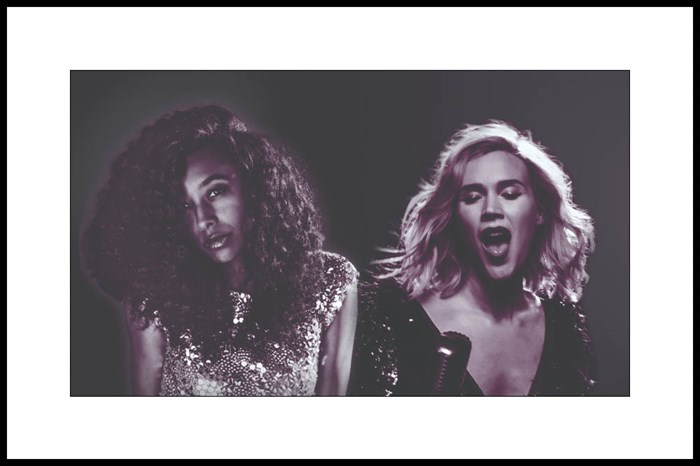 Don't miss this evening with Grammy-award winning contemporary pop and soul singers Joss Stone and Corrine Bailey Rae live in concert. These British singers are stand-out artists in their own right, so to catch them together in one night is sure to be soulful and stirring performance. 
Museum of Discovery and Science, 401 SW 2nd St, Fort Lauderdale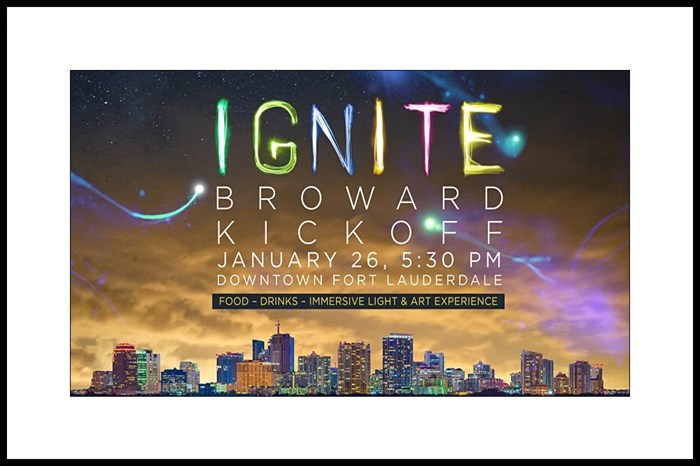 Ushering in a new era of family-friendly immersive art experiences, 'Ignite' will kick off at MODS in Fort Lauderdale. Bring along the kids to experience this collection of interactive video and light installations by leading contemporary artists and designers. There will also be plenty of food and drink to go along with this family-friendly activation.
Rose & Alfred Miniaci Performing Arts Center, 3100 Ray Ferrero Jr Blvd, Davie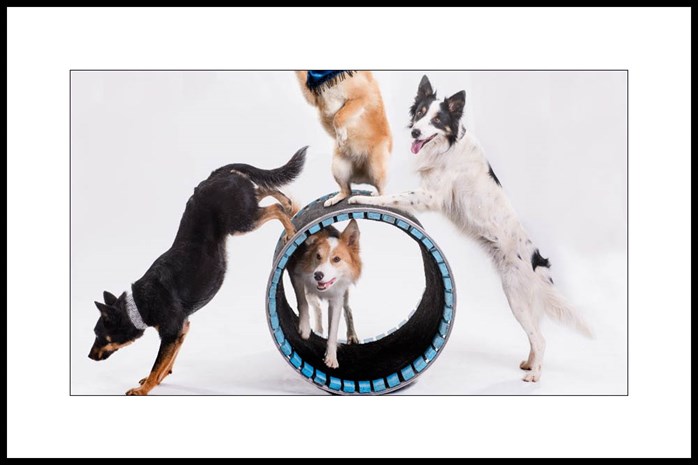 Catch a performance that will leave you howling good this January. Enjoy some of the world's most talented four-legged performers put on a comedy show that is so uniquely refreshing that even the Washington Post deemed it "a must-see."
Great Lawn at the Beach (Jan. 28), 20-98 N Pompano Beach Blvd + Pompano Beach Cultural Center (Jan. 29), 50 W Atlantic Blvd, Pompano Beach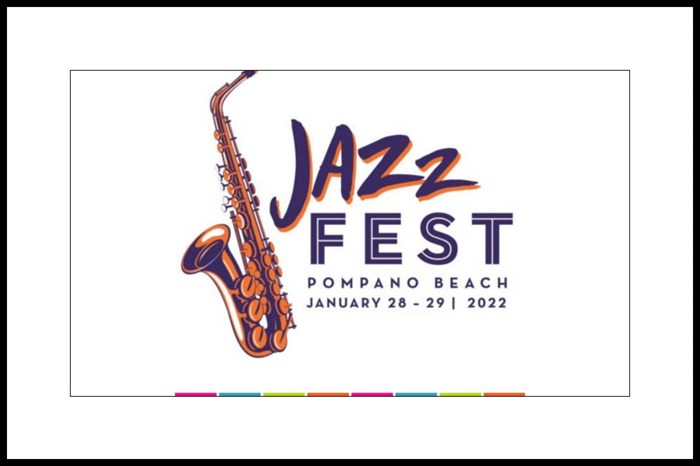 From Grammy to Tony and Emmy award-winners as well as emerging artists, this world-class jazz fest has it all! Come over to enjoy two whole days of sweet jazz melodies. Arturo Sandoval headlines the opening night beach ceremony, while Dee Dee Bridgewater headlines night two. Further expect four impressive stages, meet-and-greets, festival vendors, and food trucks at this iconic jazz fest.
Peter Feldman Park, 310 NE 6th Street, Fort Lauderdale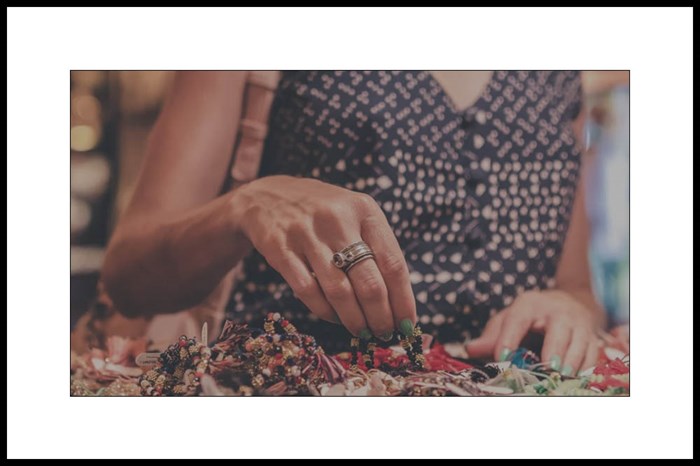 If homemade or handmade top your resolutions list this New Year, then you have to visit this Friday night bazaar at the Peter Feldman Park. Enjoy a festive mood with live music and a variety of vendors offering handmade, homemade, and remade merchandise at this street bazaar fashioned after Hong Kong's Temple Street.
Hard Rock Hotel & Casino, 1 Seminole Way, Hollywood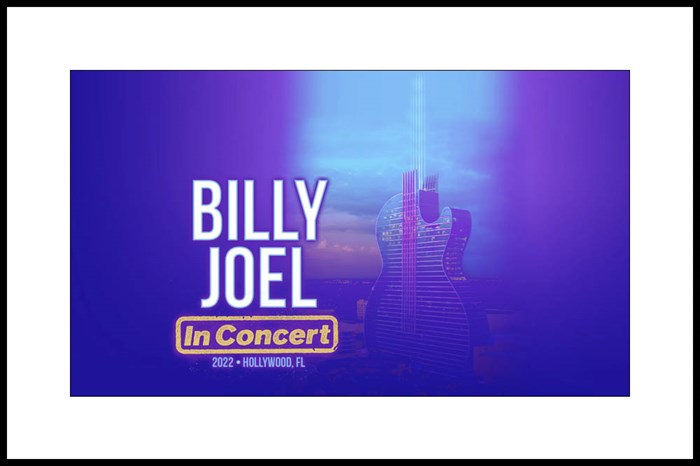 Opening the year with a bang, here's what the Hard Rock Hotel has in store for you this January:
---
January 2022: Virtual Events in Fort Lauderdale
---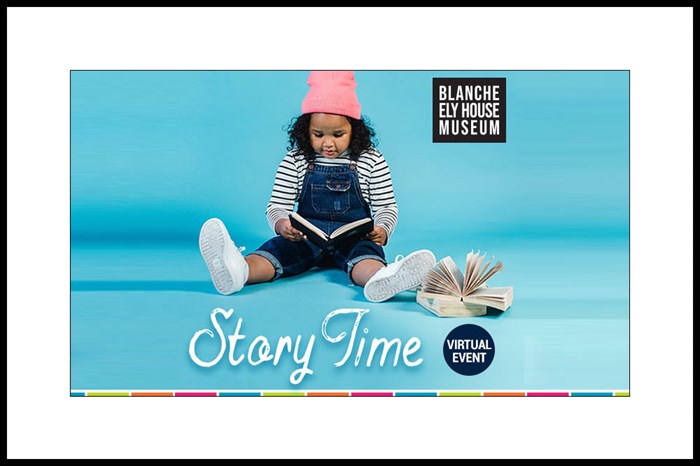 It's never too early to get your little ones started on playful learning. Story Time with Blanche Ely House Museum was started "to create an opportunity for even the youngest visitor to build a sense of community." The museum's relatable storytelling can be just what your little one needs to push forward and shine.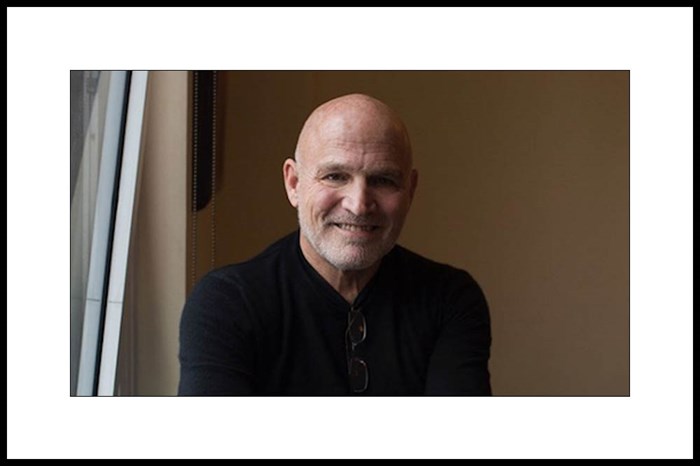 SNMA's Executive Director Hunter O'Hanian will be in conversation with storyteller and podcaster Mike Balaban to understand the issues he and other LGBTQers have faced over the past 4 decades. Tune in for free by registering here.


---

How are you kickstarting your social calendar in 2022? Drop us a comment - we'd love to hear about it on Instagram, Facebook, or YouTube.
Share your thoughts with us
Sign up now
Get news and updates delivered to your inbox