Troubling Home Sales Decline in South Florida
Apr 09, 2014 April 09, 2014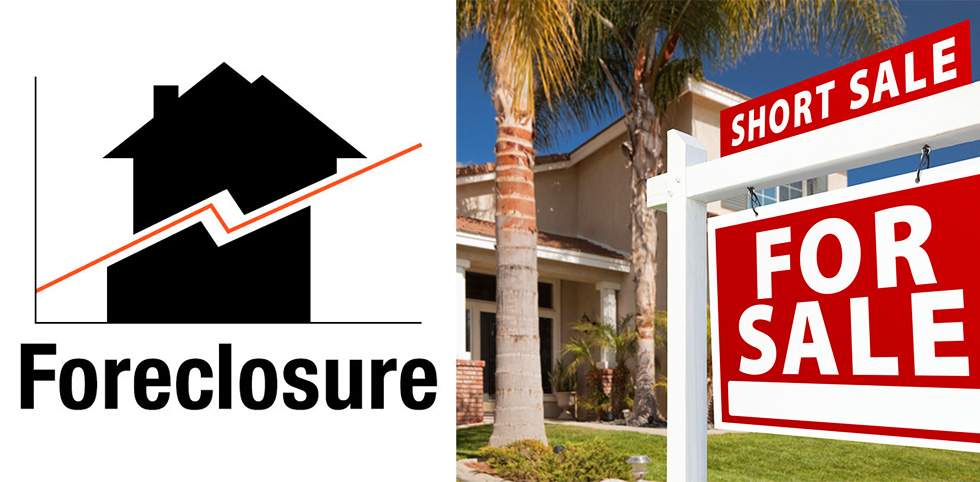 Distressed residential sales in South Florida continue to decline since report in 2013.
The residential sector of Palm Beach County has foreclosed or had short sales on almost 3,600 transactions in 2013, or 23% of the county's single-family sales, according to data from the Realtors Association of the Palm Beaches.
Distressed sales represent 29% of the transactions in Palm Beach County in 2012. Condos represent 20% of sales tangled in the distressed loans in 2013, down from 24% in 2012.
Broward County had over 4,600 short sales and foreclosure transactions in 2013, or 31% of the single-family sector. This was a far drop downward from 2012, when distressed sales were 43% of the sector's transactions.
"The bargain days are gone," chief economist of Florida Realtors, John Tuccillo said, "That's the bottom line in all of this." Prices will be much different in the changing markets.
Source: therealdeal.com
Photo credit: Short Sale - allanshomes.com, Foreclosure - miamirealestateattorneyblog.com
Share your thoughts with us
Sign up now
Get news and updates delivered to your inbox