Uruguayan Businessman Secretly Purchased an Entire Block of Miami Land
Dec 22, 2015 December 22, 2015
A businessman from Uruguay has been acquiring properties near the Omni, assembling almost an entire square block.
Enrique Manhard and Vivane Sasson de Manhard, the owners of 17th & Second Avenue Properties Corp, have recently purchased and pulled together 1.4 acres of land near Omni, including the historic S&S Diner. All that remains on the block is the Padel ball courts, which is still held by a separate owner.
A 70 year-old church that was on the block has been demolished recently, giving room for the new development.
Manhard is the founder of Chic Parisien, S.A., a Uruguayan fashion company that designs high end clothes for the country.
Back in 2005, a previous owner proposed the Urbana condo tower project, which also included the Padel ball and S&S properties.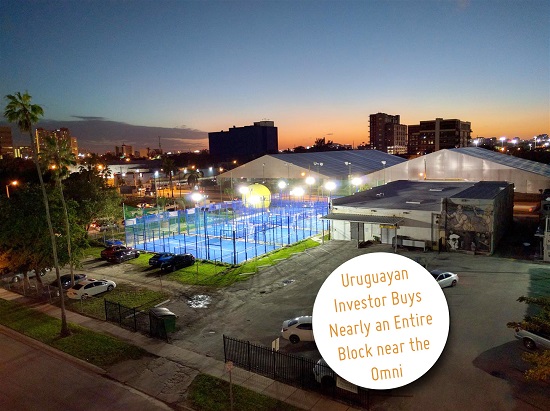 Source: thenextmiami.com
Photo credit: thenextmiami.com
Share your thoughts with us
Sign up now
Get news and updates delivered to your inbox