VIDEO: Boom or Bust? Here's the latest with Miami's Luxury Real Estate Market & What YOU Need to Know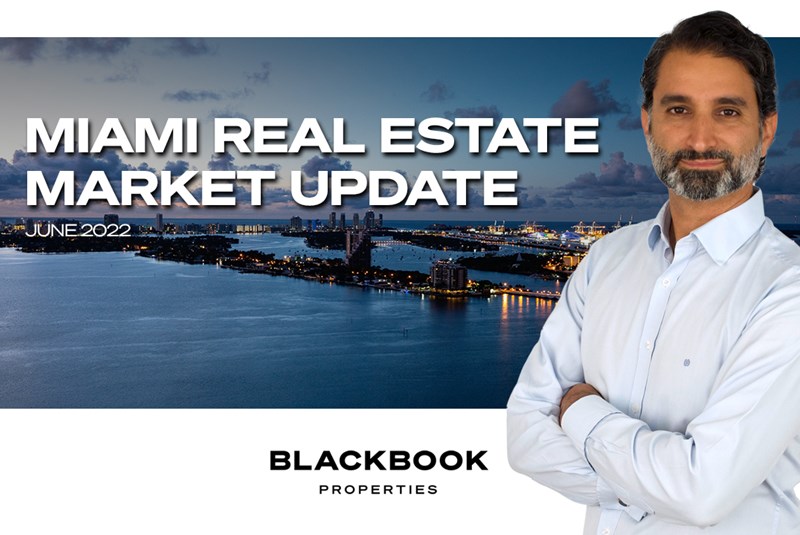 Jun 30, 2022 June 30, 2022
What's the latest with Miami's Luxury Condo Market? In this video, Sep Niakan analyzes solid MLS numbers for the month of May 2022 and talks about what we are seeing in the current market. You'll also find answers to how the preconstruction market is in overdrive, whether we're in another boom & bust cycle, and what we expect for the middle of 2022.
Watch the video below.



Miami is a Market Unlike Many Others
While the national headlines prevail with fears about real estate markets crashing, Miami is showing it's not willing to follow along, for now. Continuing it's strong record-breaking trends from Q1 2022,  a quick summary of the numbers from May include:
Slight Dip in Overall Luxury Condo Sales: 256 sales, down from 261 in April

Days on Market down to new low: 49 Days

Inventory* down to new low: 6 months (Lowest EVER recorded in Miami)
For more complete market data and performance information, read our Comprehensive Q1 2022 Miami Luxury Condo Report here.

What's Driving the Wealth Migration to Miami?
Miami continues to grow as more and more wealthy individuals and businesses move to the Magic City. Here's a quick look at what's driving more people to Miami:
The Business – Our crypto-friendly, pro-business, and no-income-tax policies are attracting buyers from every nook of the world.
The Outdoors & Weather – Our great beaches and year-round warmth have always been coveted amongst snowbirds and staycationers but are now pulling in more digital nomads (read remote workers).
The Global Luxury – Our luxury condos, nightlife, shopping, dining, art, and culture scene have all been upgraded to match, if not beat, international standards.

 


Want to be in the know with Miami's luxury real estate markets? Or are you interested in investing, buying or selling a property here? Email, chat or call us anytime so we can help you with your real estate needs.
Share your thoughts with us
Sign up now
Get news and updates delivered to your inbox