Video: Mortgage Rates are Dropping - Should You Buy or Wait?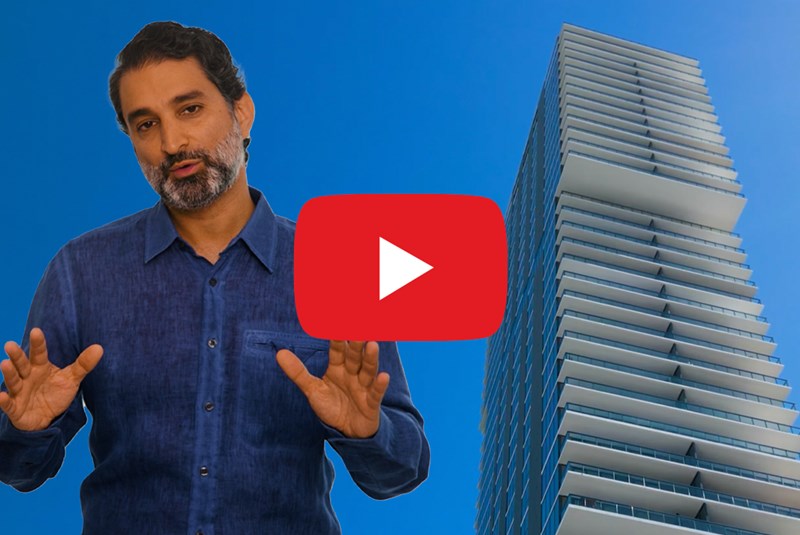 Mar 13, 2023 March 13, 2023
Mortgage rates are in flux. So when should you buy that Miami property? 
The answer: Now! 
Mortgage rates fell again last week to a new low, with the average 30-year mortgage rate dropping to 6.57%. 
Yes, mortgage rates are still higher than last year, but how do these mortgage rates affect you now as a home buyer or seller? Check out this video with real estate expert Sep Niakan to find out what falling mortgage rates mean for buyers, sellers, and Miami's housing market in general:

— What makes Miami more immune to higher interest rates or changes in Mortgage Rates?

Recently, mortgage rates fell to 6.13% which is a big drop from a few months ago. Rates this low boost both homebuyer demand and home builder sentiment. 
Interestingly, Miami has been less impacted by higher interest rates than other markets. Why? Well, there are a few reasons that make Miami more immune to higher interest rates. 
First, Miami has one of the highest percentages of cash transactions for real estate sales in the U.S. 
Second, as of the second half of last year, buyers were still hesitant to follow through with purchasing a home with talk of an upcoming recession. Now that fears of a recession have fairly been subsidized, people are experiencing the most purchasing confidence since the beginning of 2023 with more inventory available than before. 
Finally, buyers who waited to buy at the end of 2022 are looking again. 
Even though rates are higher than they were a year ago, they are still historically low, and there's a good chance they won't go any lower.

For the buyer, lower interest rates make purchasing a home more affordable. For the seller, lower interest rates mean more buyer demand. 
So, buy or wait? Now is the time to buy!


—
New Construction Condos Coming to Miami
Some of the Miami preconstruction projects to watch out for include: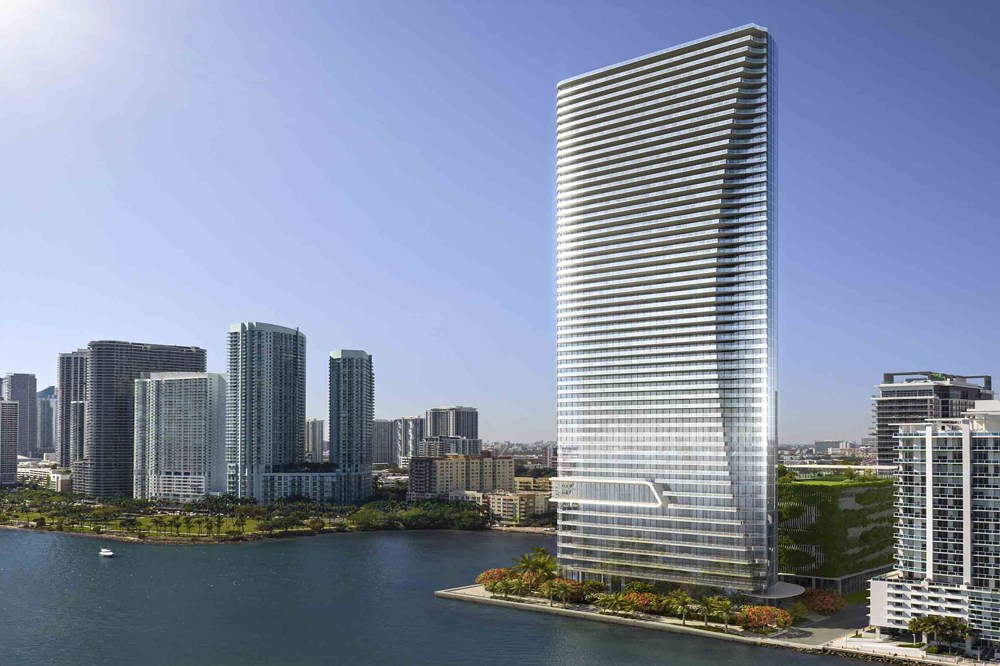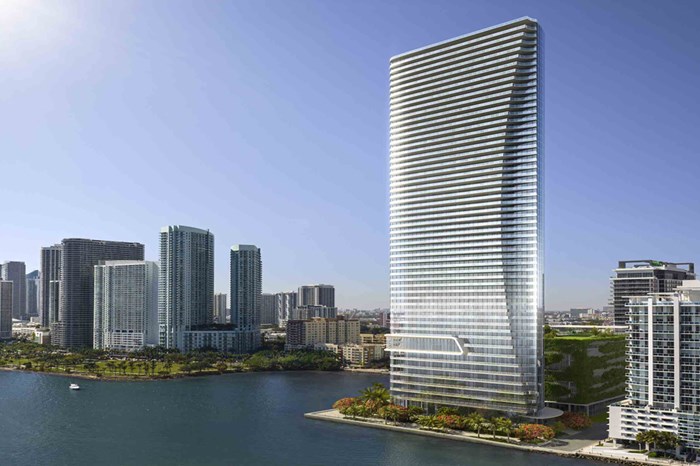 EDITION Residences Miami will be the first in a series of three luxury-branded, high-rises planned by developer Two Roads. The world's first stand-alone EDITION Residences, this waterfront high-rise will be Miami's second property by the luxury lifestyle brand, after the Miami Beach EDITION Hotel and Residences, and with the added distinction of being all-condo and no hotel.
The 55-story EDITION Residences Miami will be designed by Bernardo Fort-Brescia, founder of highly acclaimed Arquitectonica, to feature an all-glass, moon-like reflective exterior standing in conversation with the dazzling bayfront. Each residence will carry a unique layout accented by a timeless color palette, 10- to 14-foot-high ceilings, custom European-style cabinetry, premium finishes, and spacious terraces with unobstructed views of the city, skyline, and water. Lifestyle amenities include direct access to the Biscayne Baywalk, two resort-style pools, a rich spa program, private training studios, including yoga and spinning, a club lounge, a private screening room, a library, a kids' club, a dog spa, a dog park, an array of secret gardens, VIP status and preferred rates at hotels within Marriott International's luxury portfolio, and more. All amenities and suites will be operated and managed by EDITION.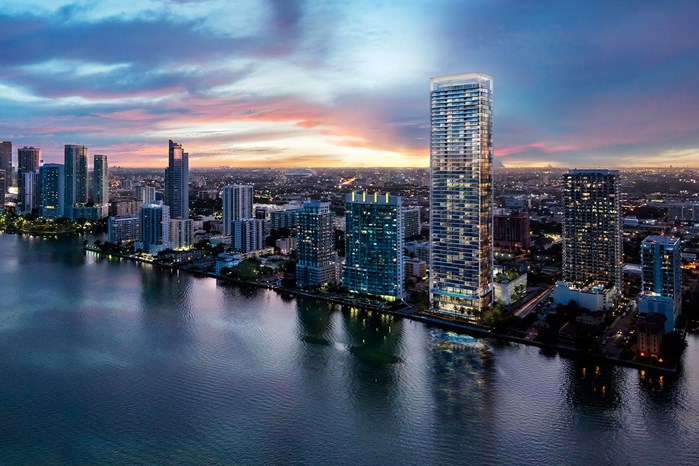 Missoni Baia brings the vibrant aesthetic of the iconic Italian fashion brand to Miami's waterfront. A first by the house of Missoni, the 249-unit, 57-story luxury condo building sits on 200 linear feet of Bay frontage. Russian billionaire, Vladislav Doronin's OKO Group and Missoni joined hands for the project, with Asymptote and Revuelta Architecture designing the tower and New York's Paris Forino Design crafting modern interiors. All greens and open spaces come landscaped by Enzo Enea's award-winning Enea Garden Design.
Missoni Baia's common spaces, fabrics and furnishings, all flaunt the brand's signature color palette, zigzag designs and luxurious home collection. With floors 5 through 7 reserved for amenities, residents can indulge with multiple pools, one of Miami's largest spas including a pet spa, a Bayfront lounge, kids club, tennis courts and more.





If you want to take advantage of these fleetingly low-interest rates while they are hot, just call or message us directly to start or continue your search for the best condos available in the neighborhood of your choice.

Share your thoughts with us
Sign up now
Get news and updates delivered to your inbox