Vizcaya is Open? Yep! Check out these Fun Things to Do in June
May 28, 2020 May 28, 2020
For almost two months, Miami hasn't been quite itself due to the coronavirus outbreak. We've missed all the fun events that put the magic in the Magic City. Thankfully, beginning May, the city has started to reopen (including restaurants at 50% capacity and the beaches), and we're so glad to see some of our favorite hotspots either opening up or gearing up to open in June.
So, for our monthly event roundup this time, we've got a mixed bag of virtual events as well as in-person events. Here's looking at the things you can do (online or on the ground) in Miami for the month of June:


Virtual Events
---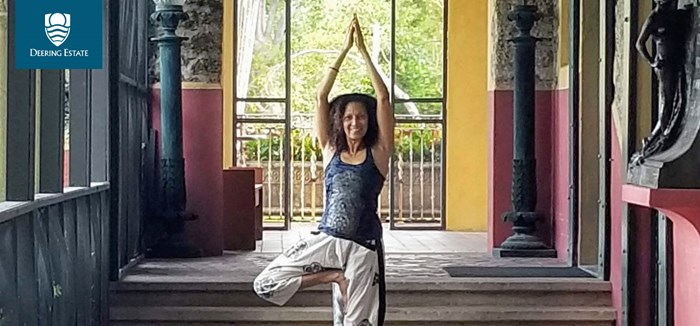 Taking their monthly full moon yoga class online, yogi Zamanata will be leading a 75-minute Hatha flow session. For $10, you get to experience the transition of the Sun, Moon, and cosmic elements in a refreshing evening class. Those interested should pre-register here, or keep an eye out for when other in-person events come back up here.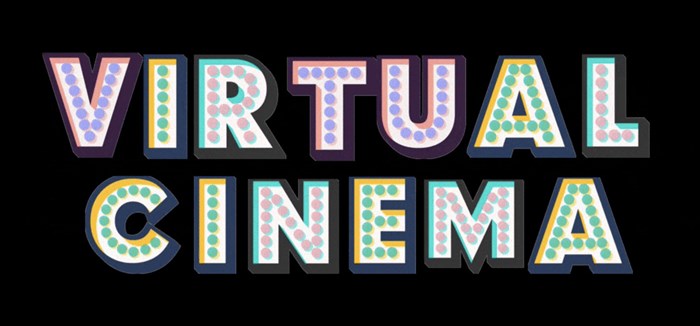 Kick your binge-watch sessions up a notch, as you catch cinematic gems streamed online on O Cinema's virtual platform. Turn your living room into a world-class theater as you watch great conversation starters not available on any other streaming platform. While some of these films are free to the public like Balloon, others have to be paid for.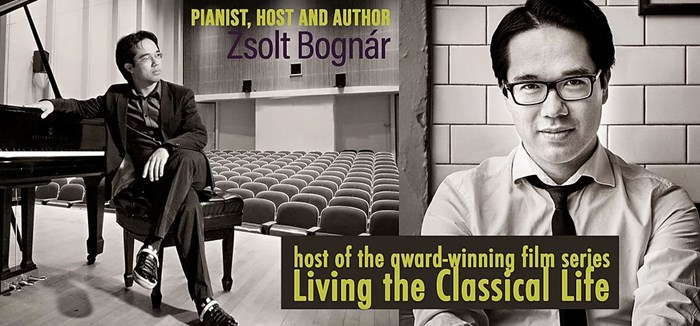 The Miami Chamber Music Society, in partnership with the University of Miami, will be live streaming this Mozart-focused concert series every Saturday through in June along with featuring artists in performance plus behind-the-scenes action and conversation.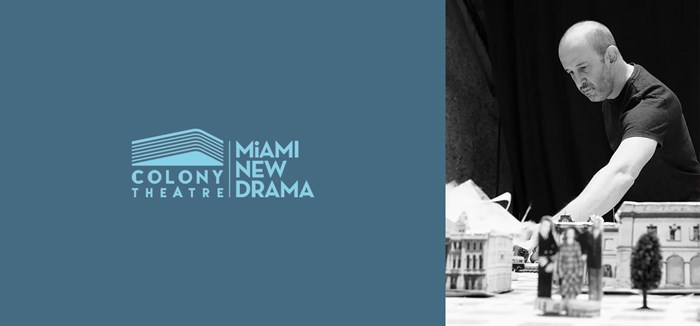 Those missing the action and drama of the legendary Colony Theater can now register for free online masterclasses arranged in association with award-winning artists. On June 1st, actor/director Pablo Gershanik will be in conversation for two hours, discussing his "Intimate Models" methodology aimed at educators, parents, artists, and therapists. Register here for the free webinar, which will be followed by a paid online workshop on the practical application of his methodology. You can also check back here for more virtual events from Colony Theater or to watch their archived sessions. 

While The Bass is still undecided on an opening date, you can enroll your little one into an art-filled summer camp right at home. With sign-ups available on a weekly basis as well as for all of summer, your kid(s) will be entitled to an art package (that can be picked up at the museum or couriered home) plus daily, live video instructions for a fun, hands-on experience. Enrolling children by age group (ages 4-6 in Little Ones Art Camp and 7-12 in Kids Art Camp), family and friends will be treated to a virtual student exhibition at the end.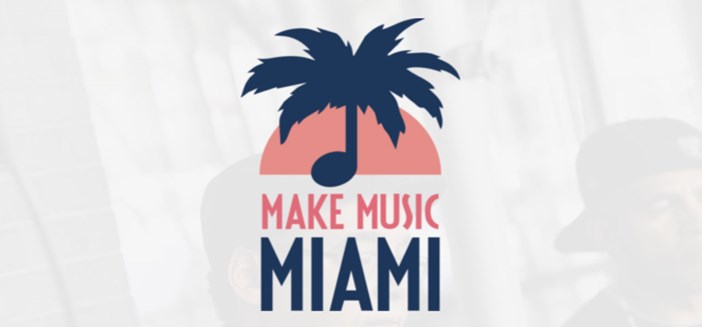 This annual celebration of the summer solstice is taking on a virtual avatar while respecting social distancing norms. From streamed performances in public transit during morning rush hour to a traveling music bus, live streaming of concerts to online music workshops, you get to celebrate the longest day of the year with music all around. There's also an evening performance scheduled at the North Beach Bandshell with details spelled out here.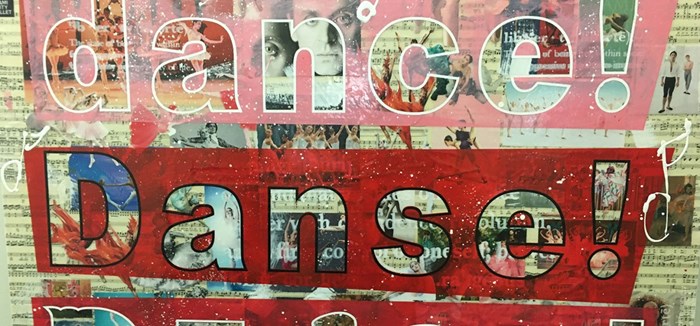 Photo credit: 

Peter Tunney Exclusive Dance artwork

The Miami City Ballet has taken its annual fundraiser online and will be hosting its first-ever Cocktails in Countless Spaces this June. Online bidding is already open and closes Sunday, June 28. The virtual auction features an exclusively designed work by renowned visual artist Peter Tunney, a stunning Crystal Clutch Bag from Judith Leiber Couture, and Romero Britto's "Prima Donna II" among other great items to bid on for a beautiful cause.


In-Person Events
---
Order online and pick up at Ziff Ballet Opera House valet ramp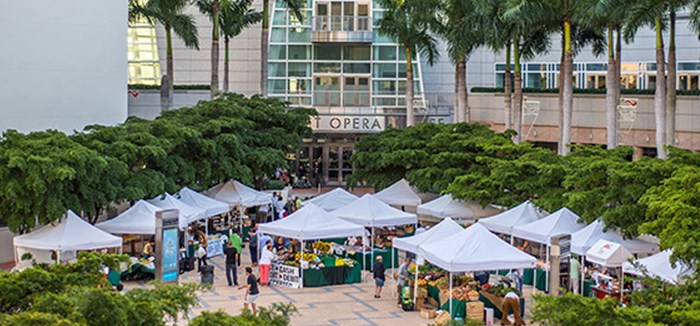 Get your veggies fresh and organic as the Arsht Center takes its farmer's market online! You can preorder your groceries starting at 9 a.m. every Wednesday through 9 p.m. on Thursday. The online store opens again (with limited inventory) at 9 p.m. every Friday through 9 p.m. on Sunday.
Once your order is placed, get ready for pickup the following Monday between 4 and 6 p.m. at the valet parking drive-through located on NE 13th Street. You could alternatively have the items home-delivered on Saturdays or Mondays. Access the online store here, and get all your updates on the Arsht's revised performance schedules and reopening information here.
12400 SW 152nd St., South Miami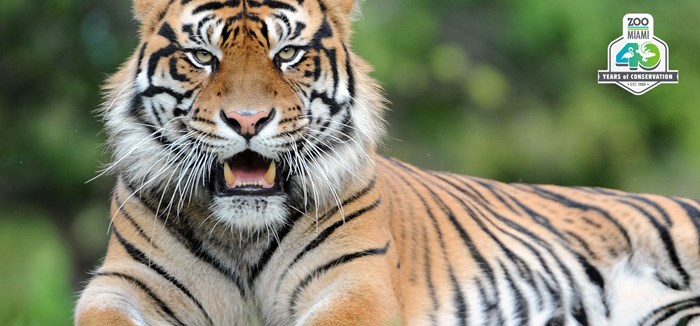 If a visit to the zoo is part of your summer holiday tradition, then this year shouldn't be any different! Though technically not an event, we believe it's nothing short of a celebration that Zoo Miami is reopening its gates (obviously with a few limitations). While non-members have to purchase their tickets online, members are required to make a reservation due to capacity restrictions. Guests over 2 years of age will have to wear a face-covering as well as adhere to the social distancing norm of 6 feet. Groups of more than 10 are strongly discouraged.
Those not ready to venture out yet can tune into Zoocademy with Ron Magill for fun and educational content and activities that can be enjoyed right at home.
10901 Old Cutler Rd, Coral Gables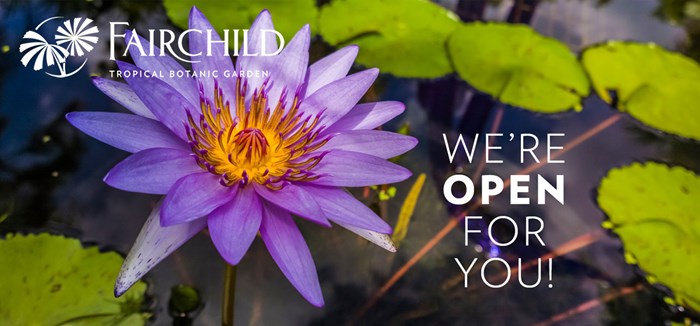 There's no better way to get back to nature after being cooped up for so long than a field trip to the Fairchild. Members, as well as non-members, can get their tickets online.
In compliance with County-wide orders, everyone will be required to wear face coverings and practice social distancing. Each ticket holder will have two hours to enjoy the botanical gardens and shop at their on-premise store. However, those still looking to avoid any kind of physical contact can order farm-fresh mangoes and other fruit delivered to their doorstep from here.
3251 South Miami Avenue, Coconut Grove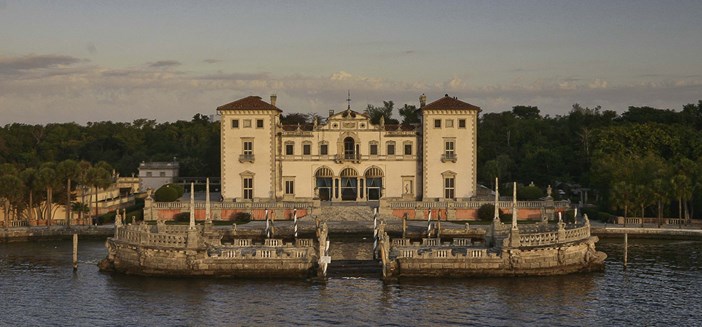 Miami's very own formal Italian gardens are open to visitors this June, operating 9.30 a.m. to 4.30 p.m., Thursdays through Mondays. All visitors are required to get their tickets online and adhere to the rules set out on this page.
For those still practicing social isolation, the museum has some fabulous, free online experiences to indulge in like soothing Zenscapes, introductory videos, lectures, Zoom backgrounds, and a downloadable coloring book for adults as well as children. 
Online and 1101 Biscayne Blvd, Downtown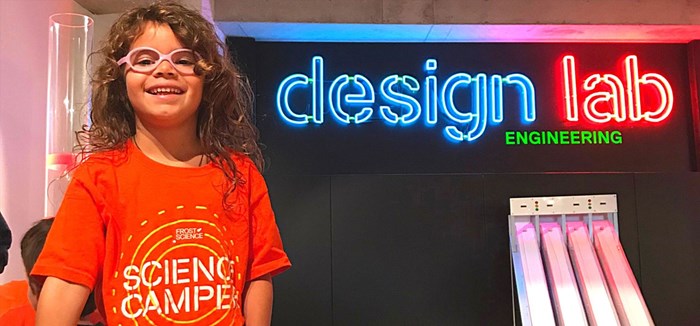 Whether you're planning on staying home or venturing out with caution, the Frost Museum of Science has summer camp options that will keep your little ones safely engaged. The museum's in-person summer camp program is open for children aged 4-11, getting them to explore marine sciences, astronomy, engineering, technology, and more along with time around the museum. You can read about their safety plan and other FAQs here.
The virtual summer camp has separate sessions for children aged 4-11 and kids 11-14. Read more about the virtual camp FAQs here.


---

So, whether you're staying in or going out, Miami's event calendar is getting back on track starting June!
Share your thoughts with us
Sign up now
Get news and updates delivered to your inbox