Wal-Mart Snatches up Site in Midtown for $8 Million as Plans Progress
Jan 28, 2014 January 28, 2014
Two months following the City of Miami's approval for the construction of a Wal-Mart in Midtown, the discount giant has purchased a 4.6-acre site to the tune of $8.2 million.
Located at 2055 N. Miami Avenue, the site is slated to become the home of a 203,000-square foot, three-story discount store with almost 600 parking spaces. Architectural plans for the store were approved by the city in August.
Residents of Midtown, situated adjacent to the trendy Design District, have appealed the Arkansas-based corporation's plan to construct a store in the master-planned community.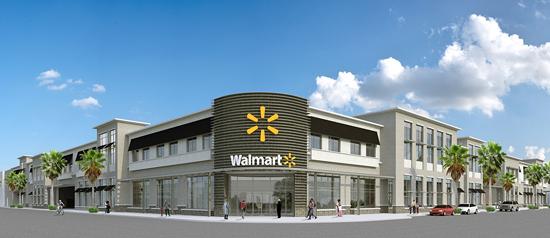 A rendering of the Wal-Mart planned at Midtown Miami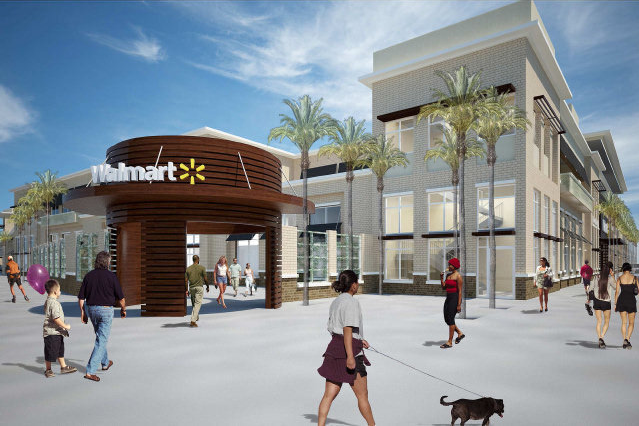 A rendering of the Wal-Mart planned at Midtown Miami
Source: therealdeal.com I bizjournals.com
Share your thoughts with us
Sign up now
Get news and updates delivered to your inbox