Why Do New Yorkers Love Miami So Much?
Jul 08, 2017 July 08, 2017
Moving to a warmer climate isn't just for retired snowbirds anymore. New Yorkers of all ages have been relocating to Miami of late, with enough culture and industry to make New Yorkers feel right at home.
 
Let's see the top reasons why more and more New Yorkers are getting spellbound by Magic City:
Warmth, Beaches and Beautiful Weather
This one is a classic. When anyone talks about moving down South, they're mostly thinking about the beaches and gorgeous tropical weather. New York City can have brutal winters with temperatures dipping well below freezing. The summers are almost as hot as Miami, but they're also stifling since skyscrapers block any hope of a breeze. Pedestrians can only pray for a blast of air conditioning from the stores they pass.
 
Winters in Miami are not actually cold – to New Yorkers they feel more like spring or even summer. Even the year-round heat isn't so bad because it's alleviated by the cool ocean breeze if you live near or on the waterfront in Miami (which you should!). Plus, who wouldn't want everyday access to Miami's vacation-worthy beaches? New York has popular beaches, but the water is way too cold for swimming most of the year. More often than not, the ocean doesn't warm up until July.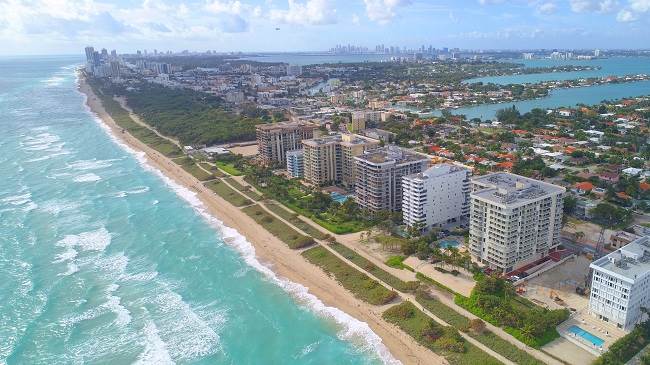 Good Vibrations, Easy Pace
New York City is notorious for its fast-paced way of life. People constantly feel the pressure to "make it" in "the city that never sleeps". Money doesn't go far due to the high price of...well, everything. (I'll talk about that in a bit.) This vibe even extends to the sidewalks, where people walk as fast as they can to get wherever they need to go. If you need to stop to check your phone, move out of the way, because someone might crash into you.
 
That harried lifestyle vanishes in Miami. The city is packed full of peaceful, suburban, urban and waterfront neighborhoods. Young professionals gravitate towards Brickell, "The Manhattan of the South", which provides a rather relaxed atmosphere and an excellent restaurant scene. And, for when one feels burnt out, the perfect white sand beaches of Miami stand calling with towel service.
 
There's even statistical proof that life in Miami will make you feel better. Forbes.com named Miami the cleanest city in the United States in 2008 for its "healthy ozone levels, low pollution and high-quality water". This year, Florida again featured in America's Top 10 Clean Cities list by realtor.com, while New York ranked in the top ten most polluted cities.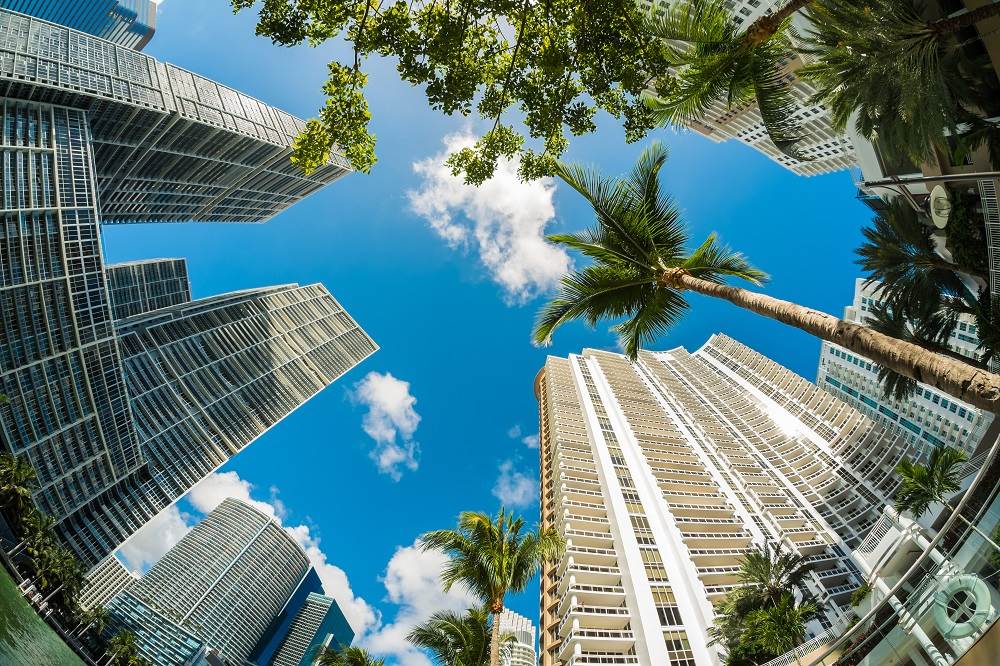 Easier On Your Wallet
While Miami might feel more expensive than much of the U.S., it definitely is more affordable than New York City. First of all, there's zero personal income tax in Miami or Florida. However, you will have to shell out anywhere between 4 and 8.82 percent on your earnings in New York for tax year 2016-17. Miami also doesn't have any inheritance or estate tax. On the other hand, for estates (inheritances) received in excess of $4,187,500, you will owe the State of New York anywhere between 5 and 16 percent of the property value, even if you manage to avoid the Federal Tax. Furthermore, the sales tax in Miami is 7% compared to New York City's 8%. Plus, even a cappuccino, meal for two, pair of jeans, movies, groceries and going to school is cheaper in Miami (full report here, numbeo.com).
Speaking of houses, as of 2016, $1 million dollars could only fetch you a 750-square-foot SoHo apartment in Manhattan. However, the same price could buy you a 2,764-square-foot Mediterranean home in Coconut Grove, complete with marble walls, porcelain floors and opulent chandeliers. Now let's compare hotspot Brickell to Manhattan. As of 2016, the median sale price for condos in Manhattan was $1,108,500, whereas in Brickell it was less than one-third of that at only $360,000 (according to Southeast Florida MLS).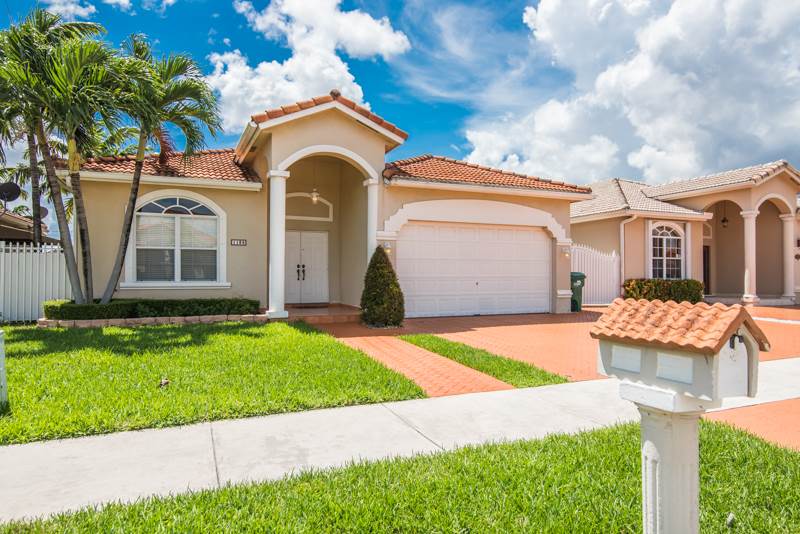 Millionaire's and Billionaire's Playgrounds
With events like Art Basel and Yachts Miami Beach, Miami welcomes multi-millionaires from all over the world, as New Yorkers are accustomed to. There are also pre-construction condos to invest in, yachts to sail, luxury events to attend and luxury shopping to indulge in - wealthy New Yorkers can fit right in. In fact, an article in the Miami Herald reports that Krug, a major champagne producer, lists Miami as its second most valuable city in the U.S. after -- you guessed it -- New York City. Many other luxury brands were mentioned in the Herald article with similar sales successes in Miami.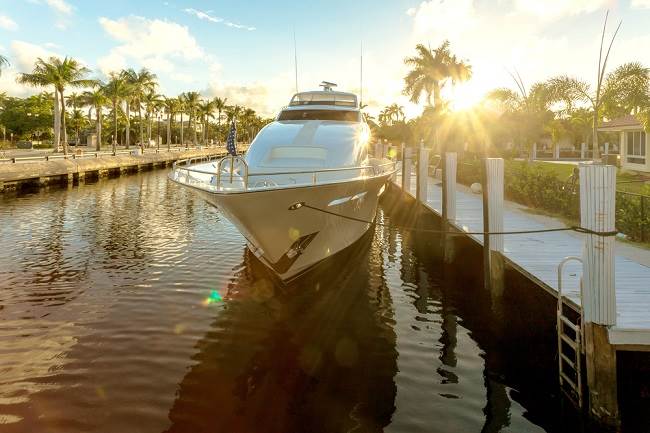 Culture and Cuisine
For art buffs, Miami offers more than Art Basel. The city actively supports and promotes its artists. Wynwood and the Design District in particular celebrate creativity and culture. Both neighborhoods feature tours and dozens of permanent galleries between them. The renowned Wynwood Walls showcase amazing street art. Other than that, there's plenty of culture and socialization to be found between Miami Beach, Downtown and the Arts and Entertainment District.
 
As for cuisine, Miami is known for its fabulous Cuban food, but celebrity chefs flood the city with their brands. Your favorite New York dinner spot (or your favorite chef) probably has a sister restaurant in Miami. The phenomenon traces back to the South Beach Wine & Food Festival, which partnered with New York-based Food Network in 2007. The most famous chefs in the country fly down every February to sample the best Miami has to offer.
 
Sometimes, they also stay to open restaurants. Chef Geoffrey Zakarian runs several in NYC and Florida, including the brand-new Point Royal at the Diplomat Beach Resort. Back in 2010, Chef Daniel Boulud brought his iconic DB Bistro Moderne to Downtown. French Chef Jean-Georges Vongerichten is also set to bring his ABC Kitchen down from New York. Stephen Starr's NYC-based Upland will be getting an off-shoot in South of Fifth, with Chef Justin Smillie leading the kitchen. Then there's also the Il Mulino New York in South Beach, Scarpetta in Mid-Beach and Employees Only cocktail bar in South Beach.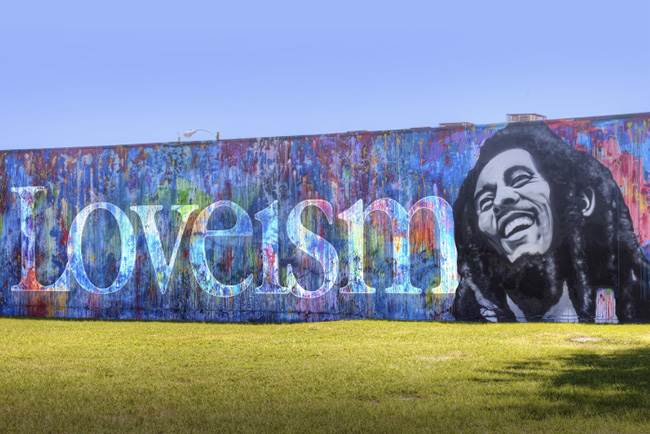 New Yorkers Love New York and New Yorkers!
Last but not least, most New Yorkers absolutely love their hometown and their hometown brethren. And since there are so many New Yorkers here, nowhere else in the world do they feel more at home than Miami. So, if you're a New Yorker searching for a second home, or daring to leave for good, give Miami a try. You certainly won't be alone!
Share your thoughts with us
Sign up now
Get news and updates delivered to your inbox