Wynwood – Cool art district today, mainstream mall tomorrow?
Jul 17, 2016 July 17, 2016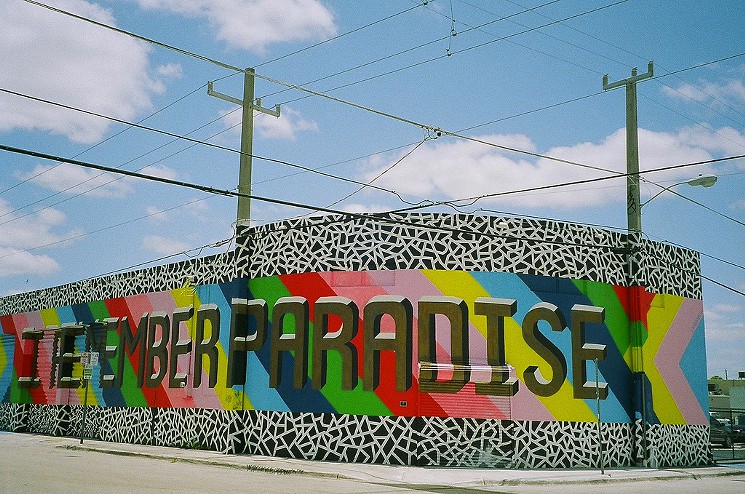 We've all been flocking to Wynwood in search of something original and offbeat. But, did you know that edgy little store around the corner could be part of a chain? Yes, it's true. Chain stores have already started to creep into our beloved arts district. They're not exactly an Urban Outfitters or Gap… yet, but don't be surprised if they turn out to be in the next decade or so.
What's happening is that start-ups, small chains, and the little guys, all love to set up shop in the "cool streets". These are your local donut shops, food trucks, coffee shops, craft bars, quirky apparel stores and such. Neighborhoods such as Wynwood with its cool streets not only gives them the opportunity to add unique flavor, but also nurture the next hot retail concept.
Then again, Wynwood's not the only one to have "cool streets" in America. There's about 15 other neighborhoods flaunting such cool hubs, such as Silver Lake in L.A., Jackson Square in San Francisco, and North Loop in Minneapolis.
Some of the "cool street" players who've opened up shop in Wynwood or are trying to –
Warby Parker - The chic eyeglass company with 30 stores across U.S.
Shinola - The lifestyle store for Millenials
Marine Layer – The San-Francisco based chain specializing in soft cotton
Bonobos – The online men's pants store dabbling into brick-and-mortar chains
Kit and Ace – The clothing store specializing in tech-advanced fabrics with 50 stores wolrdwide
So, the question isn't whether a Gap store will be the death of the neighborhood, it's whether we're already looking at a new Gap in the making?
Source: miaminewtimes.com
Photo credit: miaminewtimes.com
Share your thoughts with us
Sign up now
Get news and updates delivered to your inbox