Scooters in Miami: They're a Keeper
Sep 05, 2019 September 05, 2019
In April, the City of Miami launched an electric scooter program that allows folks like me and you to grab any rental scooter they see on the road, unlock it with their app, and for about half the cost of an Uber or Lyft, scoot around town. 
In my ripe old age of 42, I like to use things only if I truly find them useful, as opposed to doing it just to do it. But, these scooters really are practical and useful, especially for around-the-neighborhood tasks (like showing properties! :)). 
While I was riding, I had so many thoughts about the pros and cons of using a scooter to get around town. I hope you find them useful too!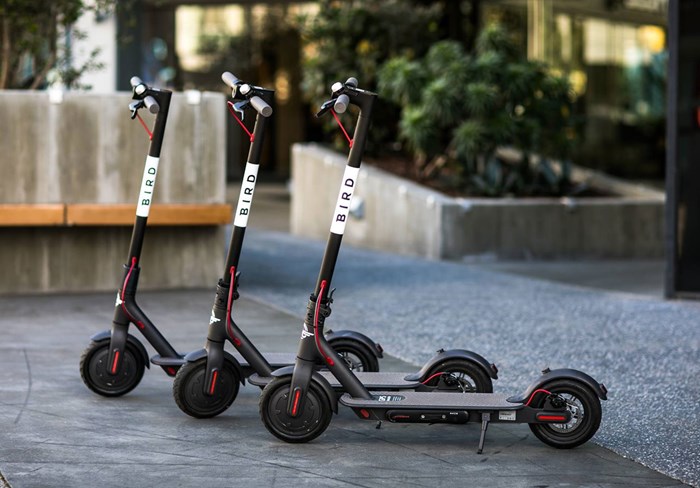 Cover photo courtesy of Bird


Scooters are a Faster Way to Feel Connected to the City
I am always in my car and tend to have my "blinders" on. Cars are just not a great way to connect to the city in a positive way. Walking or riding past people is when you can get a real sense of who your neighbors and city visitors are, you can envision how the newest construction projects might change the neighborhood, and get a feel of how well the city is maintaining the sidewalks for pedestrians and scooter-folk.


Scooters are Great for the Environment, Great for Traffic
These are the plug-in electric scooters, so there are no fumes for minimal impact on the environment. Also, every scooter that is on the road is likely helping have less cars, so they aid in the reduction of traffic. I have showings sometimes 10-12 blocks away. And, I would dare not walk that far in the middle of a hot Miami summer, but I would either grab an Uber or drive myself. Now, with scooters as an option, I am happy to hop on and ride.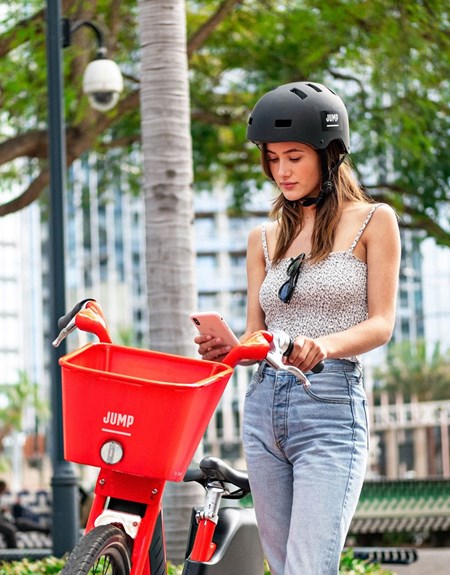 Scooters Awaken Your Curiosity and Help You Explore The City
Scooting around town, as opposed to driving, also awakens your curiosity because it's pretty easy to just stop by a new store, drop in, and then hop back on and keep riding. When you zoom past the same store in a car, you might not even notice it, and if you do so, it's rarely worth the chore of turning around, finding a parking space, etc. Also, how many times have you driven by an event, wondering what it was all about? With a scooter, you don't have to wonder anymore... because it's that easy to explore!


Scooters are Conveniently Everywhere

If you are in any of the central neighborhoods of Miami, you can find a scooter usually within a block or two of wherever you are. The biggest challenge is that each scooter company (Bolt, Lyft, Jump (by Uber), Bird, Lime and Spin) has its own app. So, if you want to track down a scooter that is not within sight, it becomes kind of burdensome. I recently found an app (haven't used it yet) called Scooter Map that can give you the location of a few scooter brands all at the same time, which can be highly convenient. Within each brand's scooter app, you can also reserve a scooter, so you know that when you finally get to it, it's not already taken.


It Can Get Hot on a Scooter, But Not as Hot as Walking!
I started using scooters often, right as the hottest part of the summer rolled around. And, though it can get pretty hot riding 10-15 blocks on a scooter, it is even more hot walking! So, scooters are a big bonus if you don't have a car, or are in exploration mode.


Lots More Scooter Accidents, Of Course
I read an article the other day that said that scooter accidents were rapidly on the rise. Duh! Scooters have become a big thing around many major cities, so it just makes sense if there are more scooters and more people riding them that there will be more scooter accidents. That said, I ride very carefully, am very cautious of sidewalks, pedestrians and cars, and I don't usually push maximum speed.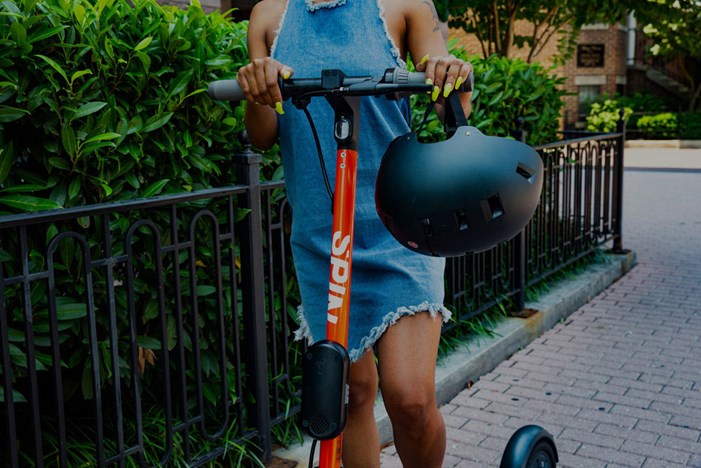 Remember to be safe and to respect the surrounding community. Photo courtesy of Spin

Scooters Give You Freedom in More Ways Than One
The beauty about these Miami area scooter rentals is that you don't own them, and you are minimally responsible for them. So, you can hope off and wipe your hands clean of them without worrying if someone is going to steal them. You don't have such a privilege with a bike. Technically, you could buy your own electric scooter for between $200 and $1000, but then you would have to worry . . . and also remember to plug in to recharge the battery . . . and maintain it . . . and . . . and . . . and… 


Alternatives for City-Friendly, Non-Car Options to Scooters If It's Not Your Gig
If you don't like scooters, you have alternative forms of convenient transportation to get around too:
Trolley.

The City of Miami, Miami Beach, Coral Gables and Coconut Grove, all have a free trolley system.

Here is a link to the City of Miami's Trolly Tracker

.

CitiBike.

There are also plenty of bike stations all over the City of Miami.

Here is a station map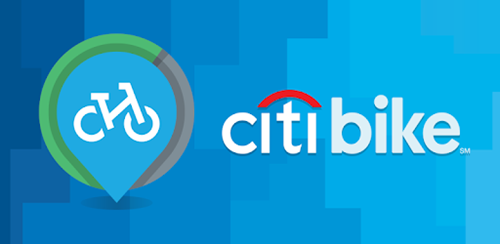 Conclusion: Scooters Are a Net Positive for Cities in General (including Miami) in So Many Ways
Environmentally friendly, traffic-busting, and faster-than-walking, electric scooters are a big win for Miami residents and tourists. As a real estate broker, I am a big fan, and expect to pass by my colleagues on the way to showings on the regular. Give me a shout-out in the comments below, if you agree!


---

Cover photo courtesy of Bird
Share your thoughts with us
Sign up now
Get news and updates delivered to your inbox