Top Mistakes to Avoid When Choosing Your Real Estate Agent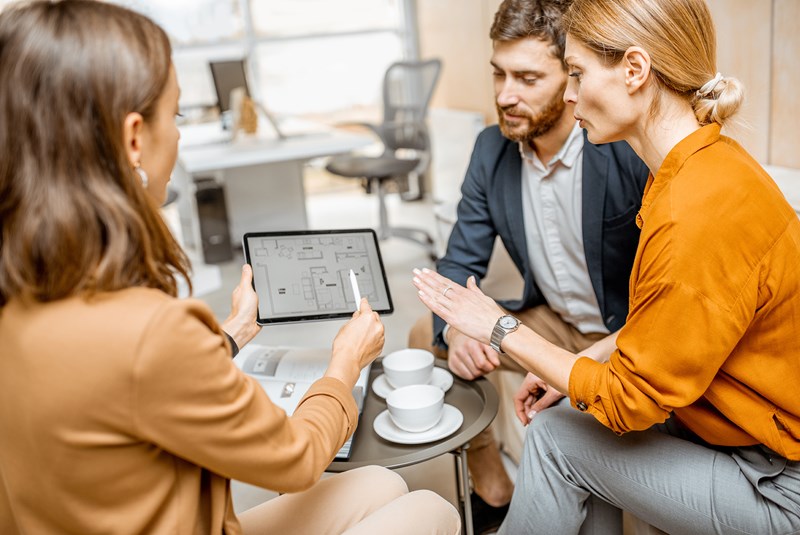 Dec 16, 2020 December 16, 2020
We all know someone who is a real estate agent. If you live in a major city, you probably know of many. Some are into commercial real estate, some seem to sell houses, others, you're not so sure. And then there are big real estate agencies. You see their advertisements everywhere… But are they good? Do you know how to find the right real estate agent for you?!  
If you've asked yourself the same questions, and thought, "well, my brother-in-law is a realtor, I'll use him…"  or "that gorgeous girl I met the other night, she's a realtor, I'll call her. She must be good," you could be making some of the most common mistakes people make when looking for the best real estate agent. And these mistakes can be costly. What if I told you that you need to put in as much thought into hiring your real estate agent as you would someone to legitimately work for you?  
Believe it. If you are a seller, buyer or renter, you want to get the best price possible, in the shortest period of time, professionally and smoothly, and this means you need to know how to find a real estate agent who really works well for you. Who can act as your financial advisor, business partner, and simply someone who looks out for your best interest. So, you need to know both the good signals and red flags to watch out when looking for the right real estate agent for you.


---
TOP 12 mistakes people often make when hiring a real estate agent
---
12. Don't Choose a Real Estate Agent based on Their Looks or Because of Attraction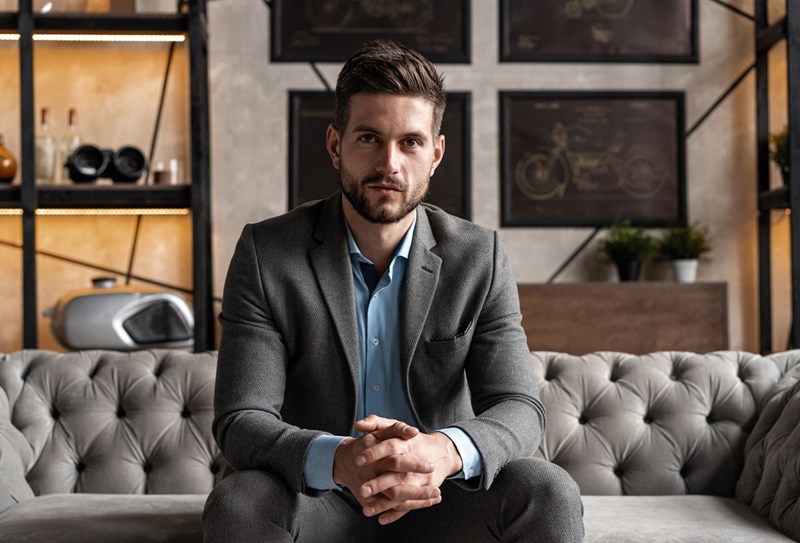 Just like you shouldn't judge a book by its cover, you shouldn't judge a realtor by his or her looks. They may look like a million bucks, but that doesn't necessarily mean they will help you make millions on your home sale.
So, when you sit down to talk with your prospective agent, it's best to leave emotions and personal preferences outside and focus on more practical aspects of the sale. Key questions to ask would be what's their experience in the market you are focused on, details on their most recent transactions, whether they have any prior experience handling a property such as yours, and how they plan to uphold your best interest throughout the process. Do not pay attention to things like the car they drive, the labels they wear, their fitness or your attraction to them, or their seeming popularity.

11. Don't Choose a Real Estate Agent Based on How They Dress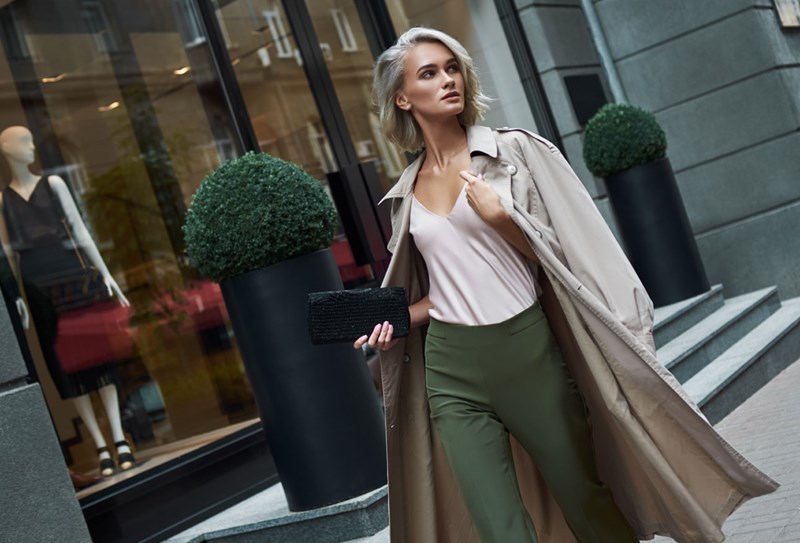 Almost on the same line as the point above, simply dressing sharp (read in a suit, rare watches and luxury bags, etc...) does not guarantee a smart marketer or sharp negotiator. Dressing cannot be equated with a person's IQ or EQ. There are many instances of real estate agents dressing nonchalantly and yet having a track record of making record-breaking sales.
Key questions to ask a realtor to test their intelligence would be is the market in a favorable cycle for buyers or sellers, do you have a proper marketing plan for my home, what is a reasonable profit I can look to make off my property, what's the average days on market for a home like mine?

10. Don't Choose a Real Estate Agent Because They Helped You Before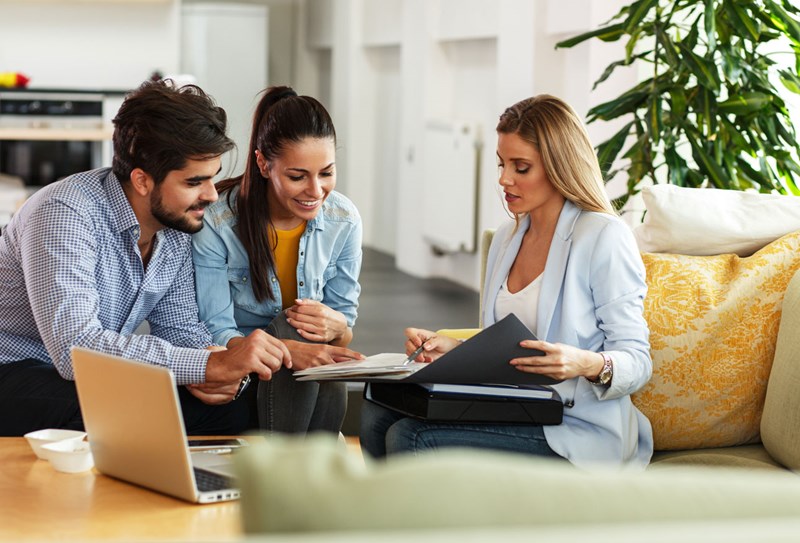 I am not suggesting that going to someone familiar is not a good idea. The point is that your last realtor may or may not be the right person for the job this time. Simply put, although they may have been a great buyer's agent or an expert at renting out your property, they may not have the relevant expertise to sell, or vice versa. Say you moved from a house into a condo and now you want to sell your condo. Is the realtor who specializes in selling houses the right person to sell your condo? Maybe, maybe not.
A key point when thinking about how to find a real estate agent who is right for you centers on what they specialize in. Most real estate agents specialize in a type of property and/or area of a city. So, while thinking about choosing a realtor you've worked with previously is a great starting point, it shouldn't be your only option. Key questions to ask would be what kind of properties do they specialize in, what's their area of specialty in terms of transaction type, and do they understand your property/neighborhood?

9. Don't Choose a Real Estate Agent based on Social Media Profiles or an Online Ad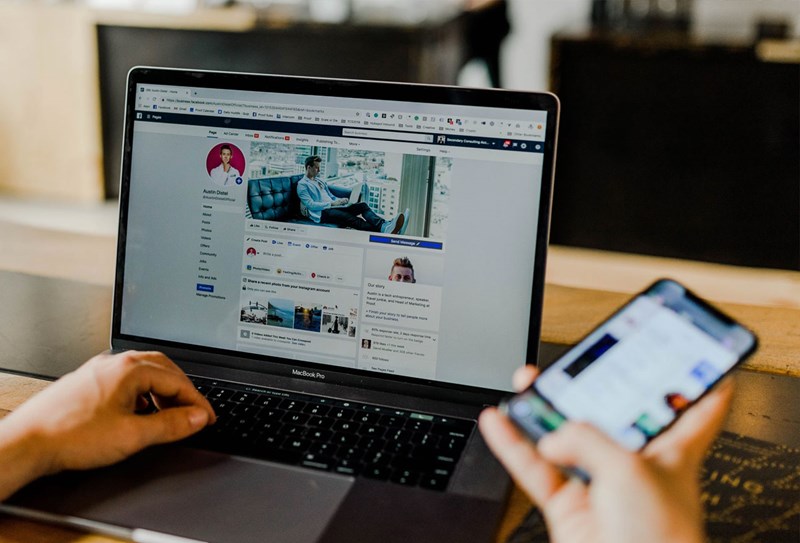 There are agents who have loads of eye candy full of gorgeous homes, are funny, and have thousands of followers on their Instagram or Facebook profiles. Maybe you're thinking about hiring them. Think again. Entertainment and expert knowledge are two very different things. Social media profiles shouldn't be taken as testimony of anyone's experience.
Same is true if you see a flurry of online ads in your feed for a real estate agent on platforms such as Facebook, YouTube, Zillow, or Trulia. Just because they claim that they are the "Best" or "No. 1" does not mean that they are. Do your homework and ask around. If you're still putting such individuals in the mix with the rest of the candidates you shortlisted, here are a few questions you must ask: "What is their track record of sales?" "What have they sold similar to your property in the past 6-12 months?" Do they have any references or testimonials to back their performance? And finally, be sure to ask if they will be your actual realtor, or will they just pass you on to one of their assistants.

8. Don't Choose Friends or Family, Just Because… (you feel obligated, want to be nice, etc.)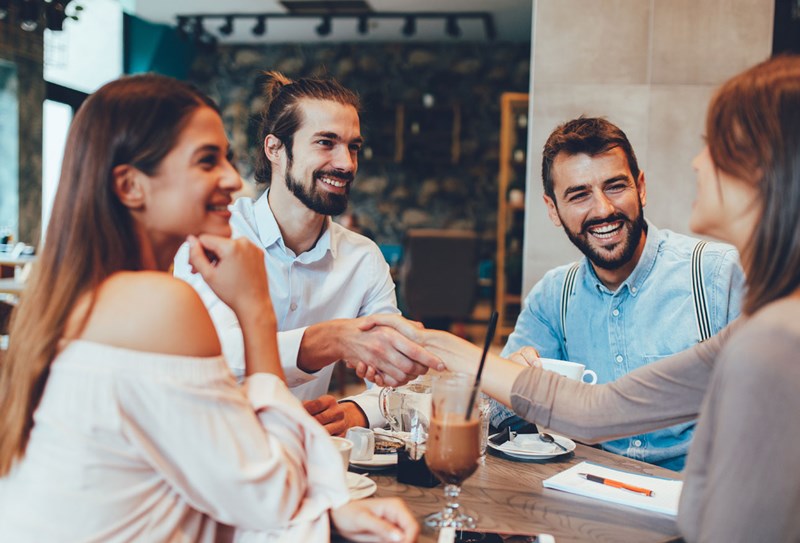 One of the biggest mistakes you can make is hiring a real estate agent just because he or she is a friend or family member. Of course, it's understandable that you would have a certain level of trust and affinity towards such a person, and you want to "keep it in the family," but it shouldn't be your sole reason for hiring them. Be sure this friend or family member works in the area of your property. Just because you live in the same city doesn't mean they have the expertise for that submarket/neighborhood, or availability to drive across town for a last minute showing.
Key questions to ask in this case would be am I willing to jeopardize personal relationships in case things do not work out? Do they have the relevant experience for a deal like this, do they have the expertise to see the deal to closing and check all the legal documents? If you do hire them, set a professional tone between the both of you from the beginning.

7. Don't Choose Someone without Checking References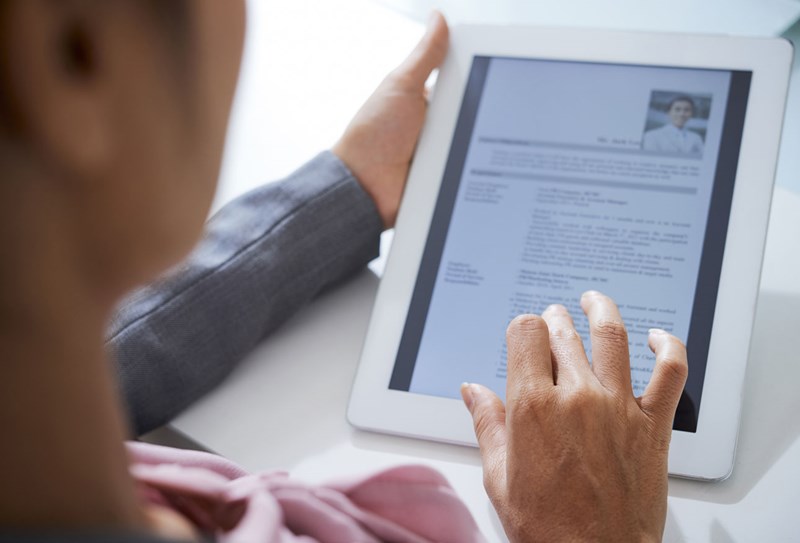 It's always amazing to see people read up on a million reviews before buying a smartphone, but they won't look into references before hiring a real estate agent. Past client testimonials and references offer great insight into the work ethic of your prospective realtor. Getting unbiased references and recommendations of prior clients' experiences with the agent is key. Also, a look into the real estate agent's social networking timeline can be great too since a lot of people leave appreciation or recommendation messages on sites such as Facebook and LinkedIn.
Key questions to ask references would be how was their overall experience, how close or off was the sale from its list price, was the agent proactive or responsive, was there anything they wished the agent would have done differently?


6. Don't Choose a "Yes" Person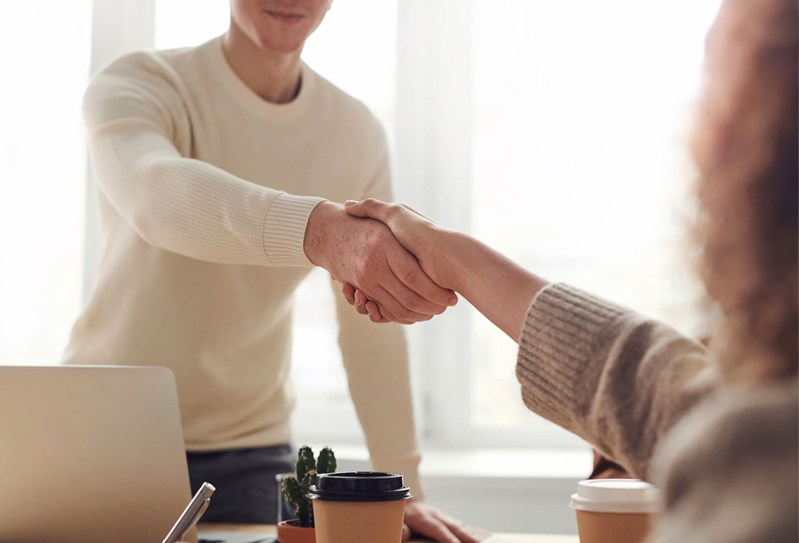 Just like in good friendships, steer clear of agents who agree to "everything" you say. The simple reason here is that if they are saying "yes" to everything, they either do not comprehend all that you're saying, are holding back on what you need to hear and/or are just trying to get your business only to tell you the truth once they have hooked you into a contract. You need an agent who can provide accurate and timely guidance on things that you might generally overlook, as well as be a good negotiator on your behalf. After all, what good is hiring a professional if they do not bring any expertise and honest guidance to the table?

5. Don't Choose Someone who Promises the Highest Price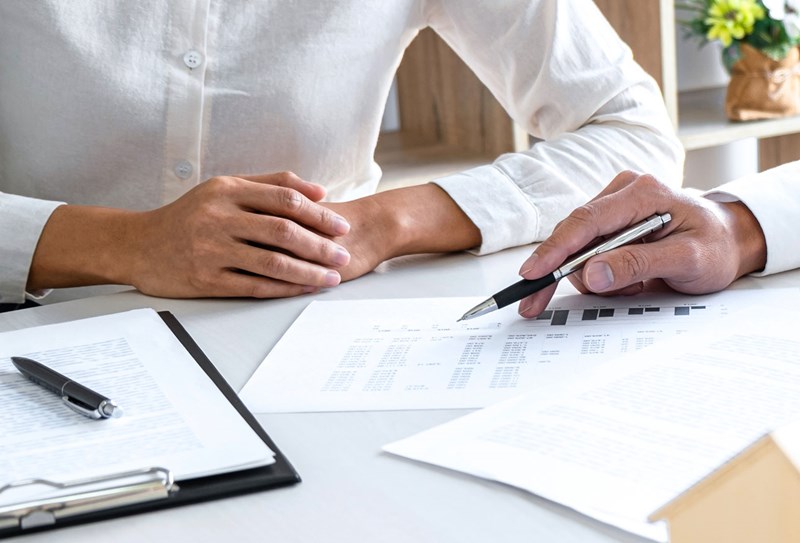 Just because the real estate agent listed your property at the highest price, doesn't mean it will sell for that much. In fact, an overpriced listing can do more harm than good. For one, it will scare away potential buyers by putting it out of their range. Second, overpriced homes tend to sit much longer on the market, adding to their days on market, which indicates a potential red flag to buyers. Third, eventually you'll need to lower the price, losing time, energy and negotiating power in the process.
Key questions to ask the real estate agent suggesting the highest price is how they figured such a high price, and what comparable properties in the neighborhood have recently sold for that signal that valuation?


4. Don't Choose a Real Estate Agent with the Lowest Commission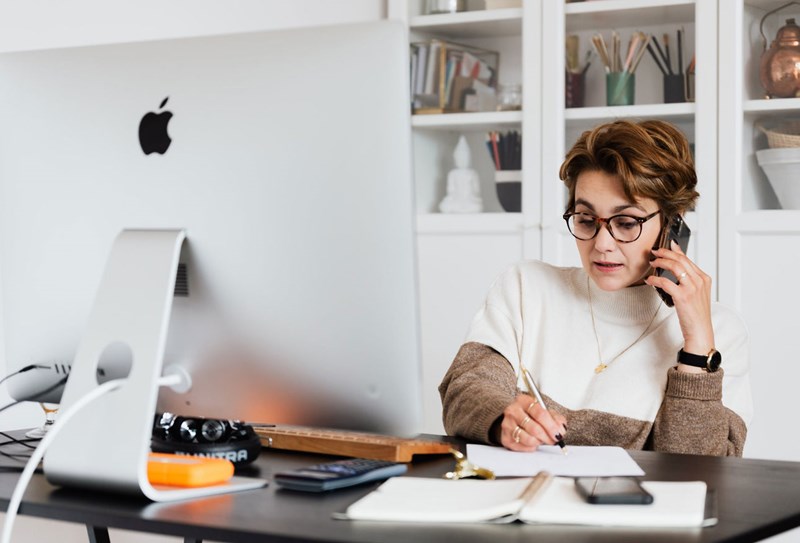 While it's true that commission rates are negotiable and going with the lowest bidder might seem like the smart thing to do, we'd like you to consider the following:
Your real estate agent will usually pay to advertise your home on a number of relevant platforms, use different marketing tools, hire professional photographers, host open houses, hire professional stagers, and more. A reduced commission means a lower marketing budget, which in turn means your home won't get the exposure it deserves.
Since a buyer agent's commission is a percentage of the listing agent's commission, a discounted rate could turn away a considerable number of buyers' agents that may not appreciate a cut in their share.

 

Also, an agent who could not hold their ground in negotiations with you might not be able to hold with potential buyers either. So, would you be comfortable hiring them?

3. Don't Choose an Agent that Sold "XX" Number of Homes Last Year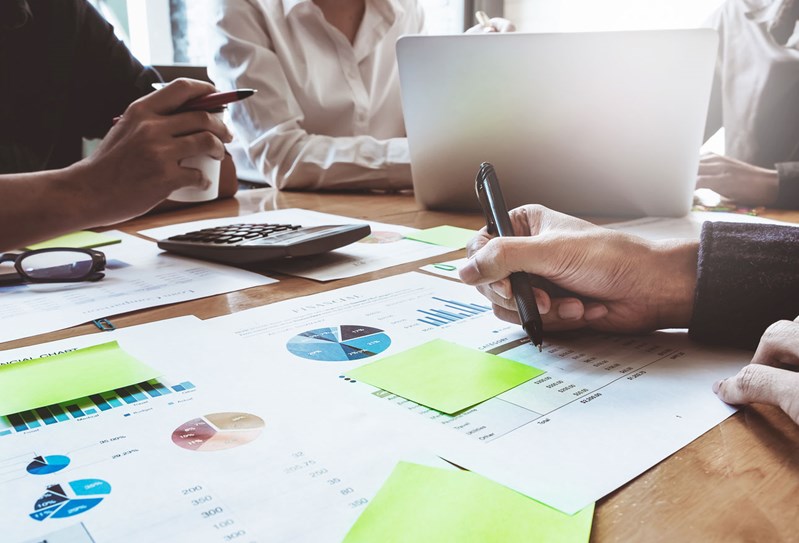 Selling homes is not just a numbers game but the entire emotional experience as well. So, simply basing your decision to hire a good realtor just because they sold the highest number of homes last year or a huge number of homes in the area over in the past few years may not be the best yardstick. While this may seem counterintuitive, someone making 10 sales or 50 sales in a neighborhood does not make them any better or worse, and you will need to dig deeper into their process.
Some key questions to ask any agent advertising high sales volumes would be what is their sales-to-listing ratio, what is their general marketing strategy, how do they prep for negotiations or high-stress scenarios, why do they think they can sell a home or help you with your needs in your part of town?    

2. Don't Choose a Part-time Real Estate Agent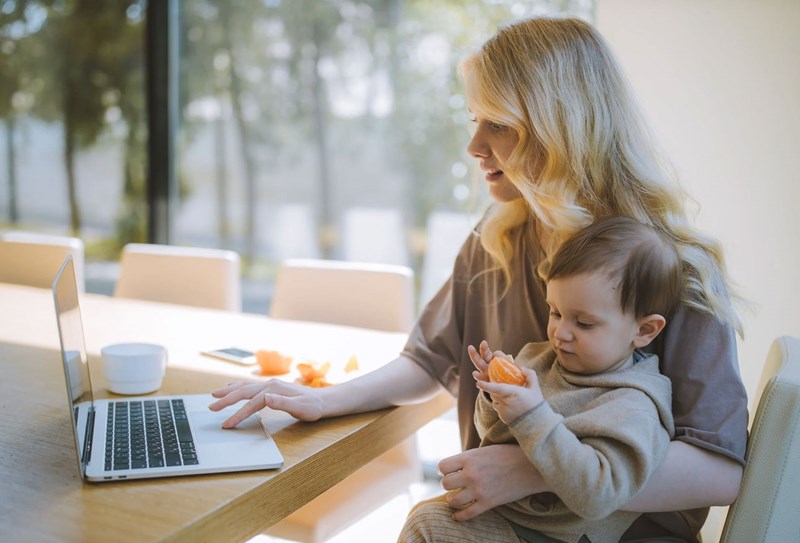 Selling a home takes a considerable amount of time, work, and effort. So naturally, you need a real estate agent who is ready to roll up his/her sleeves, communicate, market, organize showings, be on-point with paperwork and get the job done. Anyone who is working only part-time will not have the time or resources to take care of all the marketing, legal, and monetary tasks tied to properly promoting, negotiating, and closing your deal.
Key questions to ask any part-time real estate agent would be how they intend to give your home or needs maximum exposure, will they be available to answer all your questions 9 to 5 or only after hours, when will they be available for all meetings or showings – or just weekends? You get the picture. 

1. Don't Choose a Real Estate Agent Without a Full Team of Professionals

While we've established above that selling homes requires the full-time attention of a professional agent, it also requires an entire team of experts. This team includes marketing experts including designers, content creators, data experts and editors, as well as an administrative and legal support team. An experienced real estate agent will have this full team approach so they can be at the forefront of the real estate market and offer you expert service, including putting you in touch with the right expert at the right time.


---

We at Blackbook Properties and Condo Blackbook take pride in our network of highly experienced professionals that spans across disciplines, from attorneys to lenders, accountants, interior designers, stagers, and even home service vendors, to make the home selling process as smooth as possible. 
Interested in selling your Miami condo? Or are you looking to buy a new home or condo, or are you renting? Call or email us here to have an expert answer all your questions and happily take the guesswork out of your home selling process!
Share your thoughts with us
Sign up now
Get news and updates delivered to your inbox