Why Hiring a Top Producer Realtor Makes a Huge Difference
Oct 08, 2018 October 08, 2018
If you're looking to sell your home, you'll naturally want to work with the best possible real estate agent in your community. In my article 13 Top Questions to Ask a Realtor Before You Hire Them, you'll find key questions to ask any realtor that you interview in order to help you pick a top producer.
But why is it so essential to work with a top producer in real estate? Remember the famous "80/20" rule? You know, the rule that states that 80% of all sales in any industry are achieved by only 20% of all sales people? Well, in the real estate industry, that rule shifts to 90/10, meaning that only 10% of sales agents are actually moving 90% of property sales.
While getting into the business of real estate is a fairly easy and straightforward process, becoming successful in this field is not so simple, which is why only 10% or less actually become top producers. After years of working in this industry, and seeing the mishaps that can befall a seller in the hands of an incompetent agent, I can assure you, to ensure a smooth, successful, and profitable sale, you'll want to be working with one of those top producers that falls in that 10%.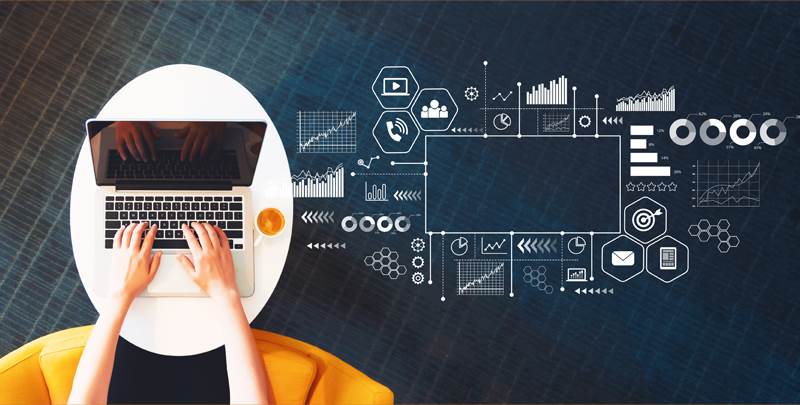 Top producers have proven methods for selling homes
Not all realtors conduct their business in the same way. There are reasons why top producers are top producers. It's the little things that add up that make the big difference. It's not only about personality, determination, and confidence, but also about deeper resources, such as money, assistance, time, and experience that enable top producers to get more done, and to do it better.

Top producers have help
A typical real estate agent must be good at marketing, showing, administration, contracts, advertising, negotiation, sales, photography, and everything else that goes into selling a home, right? But that's actually not possible, and certainly not realistic. What other industry expects a single individual to handle all of those jobs? Top producers typically have assistance because they employ contractors to help them, delegating specialized tasks to trained, specialized professionals. For example, I have professional photographers and videographers that I hire for photo shoots. I work with designers, as well as online marketing and social media experts to handle my online campaigns, and predictive marketing companies to determine what groups of people I should send out postcards to. I also work with a transaction coordinator to help me from contract to close, ensuring that no stone goes unturned. This leaves me free to focus on what I do best, which is to determine the precise high-level marketing and pricing strategy, talk up the property, and negotiate the sale, which is where the real money is made and/or saved for my client. It also allows me the time and clarity of mind to sort through any obstacles that may crop up after we get under contract to get us to the closing table.
Top producers have experience
Real estate is an exciting field because it's constantly evolving and never static. I've been selling real estate for over 13 years, and I can assure you that not a day goes by that I don't learn something new in my field, even after having made literally hundreds of sales over the course of my career. Every successful sale is a lesson in how to make the next successful sale (and avoid the next pitfall); and to become a top producer one must be constantly open to learning new information, and incorporating new approaches and strategies to stay on top of a constantly evolving market.

Top producers have deeper pockets
For agents who are doing things right, such as investing in the necessary marketing techniques, every listing is a risk and incurs a significant cost. For this reason, most agents simply list and pray, whereas top producers spend, because their reputation is essential to their success, and it hinges on the success of each sale. Also, because top producers are usually managing several listings at any given time, they are able to do higher level and higher quantity advertising, cross-selling and cross-marketing in a way that a one-man-show agent with only a listing or two simply cannot afford to do.

Top producers know top producers
90% of the real estate business is concentrated among 10% of realtors. And believe me, in any given market, those top producing realtors all know each other, market to each other, and seek each other out, because they know they are dealing with a serious professional on the other side of the table. This is where the deals are successfully made, and buyers and sellers walk away happy and satisfied.
If you want the sale of your home to go smoothly, and you want to make the most of this opportunity, your best bet is to work with one of these top 10% producers in your community. Because every property sale is an opportunity to win or lose, the best move you can make is to hire a realtor who is a known winner.
---
This information for potential sellers seeking to hire a realtor is provided by Sepehr Niakan, a top performing real estate agent working in the South Florida real estate market, including Midtown, Edgewater, Design District, Downtown Miami, Brickell, Coconut Grove, Upper East Side, Miami Beach, Miami Shores and other areas in the greater Miami area.
Share your thoughts with us
Sign up now
Get news and updates delivered to your inbox