"The Edge" Tower Makes a Comeback in Brickell, Now Including Hotel and Condo Units
Jun 05, 2016 June 05, 2016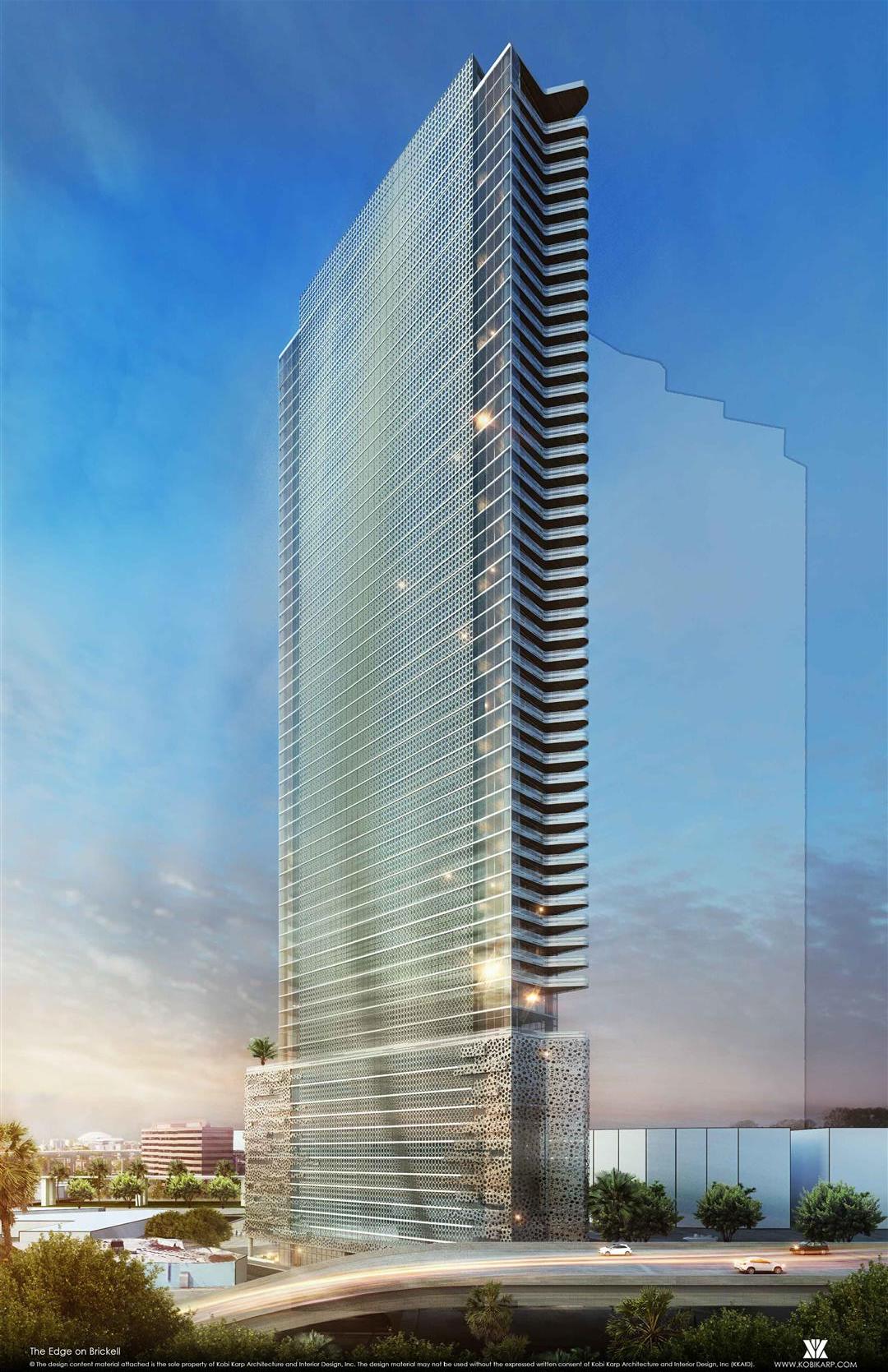 The Edge has made a comeback. After plans falling through many months ago, Leo Macedo, a developer from Brazil, is bring it back to Brickell. His proposal expands the previous plans for The Edge, allowing for a new height, new space, and new amenities in the tower.
The new plans call for the tower to stand at 53-stories, split into 17-stories of hotel space and 25-stories of condo units. This is different from the old proposal, which allotted 100% of the rooms for condo units. In all, there will be 70 condo units and 200 hotel rooms for guests to enjoy.
In addition to the new layout of the rooms, the developer has announced a restaurant and lounge, which will be placed on the rooftop, level 53. The building itself will cap off at 627-feet above the ground.
Kobi Karp, the renowned architect, submitted plans for The Edge on April 22 to the Miami River Commission Urban Infill & Greenways Subcommittee.
Source: thenextmiami.com
Photo credit: thenextmiami.com
Share your thoughts with us
Sign up now
Get news and updates delivered to your inbox