June Events 2021: Father's Day and More Summer Fun in Fort Lauderdale
Jun 03, 2021 June 03, 2021
Summer in Fort Lauderdale is the best time for a beach swim, day on the boat, brunch with friends, and to beat the summer heat. With over 20 June events in Fort Lauderdale to choose from, our curated list offers the best variety of things to do this month. Choose from a musical comedy, a scavenger hunt, concerts, a food and spirits festival on the beach, a dance showcase, tons of summer camps, and virtual programs you can enjoy right at home in the A/C!
Also, since Father's Day is June 20th, we've provided a list of things to do to honor Dad. Read on for some of the best picks for Father's Day celebrations and events to make summer fun in Fort Lauderdale:


---
Things to Do in Fort Lauderdale - June Events at a Glance
---

Father's Day 2021 Celebrations in Fort Lauderdale
June 2021: Fort Lauderdale In-person Events
Bonnet House Museum & Gardens Family Summer Specials: June 1 to September 5

Erotica - Exhibit: June 1 to July 2

Paranormal Boot Camp: June 4

Mel Schwartz Sleeps With Mae West - A Comedy with Music: 4, 5, 6, 11, 12, 13, 18, 19 & 20

The WMODA Treasure Hunt: June 5

SAVOR SoFLO Festival: June 5 & 6

Dance Dimensions - Let's Go Celebrate: June 6

Summer Camp At ProjectRock: June 7 to August 13

Camp Discovery – S.A.F.E. Stem Summer Camp: June 10 to August 17

Coral Springs Museum of Art - Art Summer Camp: June 14 to August 9

Mediterranean Cooking Class and Dinner: June 15

Tickled – Comedy Workshop: June 26

In-person and Virtual - Magic at the Museum Fundraiser: June 27

Broward Mom's Collective Grand Opening: June 30

Events at the Museum of Discovery and Science: Throughout June 
June 2021: Fort Lauderdale Virtual Events
Next! by YWCA South Florida: June 3

The Magical Bookstore: June 5

Stonewall Museum's Zoom Conversations: June 8, 15, 23 & 30

Pompano Beach Arts Virtual Music Series: June 1 to August 21

Elements of Color: June 27


---
Special: Father's Day 2021
---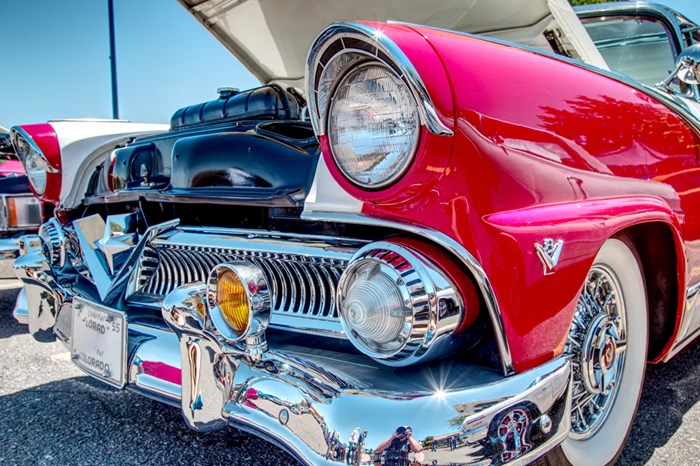 There are just some things that Dads do best -- from setting up the PlayStation, pep talks before the big game, barbecues, learning how to ride a bike, and all-things car related. This June 20th, celebrate your special bond with Dad, or the Father Figure in your life, and show him how much you appreciate all that he does. 
Here's a shortlist of some great Father's Day events in Fort Lauderdale (or you could just use this list for inspiration):
---
June 2021: In-Person Events in Fort Lauderdale
---
401 SW 2nd Street, Museum of Discovery and Science, Fort Lauderdale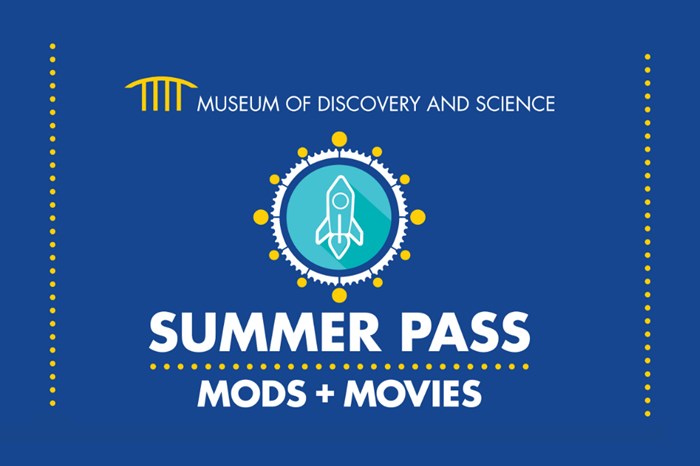 There's a lot going on this summer at MODS that will be equally entertaining and educative for children and adults, so here's a peek:
900 N Birch Rd, Bonnet House Museum & Gardens, Fort Lauderdale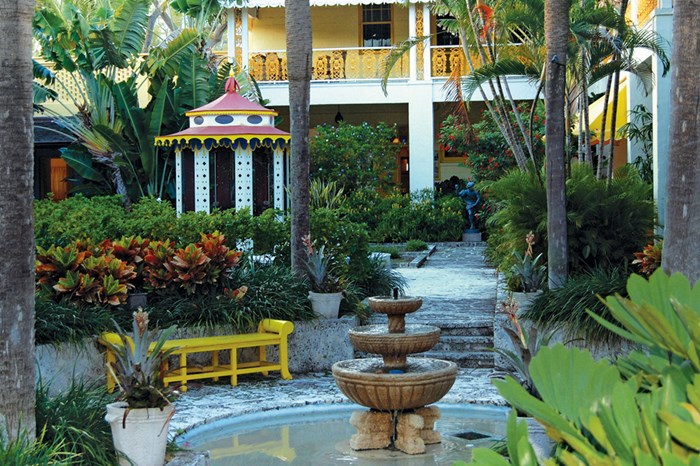 A great excuse to take the kids outdoors, youth 17 and under get in free with the purchase of an adult ticket this entire summer. With the deal staying valid till September 5, you and the family have three whole months to explore this whimsical estate full of aquatic wildlife, mesmerizing nature trails, and monkeys for some unforgettable summer memories.
2215 Wilton Drive, Claudia Castillo ART studio, Wilton Manors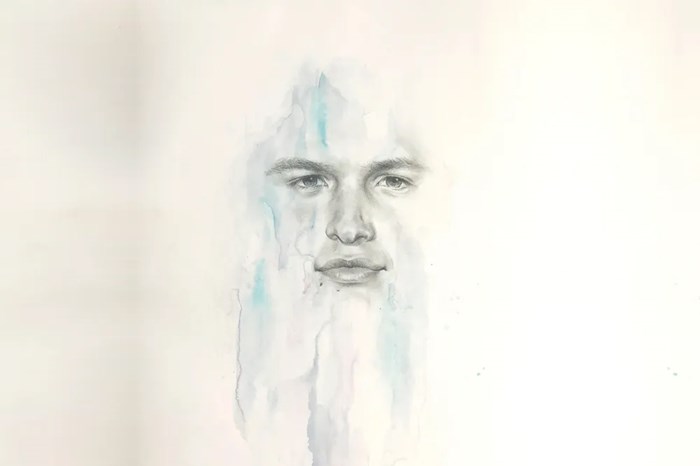 Explore fine art that stimulates the senses as you stroll through this studio plus online exhibit. Artist Kou Shou's works will be on display all month long, alongside Claudia Castillo's exhibit celebrating women in the arts called Seasons of Life and Nature.
6650 Griffin Road, Old Davie School Historical Museum, Davie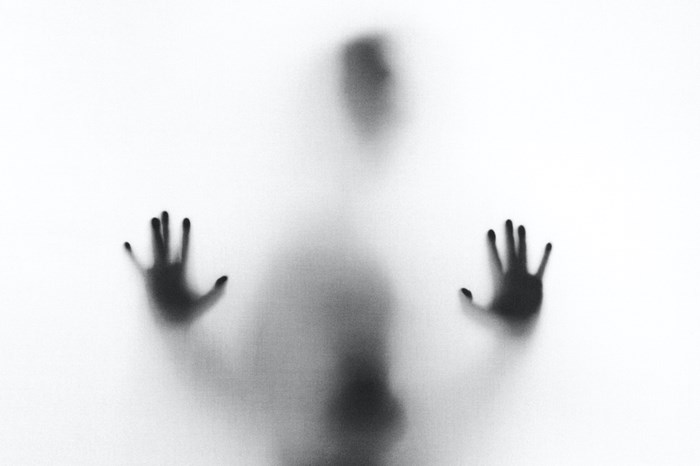 Step out for a spooky adventure as you join paranormal experts for a special private investigation of the 1918 Davie School Building. Not for the faint-hearted – you will be introduced to ghost tracking equipment and investigation techniques with the possibilities of a ghostly experience.
1140 Flagler Drive, Fort Lauderdale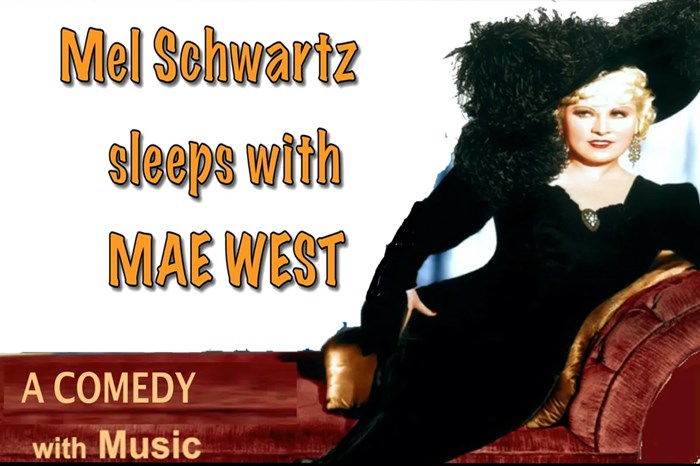 Described as a "belly-laughing blast" by theatre critic Around Town, this musical comedy brings serious issues to light in a fun, light-hearted way. A great summer pick that guarantees laughs, free wine and parking just making the deal sweeter.
481 South Federal Highway, 2nd floor, Wiener Museum of Decorative Arts, Dania Beach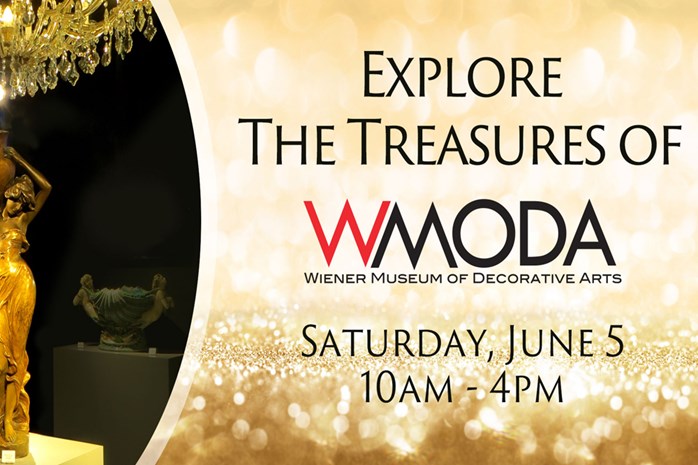 Calling all treasure seekers! Bring your prized porcelain or glass art to this 'Treasure or Trash' event and have an accredited appraiser of decorative arts tell you its true worth. You could even have your diamond jewelry evaluated by expert broker Michael Rousso.
But that's not all! You also get to celebrate World Ocean Day, learn how discarded materials are turned into whimsical jewelry, and have fun hunting down a treasure trail of miniature ceramics by master craftsman Alex Meiklejohn at this interesting weekend event.
911 N Broadwalk, Hollywood Beach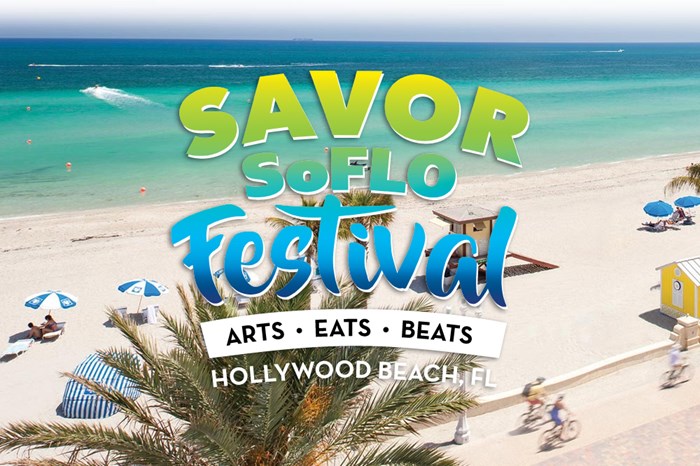 Be one of the first to experience the launch of SAVOR SoFLO. This inaugural food and spirits festival will make its debut along the scenic Hollywood Beach Broadwalk. Get ready to enjoy a weekend full of great food, sensational wines, addictive microbrews, fashionable people, and groovy music on one of South Florida's most beautiful beaches.
201 SW 5th Ave., Amaturo Theater at The Broward Center for the Performing Arts, Fort Lauderdale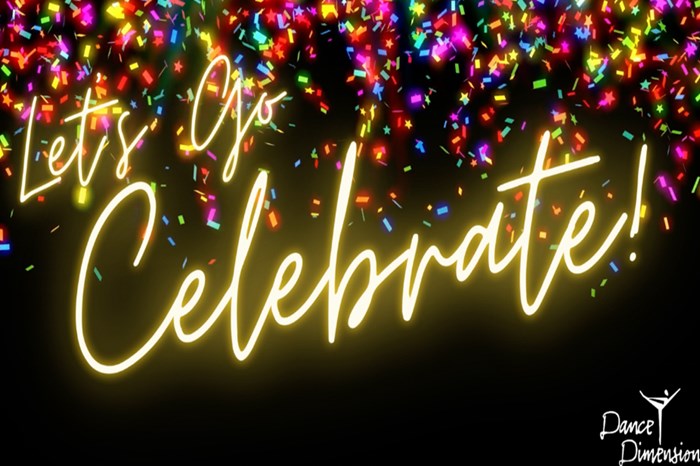 Catch the spring performance of an extremely talented troop from Dance Dimensions. This year-end show will feature performances by students aged 3 through adults, making for a lively display.
One Ralph Sanchez, Speedway Blvd, Homestead-Miami Speedway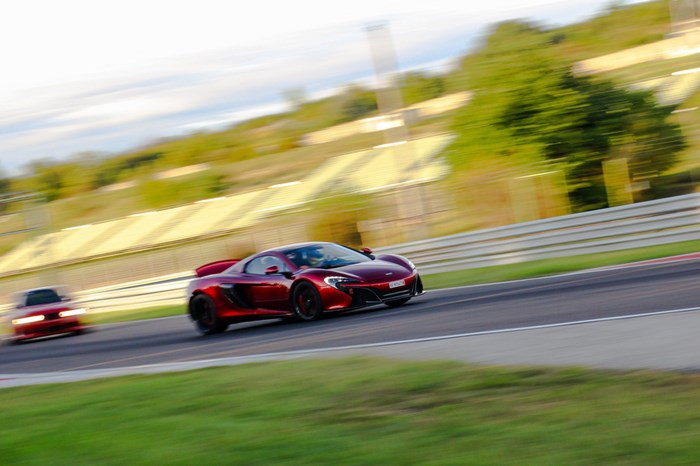 Okay, well this isn't in Fort Lauderdale, but it's such a thrill we didn't want you to miss it! If you feel the need for speed, then gear up to dominate the oval at the Homestead Speedway. With all proceeds going towards "Driving For A Cause - A Donor Advised Fund Of The Nascar Foundation," you get to have fun revving up the engine and tasting the asphalt for a good cause.
3580 N Andrews Ave, Oakland Park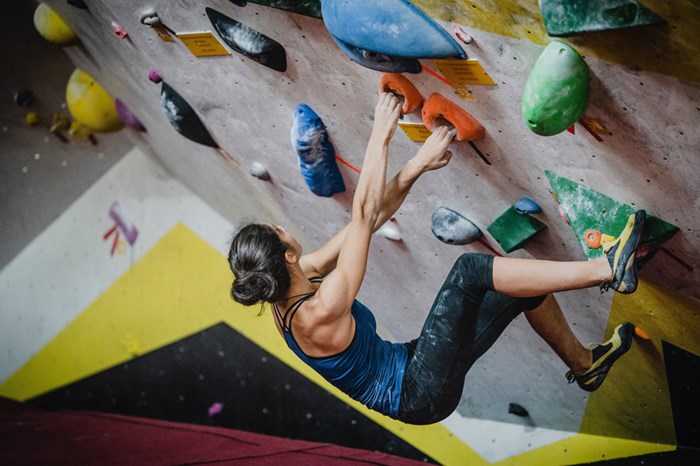 Enroll your adventurous little one for an all-around summer camp. Their 10 weeks of climbing, science experiments, arts and crafts, plus a ton of active games is more than enough to keep them blissfully occupied. As each week comes with a theme and related activities, your little camper will have something new to look forward to each day. Make and take projects plus Ice Cream Fridays are just some of the highlights. 
401 SW 2nd Street, Museum of Discovery and Science, Fort Lauderdale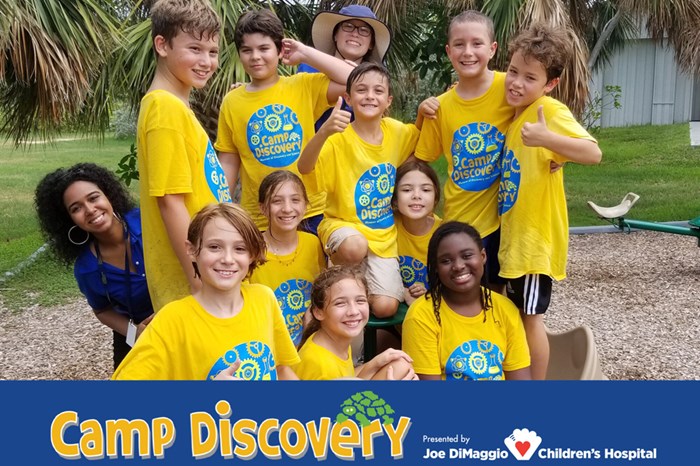 A summer camp fit for little explorers! This 2-day and 5-day (optional) summer camp gives kids aged 6-12 the opportunity to learn in a S.A.F.E. (Science. Affordable. Fun. Education) environment. With themed camps each week, you can let your little ones pick whether they want to discover the science of flight, dragons, witchcraft and wizardry, learn about villains, or celebrate the Summer Olympics. 
2855A Coral Springs Dr, Coral Springs

This summer camp is for the artists! With the option to attend the full 2-week course or a mini-camp, young ones aged 5-17 will have the opportunity to explore arts and put on their creative hats. Cultural themes and creative learning will ensure they have artful adventures all summer long.
565 Oaks Lane, # 103, Pompano Beach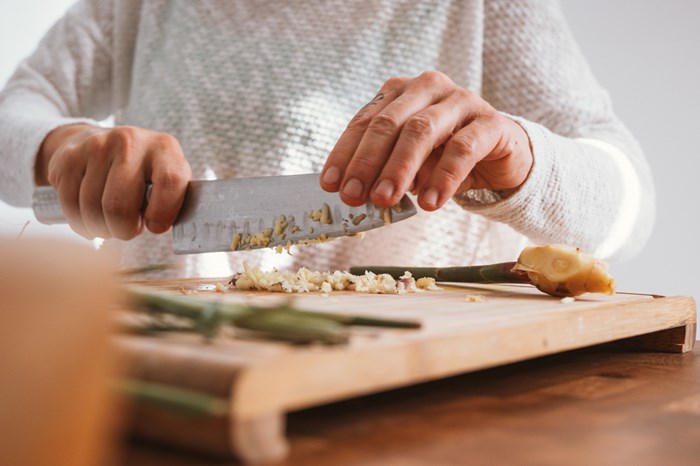 Gear up to go on a Mediterranean adventure this summer as you pick up some cool new cooking skills. Chef Alice will be taking over the evening to teach you impressive knife skills and prepare a three-course menu as you snack on one of the chef's preparations. A Fattoush salad, whole roasted red snapper, and a poached dried apricot-amaretto sundae are on the menu this week. After the three-hour class, you'll be dining with the chef and can pop open your BYOB to enjoy with the meal.
347 Don Shula Dr, Hard Rock Stadium, Hollywood

Are you ready to rock? Like I Love Rock-n-Roll, Pour Some Sugar on Me rock? "The Stadium Tour" at Hard Rock Stadium is bringing back all of the best of 80s rock with Joan Jett and the Blackhearts, Mötley Crüe, Def Leppard and Poison. Make sure you have enough hairspray and a babysitter for the entire night!
844 Northeast 4th Avenue, Fort Lauderdale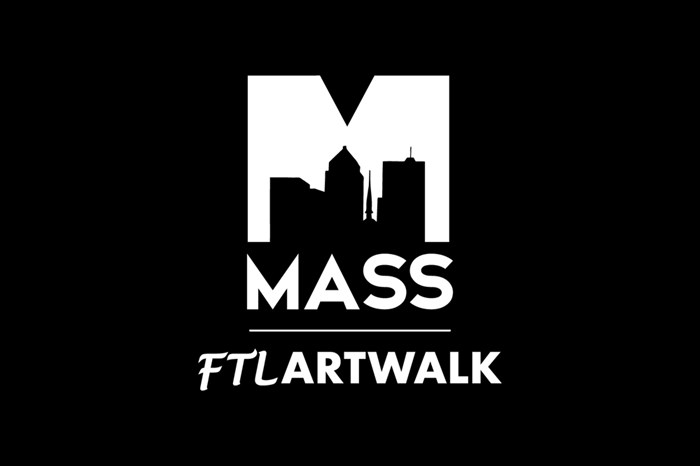 Join a budding array of art lovers and enthusiasts as you walk one of Fort Lauderdale's most quaint neighborhoods. The MASS (Music & Arts South of Sunrise) District Artwalk is a free from 6 pm-10 pm.
3501 Davie Rd, Bldg 5, Florida Children's Theater, Davie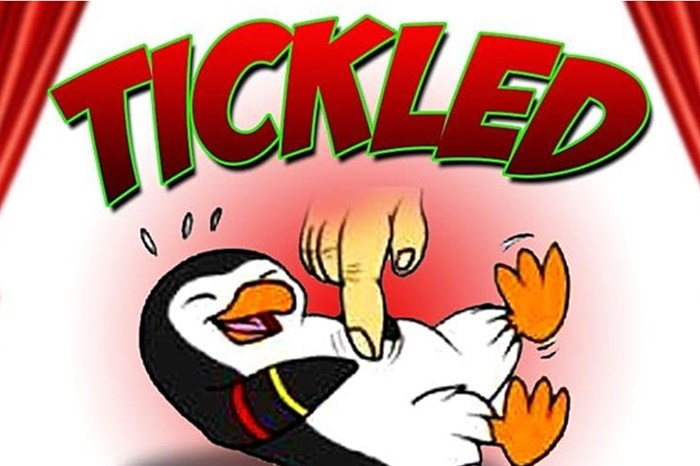 Let them be tickled this summer! This one-day comedy workshop for youth aged 7-15 years will introduce them to the art of standup comedy. Have your child write jokes, get feedback, and even perform in front of a live audience - all under the supervision of a professional comedian. The perfect recipe for a fun summer experience. 
8000 W Broward Blvd #422, Island SPACE Caribbean Museum, Plantation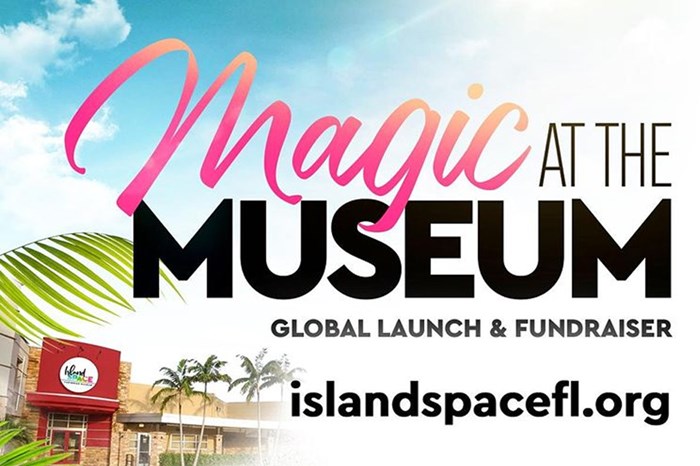 Enjoy an immersive evening of storytelling - the Caribbean way. Hosted by Neki Mohan, featuring an exciting lineup of well-known names in music, sports, politics, and art, this global launch event will be telling the dynamic story of the Caribbean region and celebrating the influence the culture now holds over the world. You can visit this exciting fundraiser in-person or attend it online.
1708 Florida 7, Calvary Christian Academy Hollywood, Hollywood

Moms, this is your chance to connect with helpful resources, community leaders, and other moms to bring some much-needed help to your busy life! Step out for this family-friendly grand opening and ribbon-cutting ceremony with fun activities planned for all ages. The likes of face painting, raffles, arts & crafts, snacks, lively music, and interactive games are all on the menu to make it a memorable evening.


---
June 2021: Virtual Events in Fort Lauderdale
---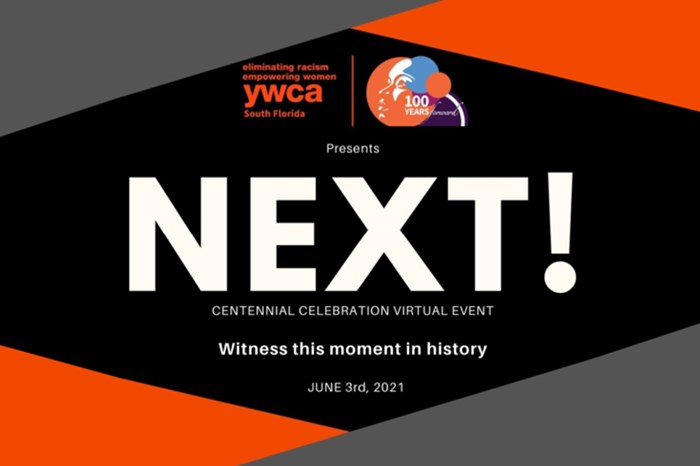 Catch the premier, virtually-produced celebration of YWCA commemorating 100 years of supporting women, girls, and people of color. This inaugural event will be honoring 9 women who have fearlessly shattered glass ceilings in South Florida, including Miami-Dade County Mayor Daniella Levine-Cava, Chief Judge Bertila Soto, Miami Dade College President Madeline Pumariega, and Broward County Commissioner Dr. Barbara Sharief.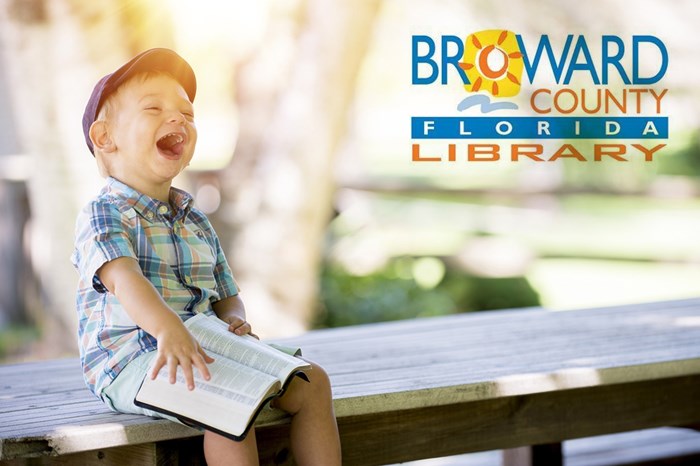 This Facebook Live stream will be kicking off Broward County Library's Summer Learning Program. Tune into this free, family-friendly event that is set to feature juggling, puppetry, and mind-blowing magic for a fun Saturday afternoon spent with the kids.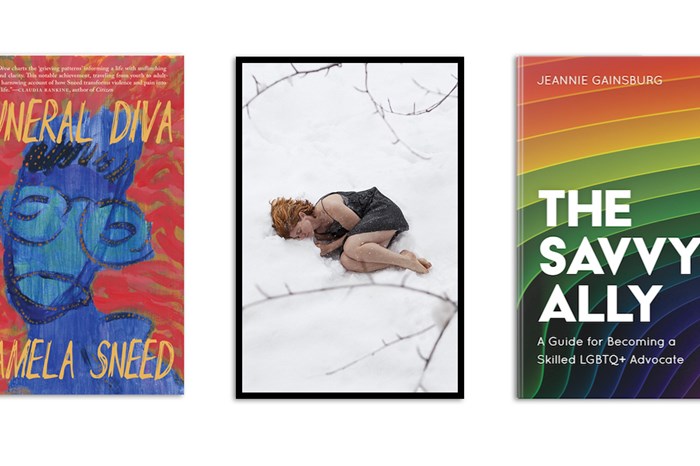 Here's a list of what you can tune into for free this June: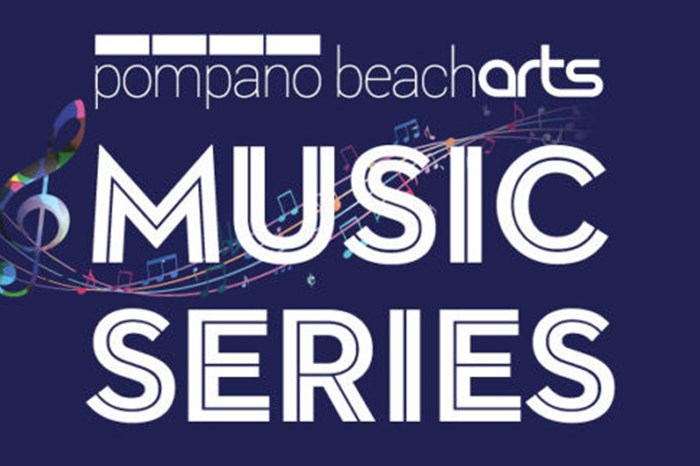 Taking place every 3rd Saturday of the month, this six-part, live-streamed concert will be aired straight from the Pompano Beach Cultural Center. On June 19, this 90-minute virtual music event will carry the tunes of current and classic American, Afro-Caribbean, plus Brazilian pop music with vocals by The Voice sensation Karina Iglesias.
What are you planning to do this summer? Leave us a comment @blackbookproperties on Instagram, Facebook, YouTube, or Twitter.
Love to stay on top of things to do around Fort Lauderdale and Miami? Connect with us on any of our social sites to get the latest monthly updates!


Share your thoughts with us
Sign up now
Get news and updates delivered to your inbox