Miami's 10 Best Private Preschools
Nov 12, 2018 November 12, 2018
For parents looking for the best private preschools and daycare facilities for their toddlers and pre-kindergarteners, Miami has a variety of options to choose from, with a wide array of schools that follow diverse teaching philosophies and approaches.
Note that the average cost of private preschool or daycare for a child in Miami-Dade County ranges from about $7,000 to $20,000 yearly, with some schools offering discounts for multiple siblings, and others allowing part-time scheduling to help parents keep tuition costs down. Many private schools also provide scholarships for eligible students.
To help you get an idea of your options, we've compiled a list of the top ten preschools in the area, ranging from those that serve only infants, toddlers, and preschoolers, all the way to those where a child can grow up in the same learning environment, from preschool all the way through elementary school or even high school.
These schools have received the highest rankings and best parent reviews on sites such as Private School Review, GreatSchools, and niche.com, as well as Yelp reviews written directly by local parents. They are listed by chronological order according to the age that you may register your child.
1. KLA Schools of Coral Gables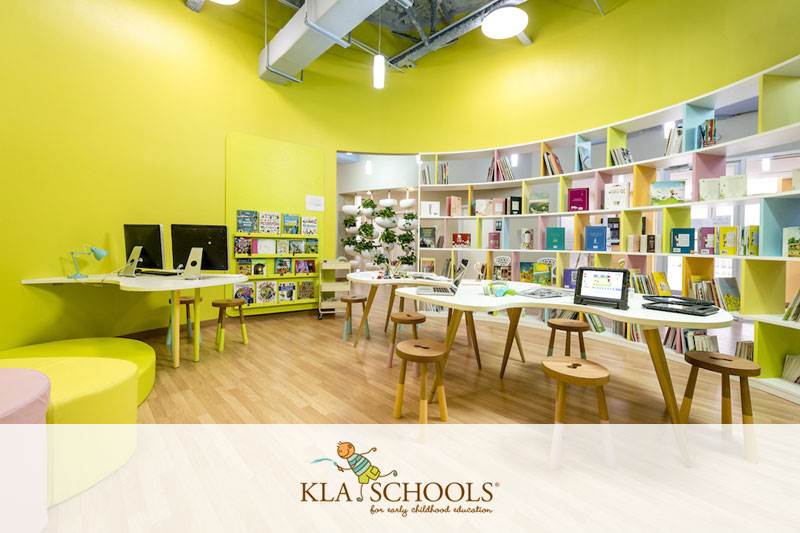 4573 Ponce de Leon Blvd Coral Gables, FL 33146
Phone number (305) 668-0552
Ages 3 months - 5 years
---
KLA Schools of Coral Gables is a progressive educational environment inspired by the Reggio Emilia philosophy and providing excellence in early childhood education. KLA Schools of Coral Gables was founded in 2009 by a small team of committed educators to provide a top-quality preschool program for neighborhood families, and features specialized education for kids from 3 months to age 5 with a focus on helping children learn from past experiences as well as from multisensory stimuli and an enriched learning environment that encourages self-sufficiency.
2. Brickell International Academy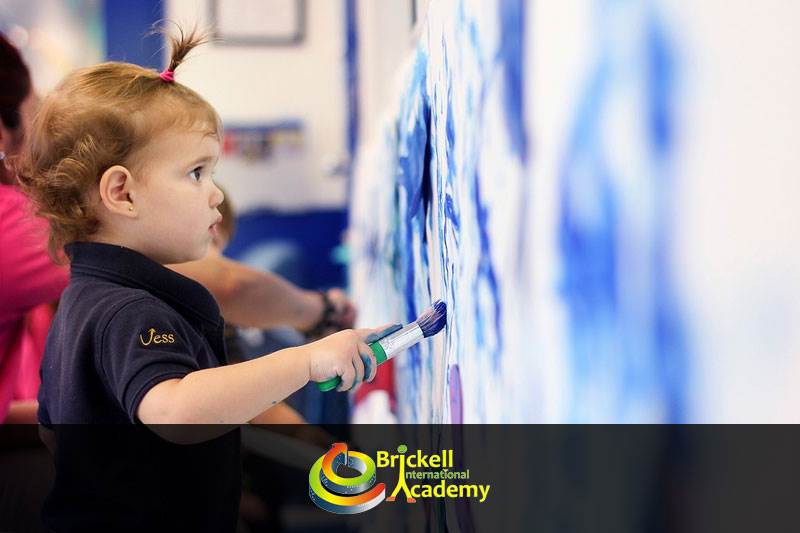 1101 Brickell Ave Fl 8 North Tower, Miami, FL 33131
(786) 718-1560
Ages 3 months - 5 years
---
Brickell International Academy is a bilingual preschool program for children aged 3 months to 5 years, along with a Voluntary Pre-K (VPK) and an Afterschool Program. BIA is a full-service preschool that operates for year-round, with Spanish immersion, challenging academics, creative arts and athletic activities in a nurturing and caring student-centered environment.
3. The Learning Nest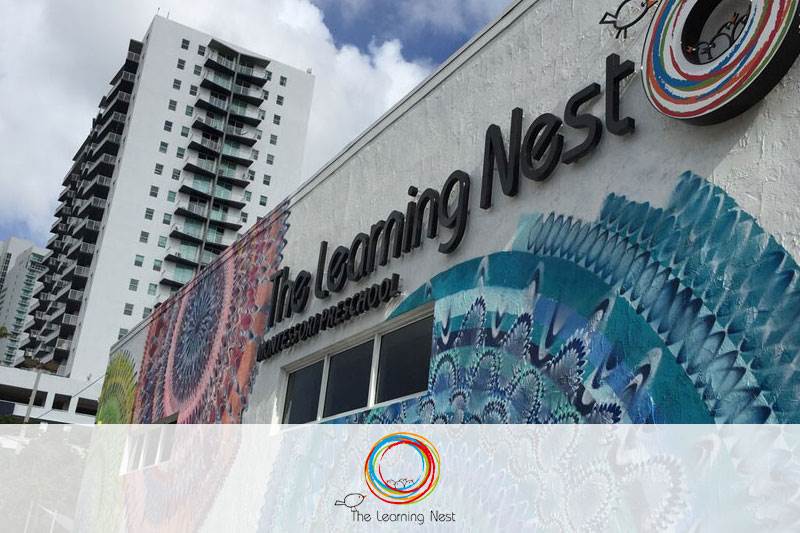 1801 NE 2nd Avenue, Miami, Florida 33132
786 414 8968 and 305 375 0770
Ages 18 months - 6 years
---
The Learning Nest is a bilingual preschool based on the Montessori philosophy operating in a spacious state-of-the-art facility serving children ages 18 months to 6 years old. The program's core Montessori Academic Program is complemented by an art program modeled after the Reggio Emilia philosophy, a Music and Movement Program inspired by Sanford Jones, Spanish-immersion, physical education, organic nutrition and gardening, and such studies as aromatherapy, all provided in an environmentally conscious context.
4. Coconut Grove Montessori School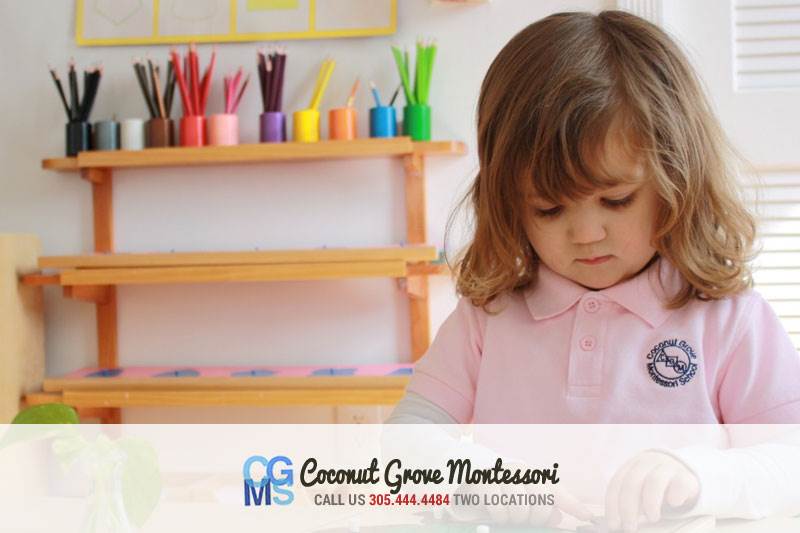 Toddler Campus 3280 Bird Ave Coconut Grove FL 33133
Preschool & Elementary Campus 2850 SW 27th Ave Coconut Grove FL 33133
305.444.4484
Ages 18 months - Grade 5
---
Coconut Grove Montessori School is among the least expensive private schools in Miami, and also offers rolling admission so students may apply year-round. The school provides nursery education for children as young as 18 months through Grade 5 based on the Montessori Method of education as developed by Dr. Maria Montessori, which has been used globally for over 100 years successfully, providing holistic, child-centered education that is based on the natural developmental process of children from birth to adulthood.
5. The Roig Academy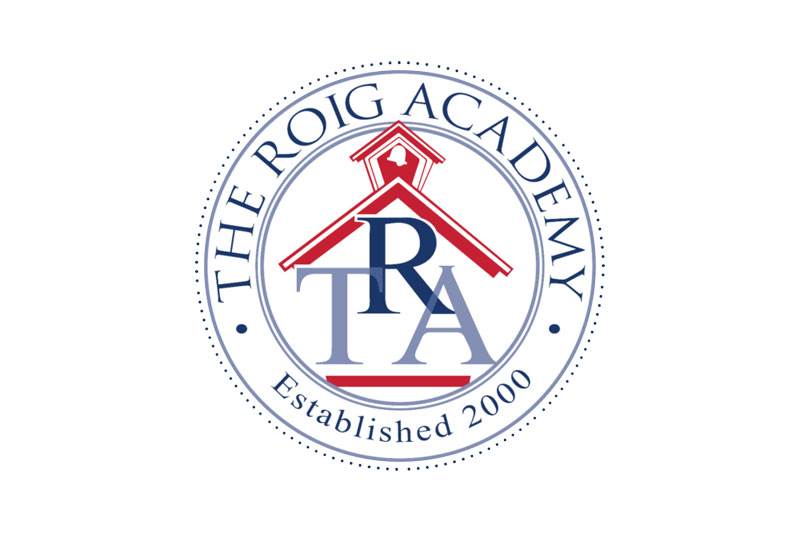 8000 SW 112st, Miami, FL 33156
305-723-1352
Ages 2-4 PreK + K-8 International Baccalaureate Programme
---
The Roig Academy is a small, selective school with only 100 students. The school provides a rolling admissions policy and an impressive 7:1 student-teacher ratio. The Roig Academy provides fully bilingual Spanish/English education for students from age 2-4 in their Pre-K program and for Kindergarten through 8th grade students in their International Baccalaureate Programme, with a focus on a global approach to education. The Roig Academy also accommodates gifted students and students with special needs.
6. Centner Academy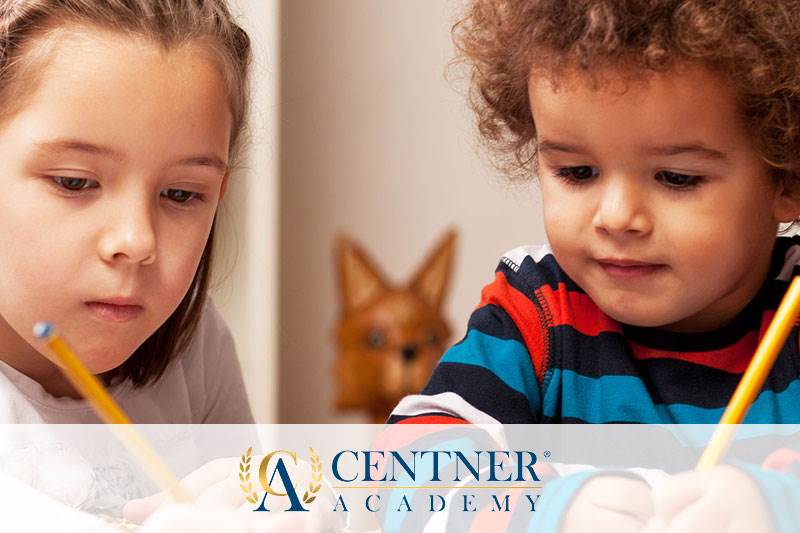 4136 North Miami Avenue, Miami, FL 33127
Phone: 786 378 8646
Ages 2.5 - 5 years
---
Centner Academy is a progressive independent school that provides foreign language immersion programs in Spanish and Mandarin, along with a conscience-building, values-based education for children from as young as 2.5 years to 5 years of age in an innovative environment focusing on five key educational pillars: language mastery, leadership, mindfulness, character, and life skills. The Academy incorporates a variety of progressive and child-centered educational approaches, including inquiry-based, multidisciplinary, project-based, and self-directed learning opportunities by means of personalized instruction, small classrooms, and low student-teacher ratios.
7. The Cushman School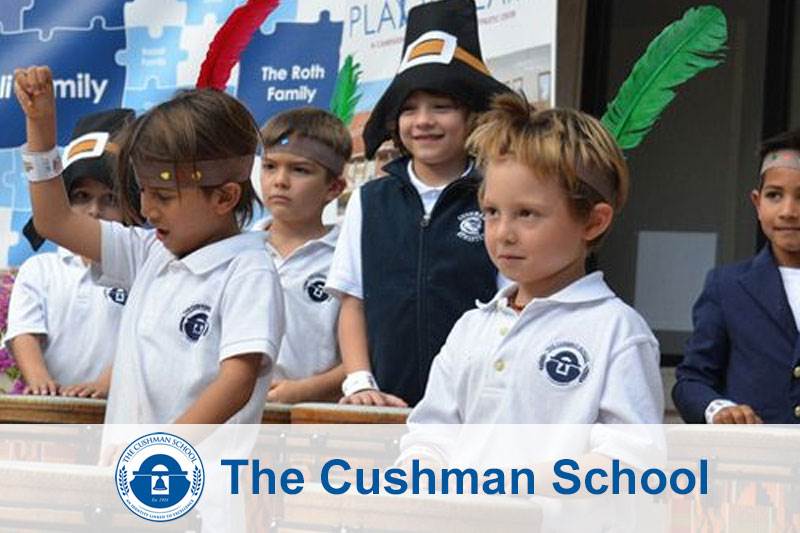 592 NE 60th St Miami, FL 33137
305.757.1966
Ages 2 - Grade 12
---
Established in 1924, The Cushman School is an exclusive and respected private school in Miami's residential Buena Vista District, with approximately 550 students ranging in age from 2 all the way through grade 12, and an impressive student-teacher ratio of 7:1. Cushman has earned national recognition for its challenging academic environment with a focus on global studies, advanced STEM courses, visual and performing arts, as well as Cushman's diverse student body and charming campus.
8. Riviera Day School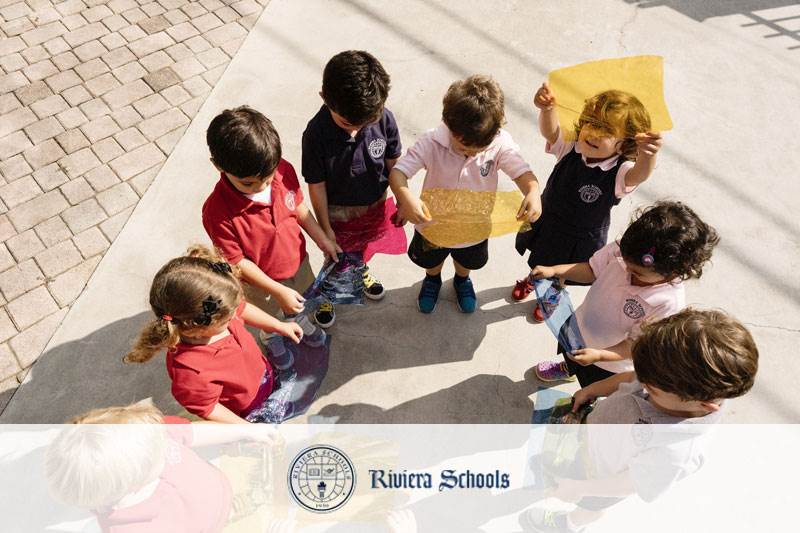 6800 Nervia St. Coral Gables, FL 33146
305.666.1856
Ages Toddlers - Grade 5
---
Founded in 1950, Riviera is a co-educational day school for students from Pre-Kindergarten through High School. Riviera is renowned for excellence in academic offerings, low student-teacher ratios, and creative and child-centered teaching approach, as well as its leading role in community advocacy. Small classes and a highly qualified staff help each student to develop at their own pace with personalized attention every step of the way.
9. Gulliver Academy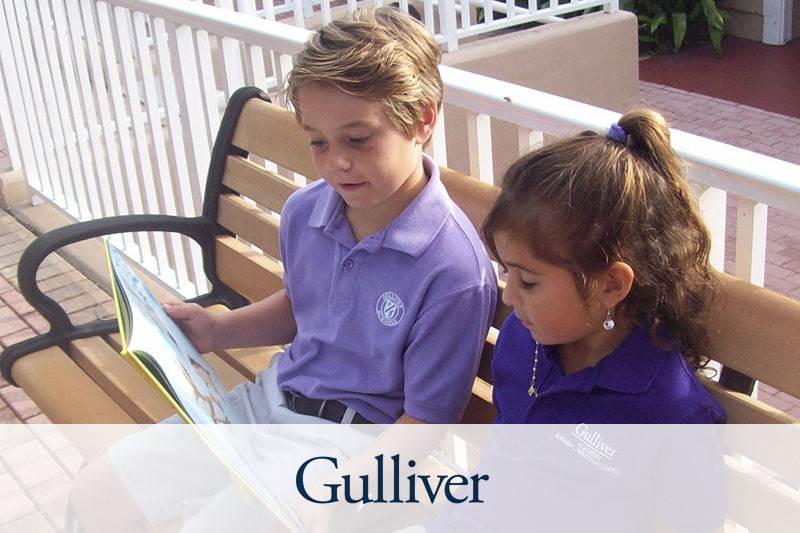 12595 Red Road Miami, FL 33156
305.665.3593
Ages 3 - Grade 12
---
Gulliver Academy is a top rated, private school with four campuses, some 2,200 students enrolled in grades PK and K-12, and a student-teacher ratio of 8 to 1. Gulliver is nationally and internationally renowned for its state-of-the-art academic and athletic offerings, as well as multidisciplinary arts education, and progressive approach to education that builds confidence and brings out the best in each student.
10. Miami Country Day School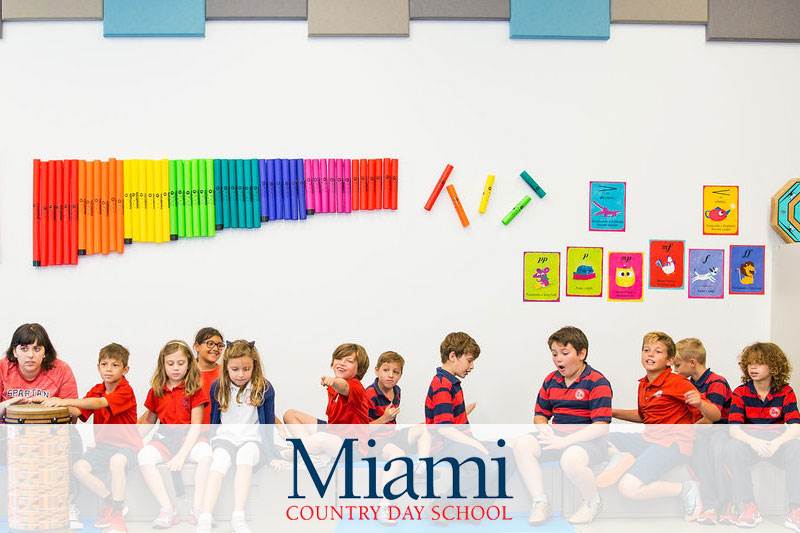 601 NE 107th Street | Miami, FL 33161
305.779.7200
Ages 3 - Grade 12
---
Miami Country Day School is a nonprofit interdenominational community with about 1350 students ranging from Pre-Kindergarten through 12th Grade and representing over 40 countries. Founded in 1938 as a residential boarding school for boys, Country Day now provides top-tier education for boys and girls on an inspiring 21-acre campus. The programming at Miami Country Day focuses on culture and artistic expression, as well as athletics and top-level academics, with an outcomes-based and student centered teaching approach.
Join the conversation and share your thoughts below
Sign up now
Get news and updates delivered to your inbox