Sep's Top Picks for Miami Spice 2016
Sep 11, 2016 September 11, 2016
I'm a big fan of Miami Spice and actually wait for it to catch up on the places I haven't tried in a while as well as those that have been on my wishlist. It's the perfect time to discover some new favorites without breaking the bank.
There is a ton of restaurants on the Miami Spice roster this year (drooling, though haven't tried them all yet), and here's what I recommend so far:

River Yacht Club
I came here a few months ago after a day of boating (didn't dock, because I heard the docking fee is in the hundreds) and was pleasantly surprised to see such an elegant, yet welcoming outdoor area. They also have indoor seating with seafaring motifs sprinkled around. The menu features seafood, which you would expect considering the restaurant sits right on the river. The view and ambiance were fabulous. Food was great, portions were a bit scanty, but still delicious. The service was excellent too.
Overall Verdict - It's truly the best place I've found for an elegant daytime meal outdoors. Would definitely like to go back at night as well.
Address: 401 SW 3rd Ave, Miami, FL 33130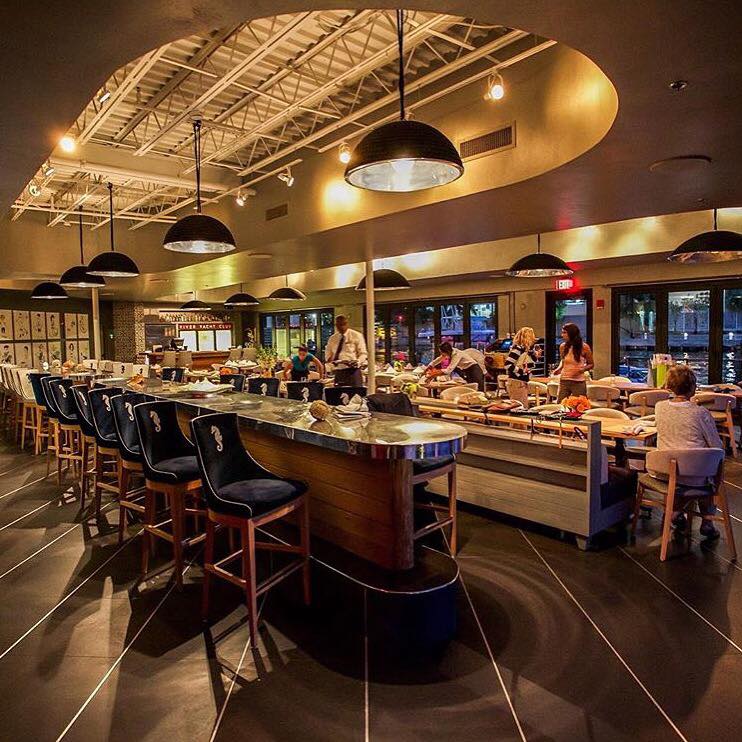 Bagatelle
Bagatelle has all sorts of surprises up its sleeve! From its French Mediterranean cuisine to chic-bold artwork and awesome DJ, everything adds up to give it a very vibrant and exciting European vibe. Not only is the food pretty good (I will admit things were fuzzy as we started with a few drinks), but if you catch a table for the transition at 10 or 11 into a full-on party lounge, you will not be disappointed. Definitely the place, if you want to eat, drink, dance, all at the same time.
Overall Verdict - Let's just say, the things you see here are right out of a bizarre dream that you don't want to wake up from. Just go with a group of people and see for yourself.
Address: 220 21st St, Miami Beach, FL 33139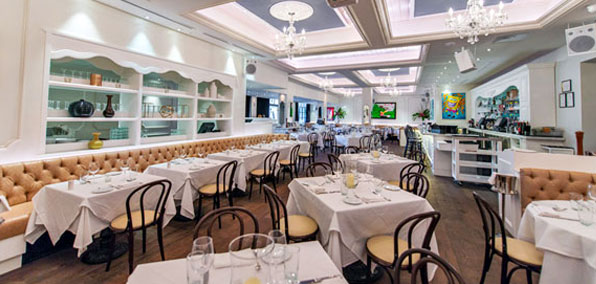 Komodo
Walking in, I felt like I had stepped into a futuristic spaceship/treehouse, the private party "nests" are a cool touch. This Asian fusion eatery is a real fine dining jewel in Brickell. It has indoor and outdoor seating spread across three floors. I found the food to be truly excellent with full marks for presentation. Highly recommend the lobster dynamite and Peking duck.
Overall Verdict – It's a great dining spot for any occasion, and a gem of a late-night spot for some real quality after-hours eating. Will definitely be back for more.
Address: 801 Brickell Ave, Miami, FL 33131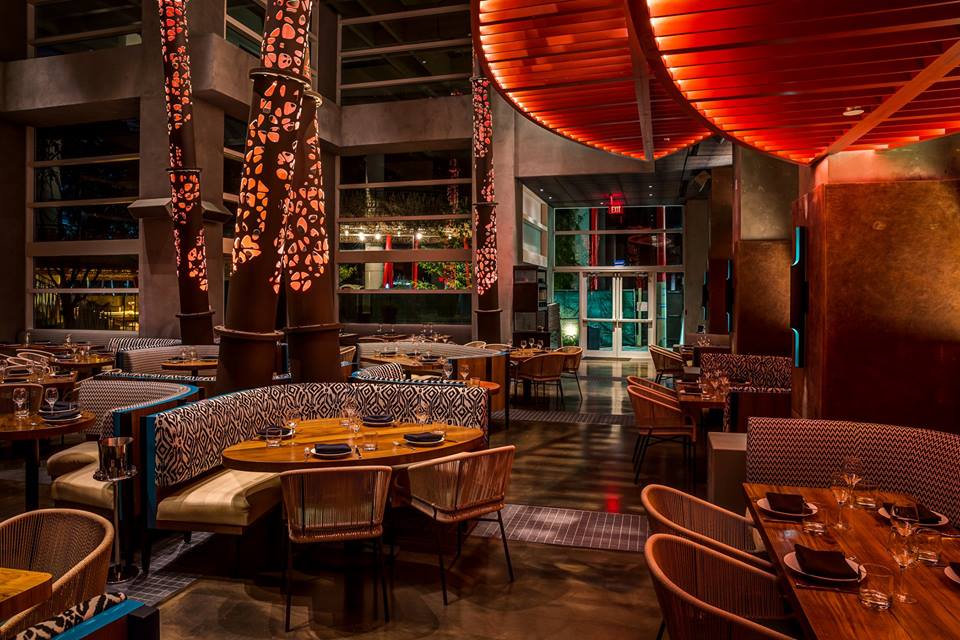 What are your favorite Miami Spice spots?
Share your thoughts with us
Sign up now
Get news and updates delivered to your inbox