Skyrocketing Wynwood Rents Cause Classic ABC Costume Shop to Shut Down
Jun 26, 2019 June 26, 2019
Miami's large community of performing artists, as well as folks who just love to dress up, will lose a favorite provider of costumes and theater props when ABC Costume Shop closes this summer. Miamians have enjoyed access to a wild array of costumes - ranging from glitzy glamour to 3-D horror – at the ABC Costume Shop, run by Italian immigrant Franco Carretti for almost 40 years.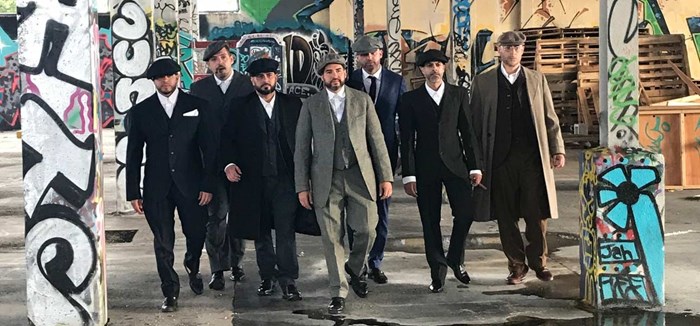 Gangster Costumes - Photo credit: ABC Costumes

In fact, our own homegrown Gloria Estefan brought fame to the quirky establishment when she made her debut on The Tonight Show wearing a metallic gold skin-tight gown along with glittering platform shoes, rented from ABC back in the 90s. Gloria continued to get her glam on by wearing ABC costumes for the first five years of her career while performing with Miami Sound Machine.
Now, after 39 years of doing business in Miami, providing wardrobe for actors and opera singers, dancers, rockstars and magicians, as well as Halloween costumes for kids of all ages, ABC is closing its doors, and Carretti points to the skyrocketing rents in Wynwood as the main reason.
ABC Costume Shop first opened in Lemon City in 1980, but moved to a better location in the Design District in 1993. By 2004, the Design District had become overpriced and ABC moved to its current – and final – location at 575 NW 24th Street, right smack in the heart of Wynwood, back when Wynwood was just opening up.
But along with many other small businesses in Wynwood, ABC has been priced out of the neighborhood. Other establishments that will also be closing down soon include The Electric Pickle, a favorite club among locals that will be closing on June 30 after 10 years of pouring libations for local art worshippers and hipsters. Another local casualty is Give Good Works, a thrift store that has been in the neighborhood for 20 years, which will be losing its location when their building is sold in September, although owner Heather Klinker is planning to do some crowd-funding so the thrift store can move elsewhere and stay in business.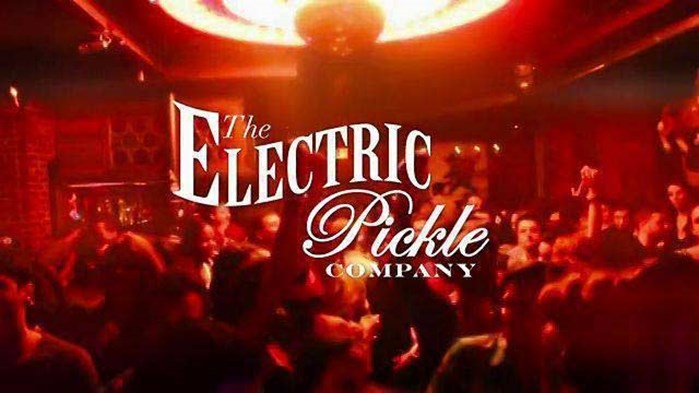 The Electric Pickle, Miami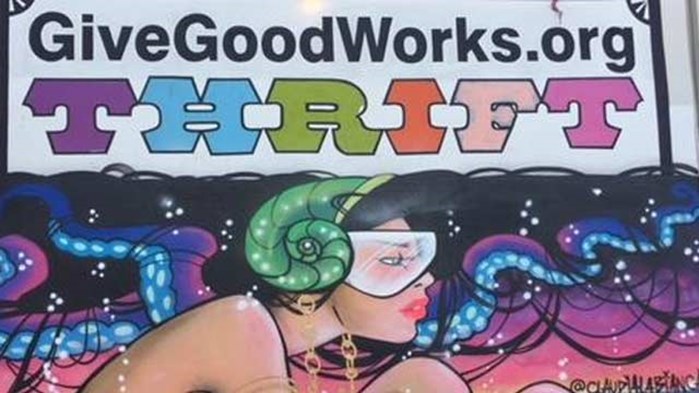 Give Good Works, Miami. Photo credit: Give Good Works

It's not the first time we've seen this, and Wynwood is by no means the only neighborhood in Miami that has felt the stinging side effects of growth. Brickell lost its iconic Tobacco Road a few years back. There's basically just no stopping the progress.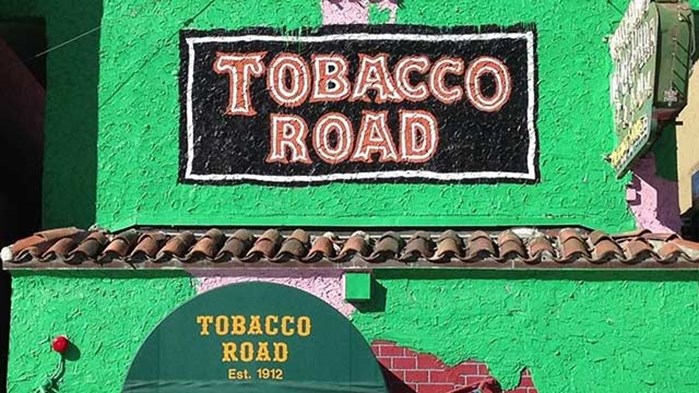 Tobacco Road, Miami. Photo credit: Tobacco Road

But it isn't only the rising costs of rent that are driving so many businesses such as ABC out of business. There's also some stiff competition coming from online commerce, and Carretti admits that this too has been a major factor in the gradual demise of ABC Costume Shop. 
Maybe it's just a sign of the times. Old fixtures we've grown used to are gradually falling by the wayside, while an entirely new Miami springs up all around us.
Share your thoughts with us
Sign up now
Get news and updates delivered to your inbox