Spice to Swim Week – Your August list of things to do in Miami!
Jul 27, 2020 July 27, 2020
Miami's August lineup of events is for everyone – whether you wish to stay in, venture out, or are undecided. With a good mix of in-person and online events, foodies to ballet enthusiasts have something to look forward to this month. We have the Miami Spice Month going into its third month for foodies, a powerful meditation event and two full moon yoga events, a resort wear fashion show, movie marathon ideas, rum indulgence and ways to get back to nature, both personally as well as virtually. Read on below to mark your calendars with interesting things to do in Miami for August:


In-Person Events
Various restaurants across Miami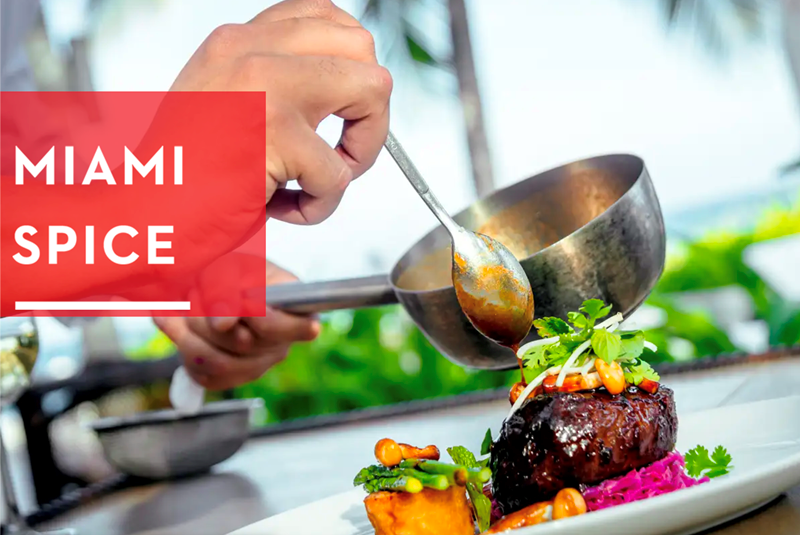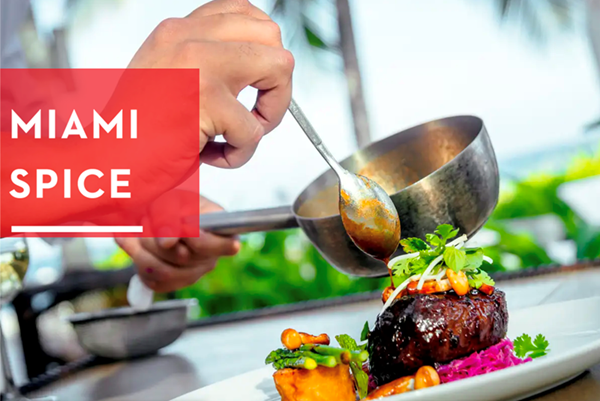 With an extended schedule this year, Miami Spice is continuing into the month of August, giving you all the more reason to try out your favorite restaurants. Indulge in three-course meals from top eateries and award-winning chefs for just $25 a lunch or brunch and $39 a dinner.
Don't feel like heading out? No problem! This year, you can order Spice-To-Go and enjoy a world-class meal sitting right at home. Some of the participating restaurants this month include Sushi Garage, Café Prima Pasta, Tap 42, 100x35 Cocina con Raices, Drunken Dragon, Spanglish, Katsuya, and more.
16701 SW 72nd Avenue, Deering Estate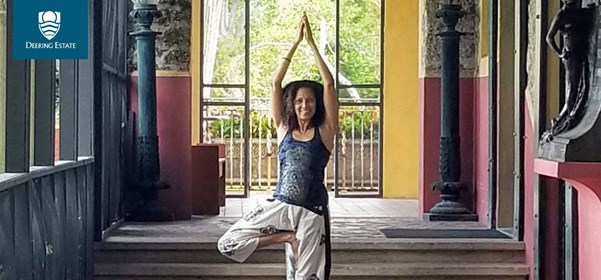 Enjoy the sunset and end of the day while welcoming the full moon at one of the most beautiful settings in Miami! It's rare that you get to have two full moons in one month, and the Deering Estate is making the most of it with their monthly Hatha Yoga classes. Bring your mat and a smile and join instructor Zamanta Archibold at this sacred and beautiful location. The class starts at 6:30 p.m. and lasts until sundown at 7:45 p.m.
2418 N Miami Ave., Miami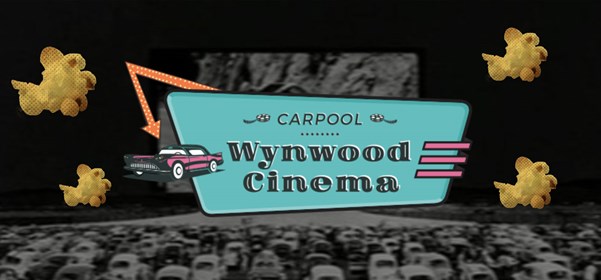 Drive up and hang out in your car at the Wywoon Carpool Cinema while you watch classic flicks Thursdays through Sundays. Up this month are favorites like The Goonies, The Karate Kid and The Mummy. It's the perfect way to get out and watch a movie and chill, and best of all you can order food in advance from Wynwood faves like hamburgers from The Dirty Rabbit, Vandalo and sushi from Back Door Monkey. 
4136 North Miami Avenue, Centner Academy,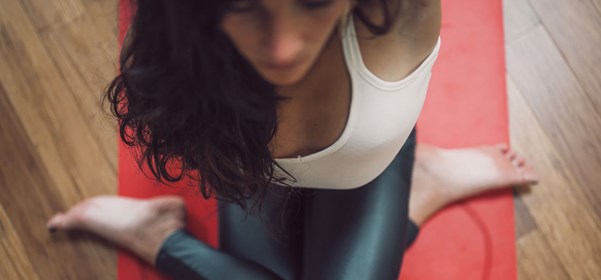 Given the current climate and state of affairs globally, this two-day workshop is meant to take your mind off things, literally! Equally beneficial for those starting on their journey to those who have enjoyed meditating for ages, this 'consciousness game changer' is designed to promote greater harmony, connection and abundance. With senior faculty members from India's O&O Academy guiding you along the path, the goal is to help you find bliss and a positive state of mind! 
16701 SW 72nd Avenue, Deering Estate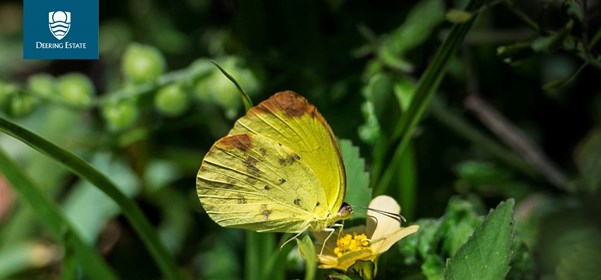 Join in on this guided tour for a great way to stretch out your limbs and feast your senses on the beauty of nature. From the Ruddy Daggerwing to the Dina Yellow and almost 40 other species of butterflies that flock the lush grounds of the estate, you'll be taken through their favorite spots for close encounters of the delightful kind. Great for the entire family!
Mixed
Digital or In-person - To Be Decided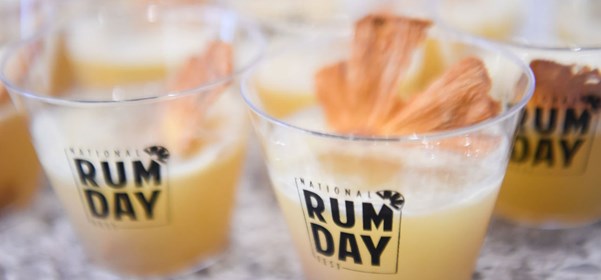 Usually held at the poolside of The Confidante Miami Beach, this annual rum festival will be celebrating its 4th year running. With its 2020 schedule still to be decided, you can rest assured that there will be plenty of fun-filled games, local as well as global brands, expert mixologists and of course, rum – no matter how the event unfolds!
Digital and In-person – Multiple Venues in Miami Beach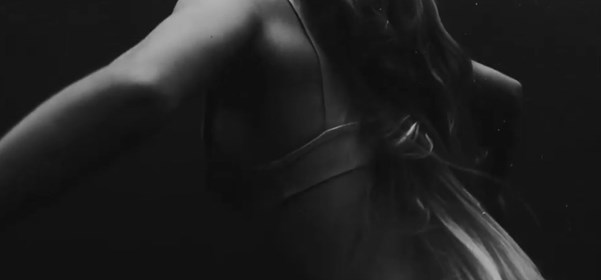 This unique, resort wear fashion week will have most of its in-person events live streamed so that nobody misses out on the action, even when social distancing. Kick-starting with the 'First Virtual Fashion Show by The Diigitals' on August 20 and concluding with a show from bikini brand favorite Maaji on the 23rd, this four-day experiential festival will be delivering a mix of fashion, beauty, and wellness events. See here for the full schedule.

Online Events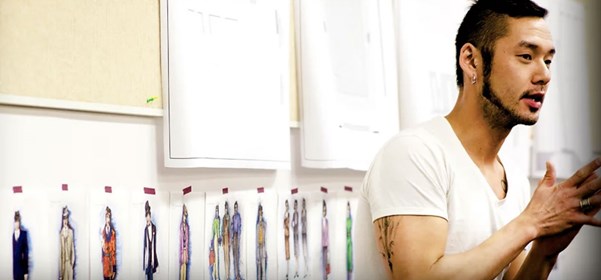 While the actual theater may be closed, this legendary Art Deco movie house sure knows how to keep audiences engaged. This month, you get to take a look at award-winning production designer Lex Liang's costume design process. The costume designer for theater and live events, his impressive clientele includes the likes of Kardashians, The Tony Awards, Sing for Hope and Miami New Drama's Confessions of a Cocaine Cowboy and One Night in Miami.
Whether it's to learn something new or just satisfy your fascination with costume design, this free webinar promises to walk you through the internal workings of the craft – right from initial idea to execution and final presentation. Register here to reserve your virtual seat for this Thursday workshop, running 11 a.m. to 1 p.m.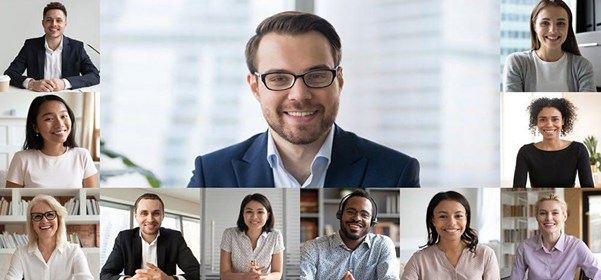 If you've been looking to expand your professional network and build business relationships without stepping out, then this is the event for you! Much like speed dating, but for business professionals and minus the awkward intros, this is your chance to expand your horizons "one table at a time." Open to entrepreneurs, small business owners, legal or medical professionals, real estate to finance professionals and more, register for your spot online to meet like-minded people and build the right connections.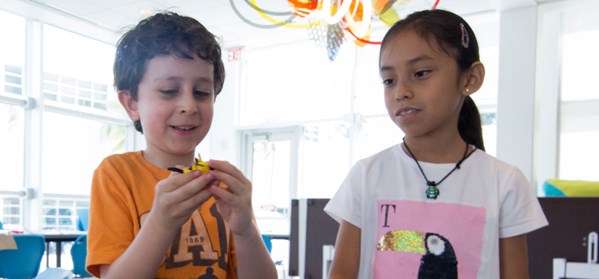 Let your little ones engage in and create 'Performance Art' that speaks volume with this week-long, virtual summer camp. Professional museum educators will guide your 4 to 6-year-olds on how to develop a storyline, create costumes and materialize a performance for everyone to enjoy. Get your little artists registered here before seats fill up. 
With its tickets on sale from August 1, this is the first time in its 25 years that all the Festival's events will be broadcast virtually. Watch and support your favorite ballet stars and productions from the comfort of your home, as the funds raised from the online event will go directly to each of the participating companies.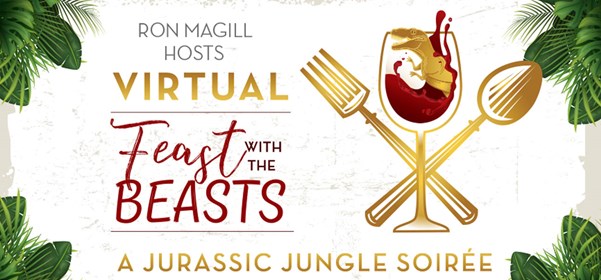 Moving from in-person to online, this virtual fundraiser is now in its 24th year running. With Zoo Miami's own Ron Magill as host, patrons get to enjoy a FREE virtual Feast with the Beast this year. Simply tune into the zoo's YouTube channel at 8 p.m. and enjoy interactive rooms with chef demos, wild animal encounters, DJs, and surprise celebrity appearances by the likes of Gloria Estefan, Shaquille O'Neal, Dave Barry, and Nestor Torres. There's also a digital and mobile silent auction where you can support the zoo by bidding for sports memorabilia, amazing wildlife photographs, and libations.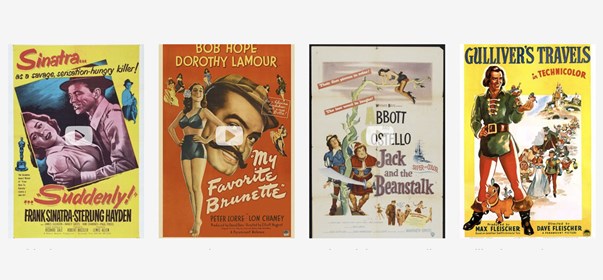 If you missed it last month, don't worry! On till year-end, this Art Cinema has an impressive, rotating lineup of classics for your weekend movie marathon. From Gulliver's' Travels to Jack and the Beanstalk, The Gold Rush to The Little Princess, you can 'drive-in' online for a free virtual screening of such cinematic gems and more. There's also a curated page with a changing roster of theatrical releases available on rent here.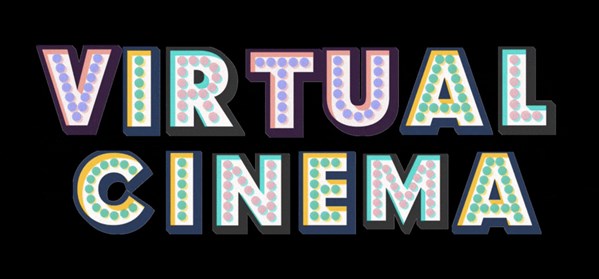 Another one for your binge watch sessions, catch world-class cinema in your living room with films that are not yet available on any other streaming platform. Starting at $10 a screening, you can enjoy your art house pièce de résistance snug on your sofa.
With most events going online, you can catch Miami-style end-of-summer fun no matter where you are!


---
Share your thoughts with us
Sign up now
Get news and updates delivered to your inbox