12 Best New Miami Restaurants
Mar 03, 2020 March 03, 2020
Miami's dining scene has exploded over the past couple of years, catering to every kind of foodie desire. From Cuban sandwiches to fresh-caught stone crabs, ceviche to tacos, shawarma to chicken tikka masala, pizza to ratatouille, paella to vegan delights, and everything in between - there's something for every kind of palate. To top it all, new entrants keep joining the ranks each year, adding more flavor to Miami's culinary landscape, which is now a leading global gastronomic destination.
Going through the latest list of debutantes, we've shortlisted the hottest new Miami restaurants that definitely deserve a visit (if you haven't tried them already). Here are the Top 12 New Miami Restaurants to Indulge in 2020:


9801 NE Second Ave, Miami Shores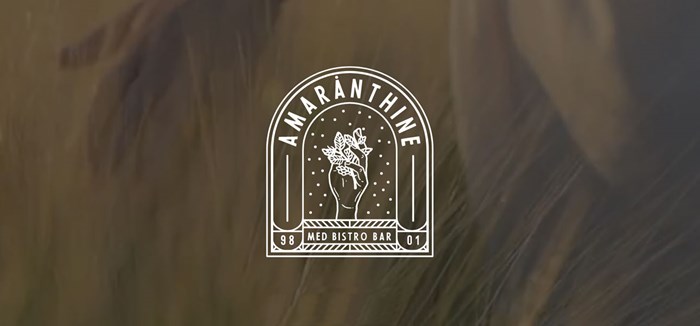 This all-day Mediterranean bistro serves up classic dishes with contemporary flair. Guests will find modern versions of Greek staples such as the pasticcio, which is no longer just a baked dish, but has transformed into a layered pie of skirt steak, mashed potatoes, truffle paste and mushrooms. The dessert and cocktail menu are worth a shot as well. 


5556 NE 4th Ct, Little Haiti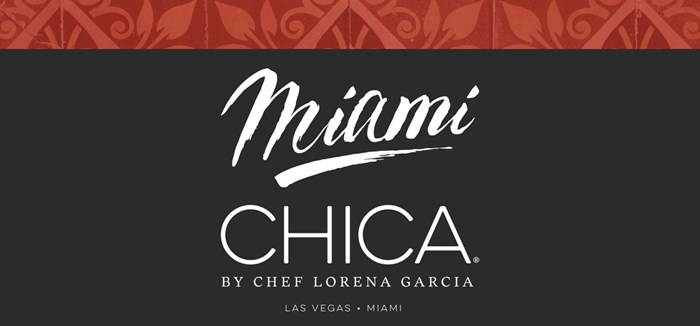 This is Top Chef Masters celebrity chef Lorena Garcia's second location, after the raging success of her flagship restaurant in Las Vegas. Offering a high-energy, multi-sensory dining experience, the menu is designed to emulate her signature style of Latin and South American cuisine. Guests can expect a huge variety of seasonal ceviches to handcrafted arepas and tacos, as well as Argentinean-style parrilladas. Other signature dishes include grilled shrimp and quinoa, slow-roasted suckling pig porchetta, lemon buñuelos, and the showstopping CHICA Churro Tower.


3500 Collins Ave, Mid-Beach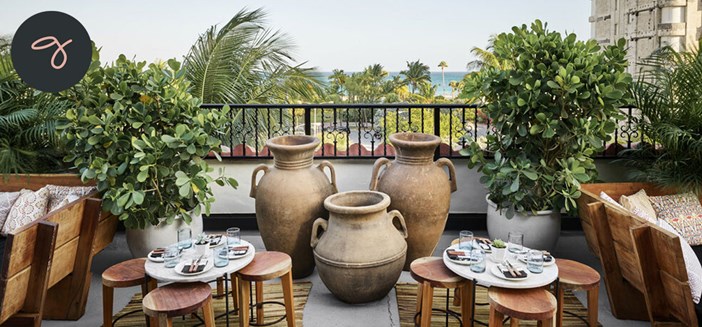 This Tulum import brings along its hippy, tropical vibe to the upscale Casa Faena. Staying true to its Mexican roots, guests will find many of its famous originals like the grilled avocado drizzled with ponzu and worm salt, young coconut salad, or banana leaf baked fish served in a rustic indoor-outdoor space. Topping the drinks menu are stiff-tequila spiked cocktails with herbs from the restaurant's garden to add wholesome flavor.


7301 Biscayne Blvd, Upper East Side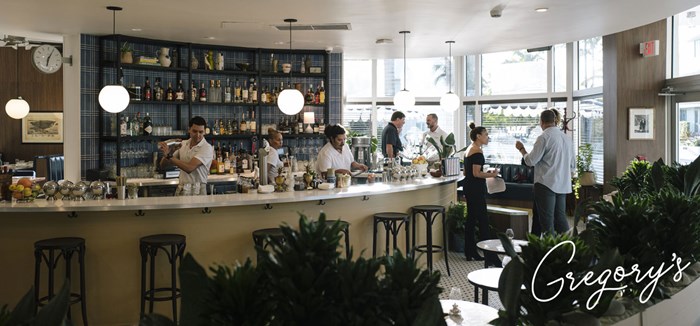 Seated in the iconic Vagabond Hotel, this all-day diner is run by the successful team behind the much-loved Mandolin Aegean Bistro. The 50s style American eatery is inspired by Anastasia Koutsioukis' grandparents' experiences as immigrants and is powered by Mandolin's long-time chef, Roel Alcudia. Its menu features classic diner fare with a modern twist. Guests can expect the likes of a Cobb salad with snow crab, fettuccine with clams, and even a caviar service. The drink menu is equally interesting, featuring Bloody Marys to boozy milkshakes.


1200 NW 22nd St, Allapattah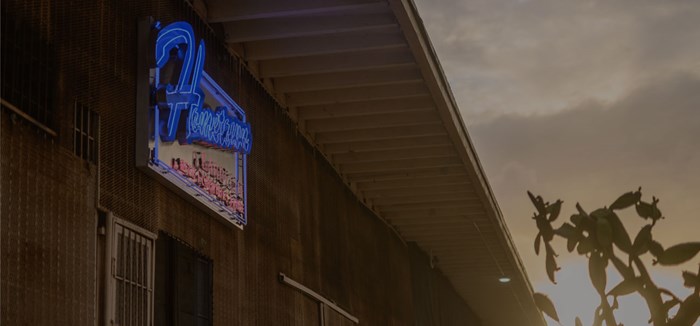 Another New York import, this barbecue hotspot feels right at home in a former produce warehouse in Allapattah. Known for its authentic pit-smoked meats and traditional sides, this is the second eatery by Brooklyn restaurateur Billy Durney. Guests will find a classic barbecue menu plus wood-fired menu, along with a great drink menu to wash everything down, effortlessly. 


840 1st St, South of Fifth, South Beach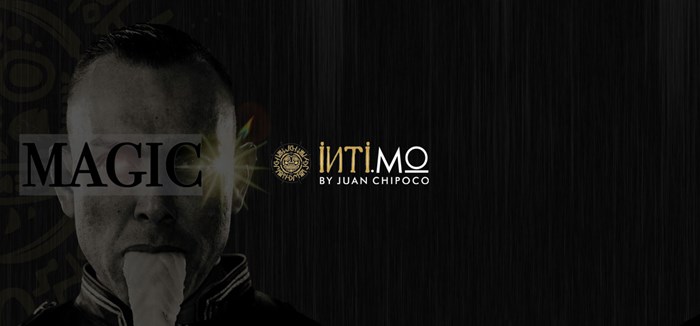 This one comes helmed by acclaimed chef and restaurateur Juan Chipoco, the man behind the successful CVI.CHE 105. Bringing a flavorful fusion of Peruvian and Japanese Nikkei, guests can find the best of sushi rolls and ceviches under the same roof. Other must-haves from the menu include tiradito, wagyu ribeye, short rib pappardelle, black cod miso, lomo saltado, and Peruvian corn cakes with spicy lobster. 


151 NE 41st St, Suite #235, Design District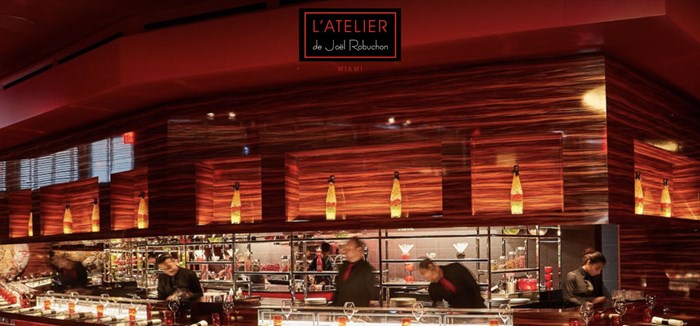 This highly anticipated, world-renowned, fine-dining restaurant by Chef Joël Robuchon finally made its debut in South Florida last year. Bringing home the legendary chef's modern French creations, the restaurant features an iconic, Japanese-style dining counter for dynamic chef-guest interactions. The menu is marked by world-famous L'Atelier dishes like the pommes purée, along with brand new seasonal creations by the chef's protégés – Executive Chef Gregory Pugin and Culinary Director Christophe Bellanca.


151 NE 41st St, Suite #135, Design District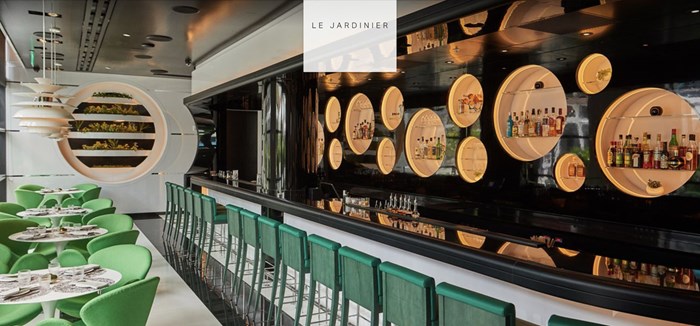 This sister restaurant to the 1 Michelin-starred New York eatery comes housed directly under the L'Atelier Miami. The veggie-driven, high-end restaurant is powered by Michelin star Chef Alain Verzeroli (also a protégé of Chef Joël Robuchon). Featuring indoor-outdoor eating, guests can look forward to menu highlights such as sea bass with fennel, tomato confit and Meyer lemon, and a blueberry-lemongrass eggless meringue, along with delicate cocktails to savor the flavors.


2216 Park Ave, South Beach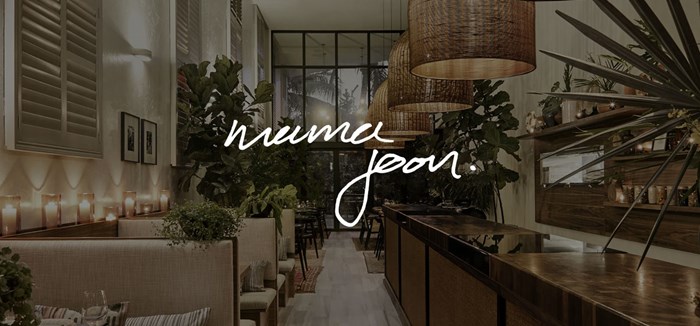 Mama Joon's homestyle cooking fills a menu of veggie-forward Mediterranean delights with influences from Lebanon, Greece, and Southern Italy. Perched in the new Life House hotel, the chic eatery features outdoor seating overlooking the Collins Canal. Guests will find culinary fav in the wholesome flavors of grilled lamb chops, beet hummus, eggplant toast, charred halloumi, and homemade manoushe.


3462 Main Hwy, Coconut Grove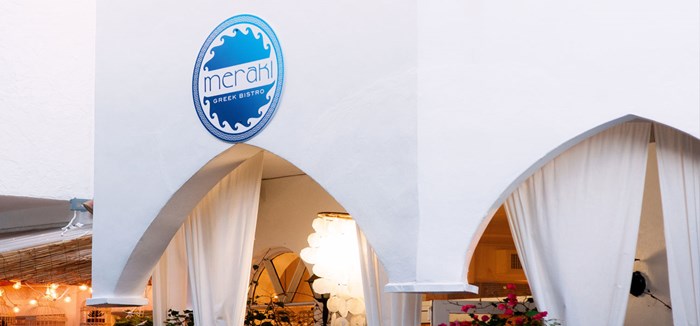 This sister restaurant to the wildly popular Downtown Greek eatery brings wholesome, traditional Mediterranean fare to the lapping shores of Coconut Grove. Guests can dip into authentic Greek eats including tender gyros, lamb kabobs, grilled octopus, and honey-dipped desserts in an ambiance that evokes the best of European beach restaurants. The heartwarming menu is further complemented by a wide selection of Greek wine and beer.


3540 Main Hwy, #C-103, Coconut Grove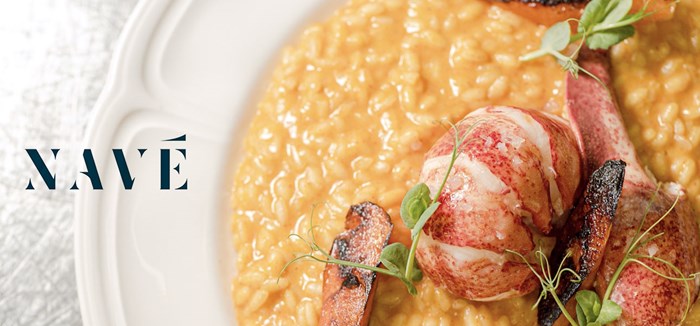 This seafood-centric restaurant unites the culinary talents of Chef Justin Flit of Proof Pizza & Pasta fame and Chef Michael Beltran of Ariete. Serving a menu full of Italian and Mediterranean flavors, guests will enjoy indulging in the likes of a clam pizza, pesto rigatoni, risotto with Maine lobster, light potato ravioli, octopus with 'nduja vinaigrette and much more, all paired with signature wines such as the Navé Negroni.


2808 No. Miami Ave, Wynwood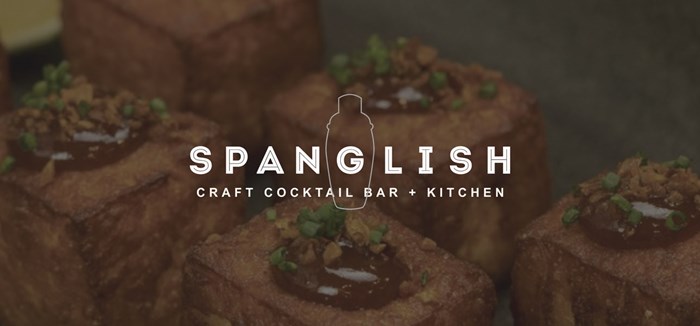 This trendy bar brings together the best of Miami's bartenders and chefs for a unique craft cocktail and food experience. The bar's concept and locally sourced ingredients are as relatable as its Miami-inspired (Spanish + English) amalgamation of a name. Focusing on presentation as much as flavors, all of its drinks are Instagram-worthy, with the tequila-based Spanglish and Chill served in a popcorn bag, plus the Vuela (flying) Paloma served in a bird-shaped glass especially catching the eye.


---

Found a restaurant you'd like to try? Or, already tried one of these? Share your thoughts in the comments below!
Share your thoughts with us
Sign up now
Get news and updates delivered to your inbox