13 Events to Enjoy Miami's outdoors this Spring
Apr 02, 2018 April 02, 2018
We're in the middle of Spring and it's the perfect excuse to hit the outdoors. This month's event-list gives you more reasons than the regular sun, sand and splash to head out in Miami. We'll definitely be out and competing at the Mercedes-Benz Corporate Run. Read on for more:
Various locations across Miami
It's time for Miami Sports and Wellness Month to get you off the couch and moving. Find your motivation with month-long special discounts on tennis, running, cycling, water sports, golf and other activities. There's also a ton of yoga, pilates and meditation events to help you work on a deeper level of fitness. Don't forget to visit the expo for the best gear, fitness professionals and wellness path for you.

Tamiami Park, Coral Way
It's the final call to enjoy this family-friendly youth fair as it enters its last week. Unlimited rides, military appreciation day, class acts by TLC and Nelly, live entertainment, ice shows, a circus and more make this a great getaway for the entire family.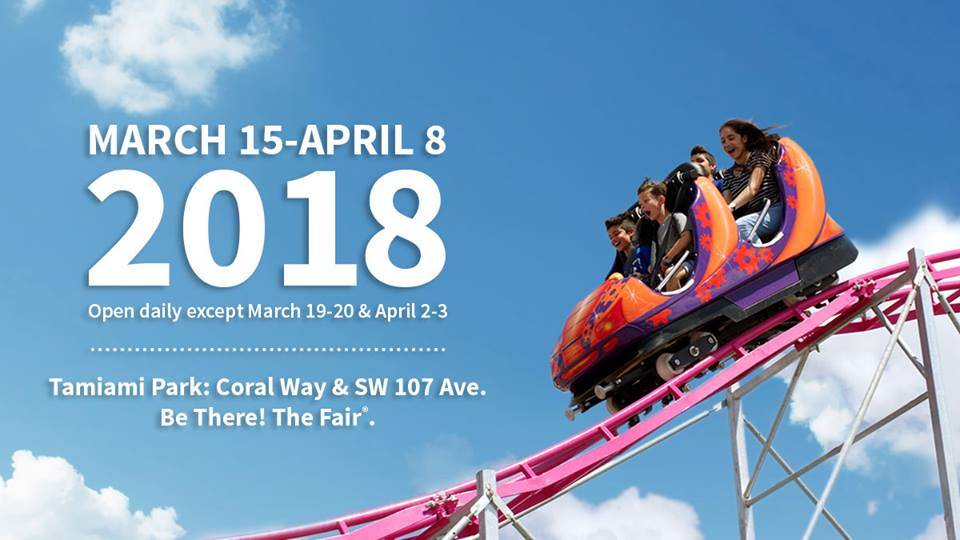 Along Ocean Drive, South Beach
This is the largest, most colorful LGBTQ parade in Miami. Promoting love, equality and acceptance for all, Ocean Drive will be blocked on the 8th for the parade to take place. The week-long celebration begins with a beauty pageant, followed by beach parties, galas and expos. Closing day features a colossal parade with a best float entry contest, fireworks and spirited events.

Behind The Setai, South Beach
Catch premier equestrian action at this amazing show jumping series. Watch the world's top ranking show jumpers and their riders take on Miami Beach for bragging rights and prize money. Best part – there's free seating on a first come, first serve basis!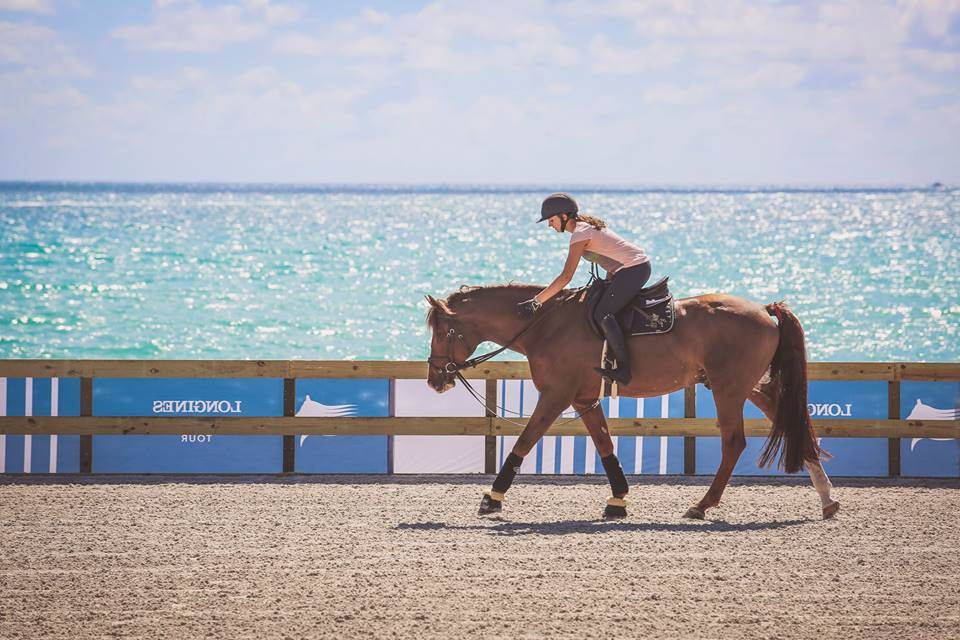 Miami Beach Convention Center, South Beach
Get a head start on those summer projects as you browse through this home design and remodeling expo. Get expert opinion on décor ideas. Take a cue from specially curated room displays. Find the right professional for you. And, get all you need for the perfect décor under one roof for an insta-worthy makeover.

Mana, Wynwood
Savor the real taste of spring at this iconic beer festival. Get Sprung! with unlimited craft beer samples (a variety of over 300). Live music, a games arena, Miami's best food trucks and the thrifter market make sure it's a spring weekend well spent.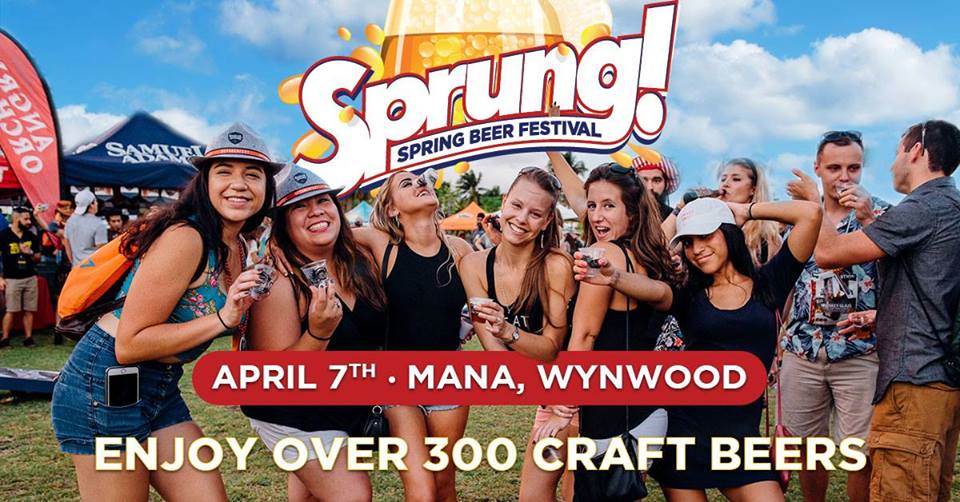 Ronald Reagan Equestrian Center at Tropical Park, Olympia Heights
Want to get out of your condo and get into farm life? The Miami International Agriculture, Horse & Cattle Show brings the finest farm animals to Miami. Access to a live auction, horse and cattle shows, interactive exhibits for kids, live musical performances and food trucks will make you want to go yee-haw the entire weekend.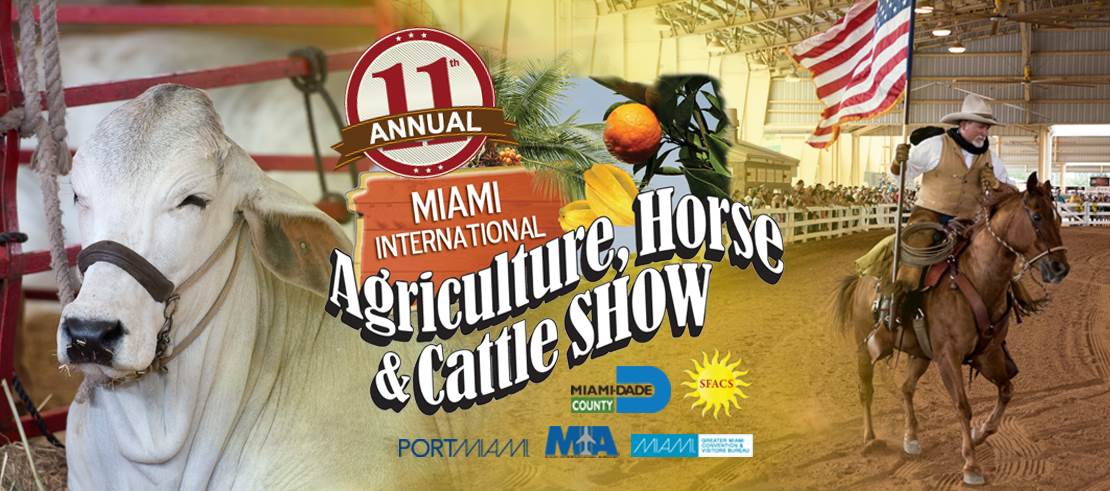 Fruit & Spice Park, Homestead
Find the perfect recipe for a chilled out weekend at this blues and barbecue festival. Fill up on slow-cooked barbecues as you hum along to soothing blues and country tunes. While pony rides will keep your little ones busy, a classic car and motorcycle show make sure you're happily occupied too.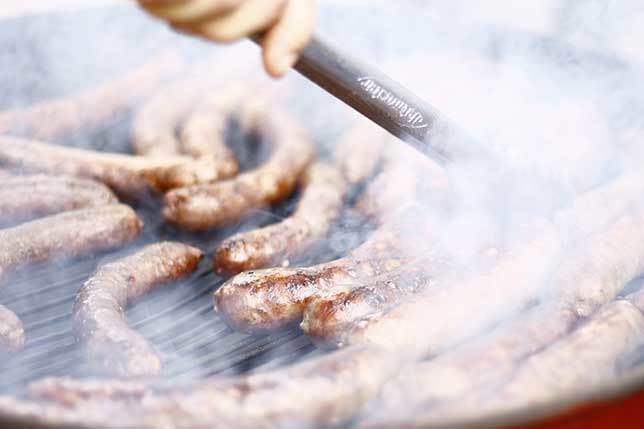 Finish at Lummus Park, South Beach
It's time to put your mettle to the test again at this year's triathlon. Swim, bike and run along Miami Beach and enjoy the view as you break a sweat. Not ready to compete? Don't worry, simply stand by to take pointers and cheer on your favorites.

11000 Red Road, Pinecrest
Appreciate the planet you live on by celebrating Earth Day at Pinecrest Gardens for free. Lady bug releases, workshops, planting activities, food demos, crafts for kids, performances, a farmer's market and more will get you in touch with nature and all its glory.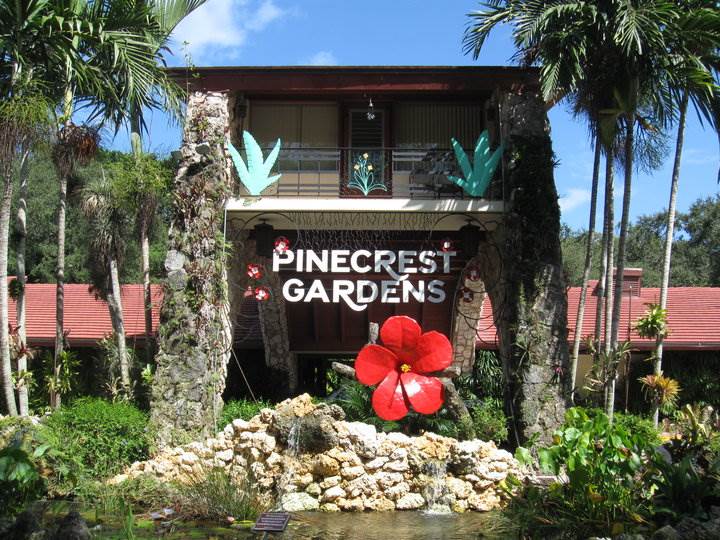 Bayfront Park, Downtown Miami
This annual after-office race encourages you to run as hard as you work. Bringing the focus back to health, the 5K run/walk welcomes both company teams and individuals. With our company tent in place, do make sure to stop by for a sip and a bite, and cheer for team HB Roswell!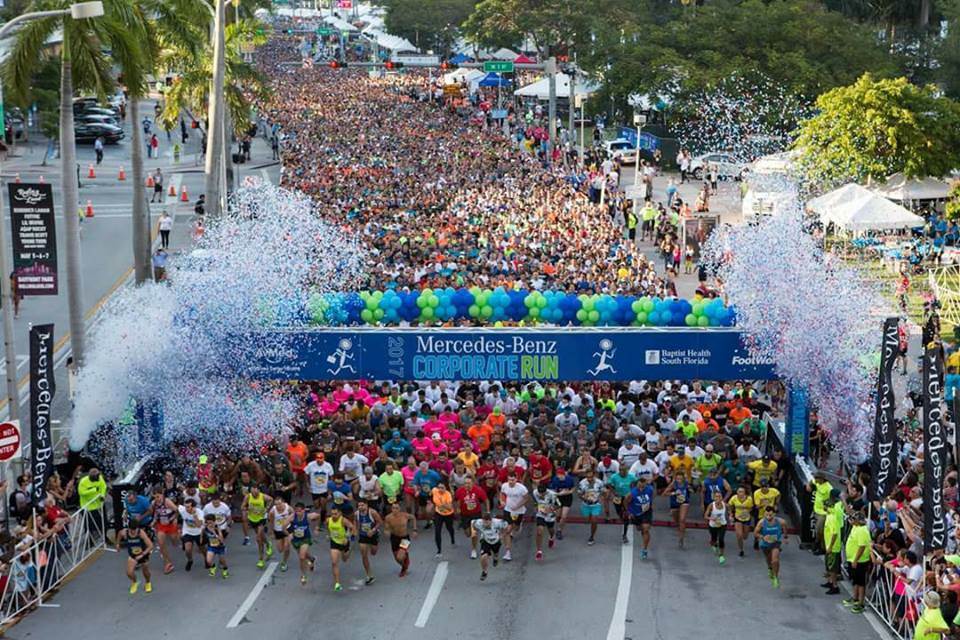 Another one for music lovers, this festival is real easy on the ears. Enjoy three days of soulful tunes blending jazz, Latin jazz, blues, funk and steel pan. This year's sophisticated lineup includes Regina Carter, Lizz Wright, Oriente and more. There's also a Piano competition to encourage talented teenagers.
Miami Airport Convention Center
Take your love for baking to the next level or turn pro, as this expo puts all the tools and professionals you'll need at your beck and call! From top tips to rare products, this convention has it all to set your baking a class apart.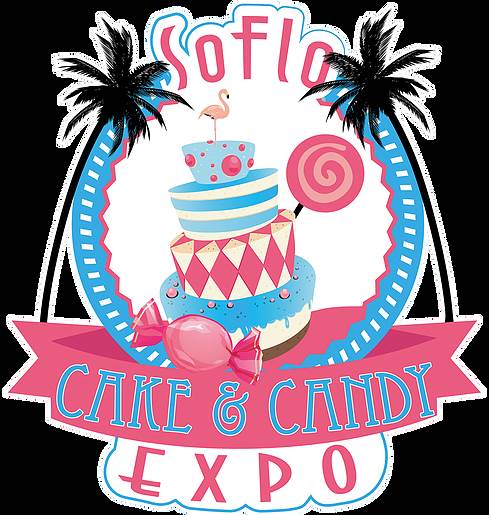 Got an event we missed? Write to us in the comments below!
Share your thoughts with us
Sign up now
Get news and updates delivered to your inbox