5 February Events in Miami You'll Regret Not Planning For
Jan 22, 2017 January 22, 2017
Welcome to the month of love! February's here, and it's time to get into celebration mode once again. With Valentine's being the highlight of the month, Miami's got a mixed bag of events that will help singles and couples make the most of it. So, whether you're looking to celebrate the day with each other or carry over the spirit and indulge in your favorite activities, here are a few picks from around town:
Valentine's Day – Feb. 14
Move over sappy greetings and chocolate boxes! If you're in Miami for Valentine's, try one of these to surprise your sweetheart –
Ø Have a jam-packed work-week on Valentine's? Let Andrea Bocelli serenade your beloved the weekend before. With yet another sensational performance scheduled for Feb. 12 at the AA Arena, let the Italian Tenor set the mood for a romantic Valentine's. Tickets on sale at $80 onwards.
Ø Depending on the kind of pace you want to set for V-Day, Miami's cruise operators have 'high-speed and adventurous' to 'mushy and romantic' private tours on offer. Try a private sailing trip on the Bay with a professional photographer, private sailing charter or speedboat tour.
Ø Let your love soar with a seaplane, helicopter or balloon tour over Miami. Watch the sunset up-close, glide over a moonlit Bay or take in the twinkling cityscape at twilight with one of these air tours.
Ø Romantically engaged or not, a swim with these docile creatures will surely fill your heart with love and warmth any time of year. Swim with seals or dolphins at the Miami Seaquarium and feel unconditional love on that special day.
Ø Get those spirits high with a pub crawl. Flirtatious singles and couples can enjoy drinks and more with South Beach's VIP Club Crawl that can be booked for any Friday and Saturday throughout February.
Ø And, if all else fails, simply head to the quieter South Pointe Beach or Key Biscayne. Take along a mat, picnic basket and champagne bottle to let the sunset, sand and waves work their magic.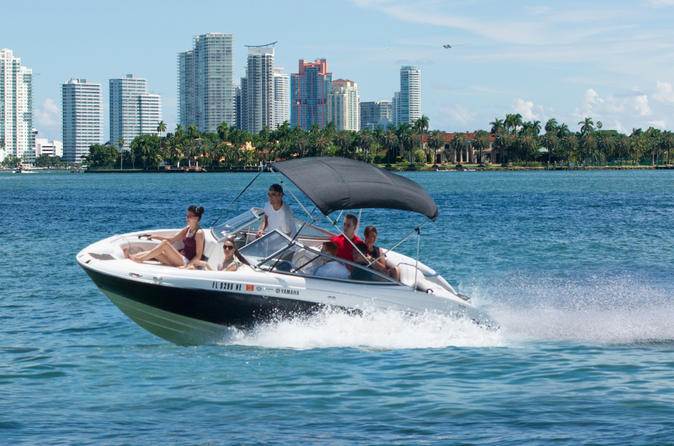 Art Wynwood – Feb. 16 to 20
Indulge your love for art at winter's premiere art fair. Art Wynwood, in its sixth edition, brings cutting edge, modern and contemporary works of art to be presented by a roster of 70 international galleries. With single day and multi-day passes to choose from, head to the Art Wynwood Pavillion for an intimate rendezvous with art.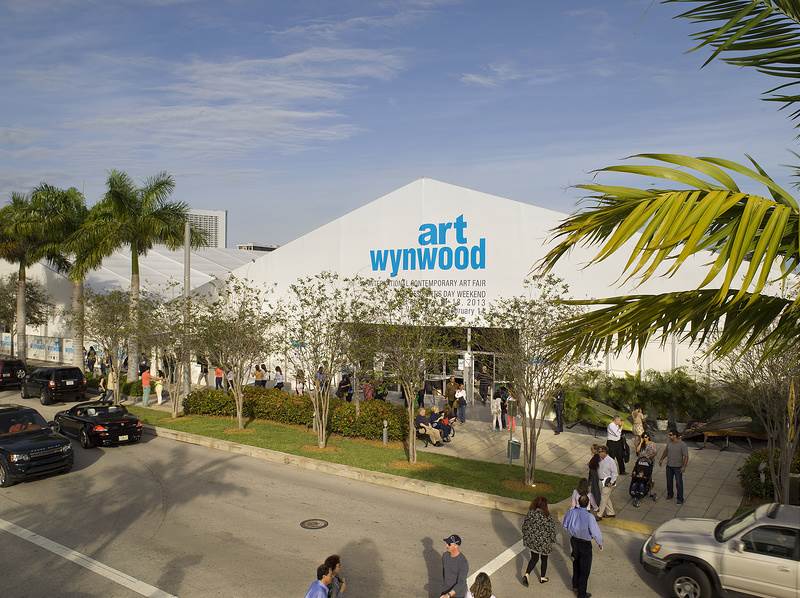 Miami International Boat Show, Yachts Miami Beach and Strictly Sail Miami – Feb. 16 to 20
Rekindle your maritime passion over 5 days and 3 events in Miami. Watch, learn, test and shop for the greatest and latest boats from builders across the globe. Get to Yachts Miami Beach (previously Yacht and Brokerage Show) for multi-dollar presentations of yachts and superyachts on the waterway between 41st and 51st Collins Avenue. The Miami International Boat Show will bring more than 1300 boat exhibits - on land and in water - along with accessories, engines, electronics, apparel, services, seminars and more to the Miami Marine Stadium Park & Basin. Also, Strictly Sail Miami at Miamarina will play host to the best of the best of the sailing industry. Nearly 150 booths displaying the latest designs, gear, accessories, hardware as well as hands-on training and interactive seminars hope to turn you into a pro.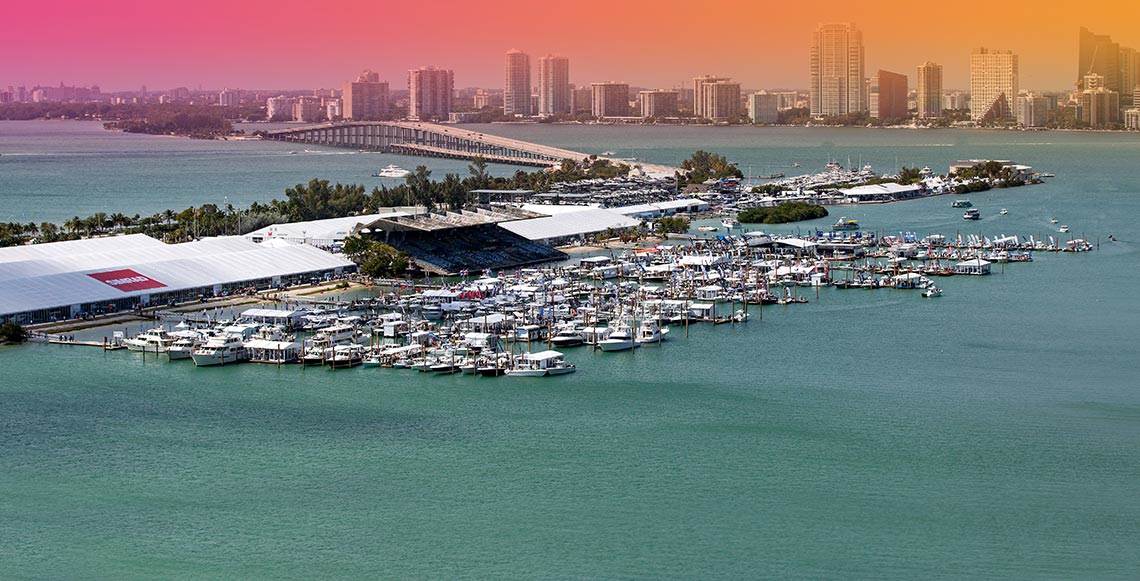 Coconut Grove Arts Festival – Feb. 18 to 20
In the mood for something more colorful to round up Valentine's weekend? Head to the Coconut Grove Arts Festival that's ranked one of the Top 5 Art Fairs in America. Every year, the streets of Coconut Grove come alive with live music, outdoor entertainment, amazing food and lots and lots of art. Occupying almost a mile, in its 54th year, the festival celebrates art by showcasing the works of more than 380 fine artists and craftsmen from across the globe in a fun, street party ambiance.
COCONUT GROVE ARTS FESTIVAL AERIAL from CGArtsFest on Vimeo.
South Beach Wine and Food Festival – Feb. 22 to 26
Bring your appetite and/or loved one to the South Beach Wine and Food Festival presented by the Food Network & Cooking Channel. More than 80 different events make up this five-day start-studded affair. Come for the glorious food, celebrity chefs, culinary personalities and free flowing wine, beer and champagne.
Share your thoughts with us
Sign up now
Get news and updates delivered to your inbox