Frost Museum of Science Likely Ready to Debut in Downtown Miami this Spring
Feb 05, 2017 February 05, 2017
It looks like the Patricia and Phillip Frost Museum of Science has finally got the "spring" back in its step. A quick Google search reveals that the facility aims to open 'early 2017', which means it could be ready just in time for spring break. For long, the Pérez Art Museum Miami has been the lone attraction in Downtown Miami's Museum Park.
It's been quite a wait for the Frost Museum, considering it broke ground in 2012 and the Vizcaya facility too was shut down by August 2015. Complications due to a lack of funds kept the new and improved version of the 1960's Museum of Science and Natural History from opening. However, pushing its way through, here's what you can expect to see when the brand-new, 250,000-square-foot scientific wonderland by the Bay finally opens:
- The Frost will be one of the few museums to house a full-scale planetarium and aquarium.
- The museum will consist of four parts, all connected via open-air walkways and terraces – the Living Core, full dome Frost Planetarium, Exploration Center with interactive exhibits and Innovation Labs & Café.
- The cutting-edge planetarium (a favorite from its earlier location) will open up to frame southwestern Miami skies.
- The gigantic, globe-like, indoor-outdoor Living Core will be visible from miles and be home to terrestrial as well as aquatic environments.
- The 500,000 gallon, 3-story, Gulf Stream aquarium will feature a glass oculus filled with water from the Bay. Find star attractions like the hammerhead, tuna and barracudas swimming overhead.
- The Living Core will also periodically be turned into the Earth, Mars, a Brain and more with high-resolution, refrigerator-sized projectors beaming life-like visuals onto its surface.
- Served directly by the Museum Park Metromover station, the Frost facility is certainly going to add to the star appeal of Museum Park.
This is especially great news for local dwellers with kids, as Downtown Miami condo residents can easily walk over for a fun weekend. We wonder if condos like Marquis Residences, 900 Biscayne Bay, Paramount Miami World Center, Marina Blue and Ten Museum Park, might become more attractive to families once Frost -- and Miami World Center -- opens? Even Edgewater condo residents (in the Margaret Pace Park vicinity) will have something new to walk to and enjoy as a family. I think this is yet another great step that makes Downtown Miami condo living a little more family-friendly.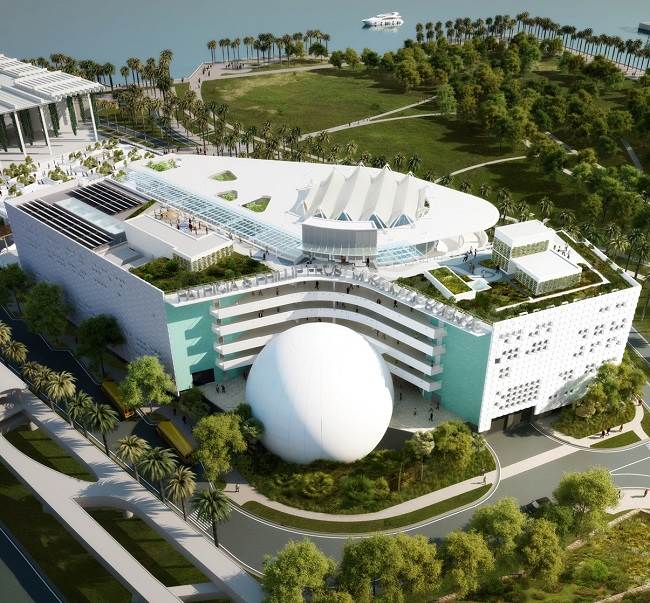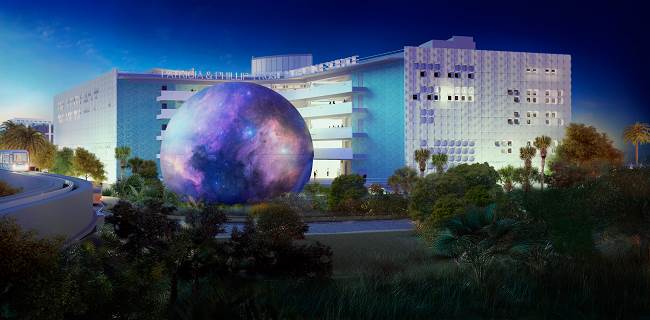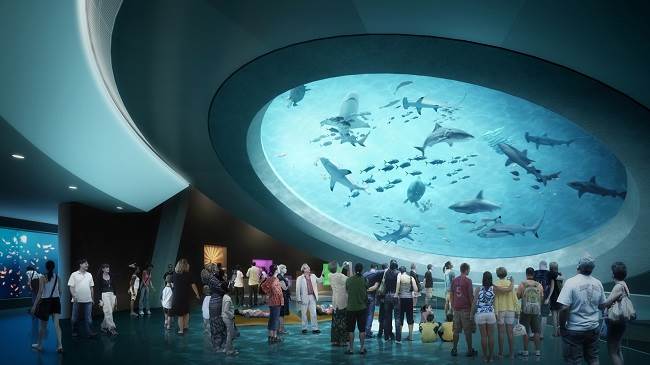 Share your thoughts with us
Sign up now
Get news and updates delivered to your inbox