Get Your Spring Swagger On With These Events in Miami
Mar 03, 2018 March 03, 2018
Spring is here and it's time for your social calendar to go full bloom. From shopping sprees to outdoor concerts, sophisticated sport and fancy fairs, Miami's got it all to keep everyone happy. Read on to discover which events will have you blocking your calendar this March:
Various locations across Miami
After a month of mush, Shop Miami Month urges the shopaholic in you to live a little. Malls, retailers and shopping districts join in to bring you irresistible deals and discounts all month long. Check out special offers here or scout through dedicated shopping streets to find the best of the best, at a steal.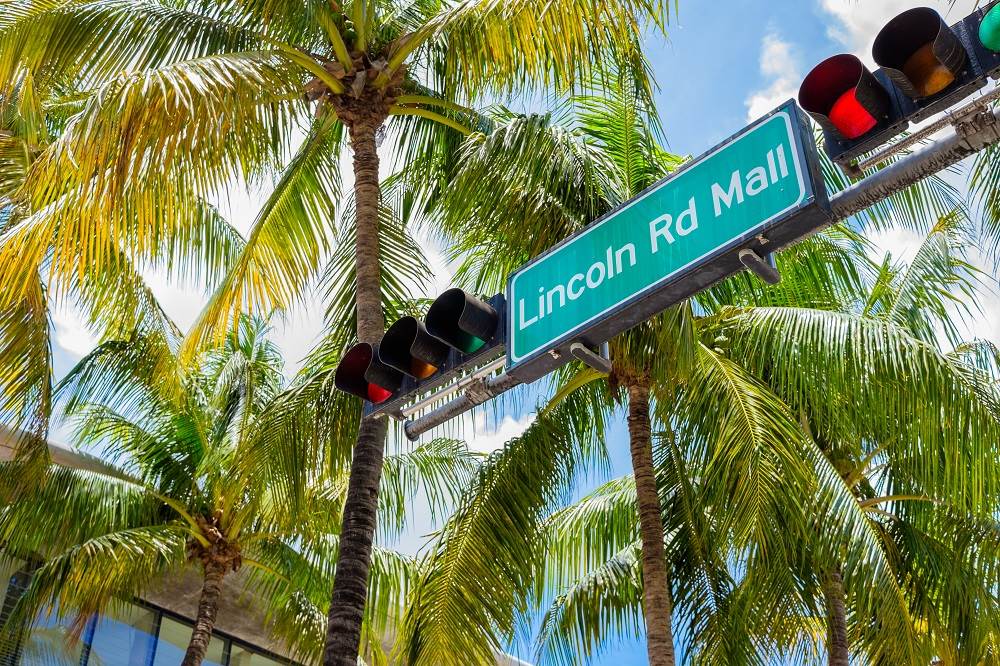 Biscayne Bay
It's time for all you nautical nerds to pull out your gear and head out for the biggest multi-class regatta to hit Miami. Rent a boat or simply keep an eye on the horizon and watch your favorite A-cats, M32s, Flying Tigers and more in action. Teams from across borders will compete for awards and bragging rights.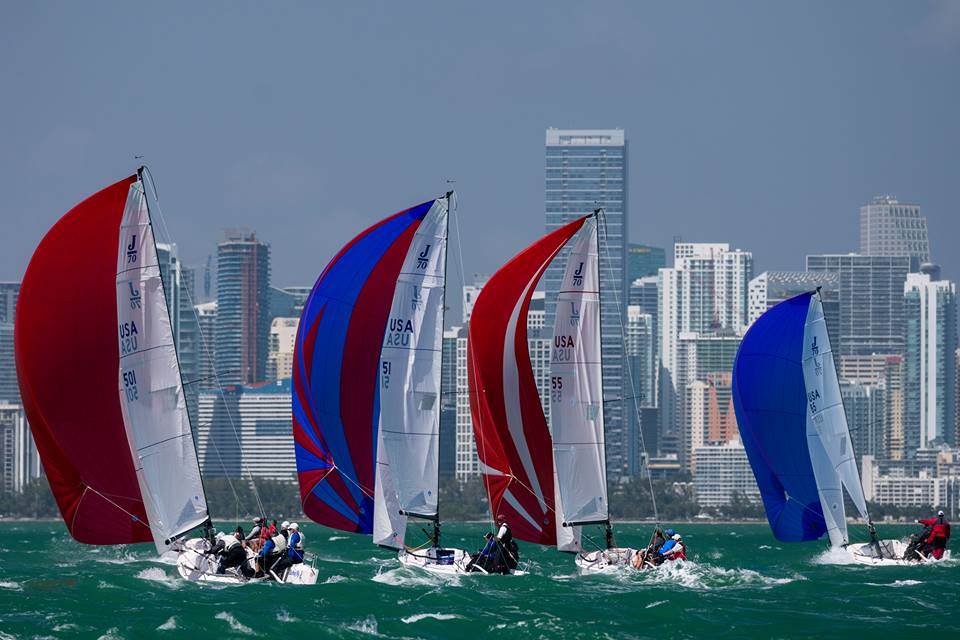 Photograph : Courtesy of Miami Sailing Week
Miracle Mile, Coral Gables
Part of the month-long Carnaval Miami is this annual music and art festival. Experience world-class sculptures, paintings and music with a side of fantastic food by celebrity chefs and more. The 20th edition of this free event calls the renovated Miracle Mile home, giving you the perfect excuse to visit with stellar tunes and visual treats.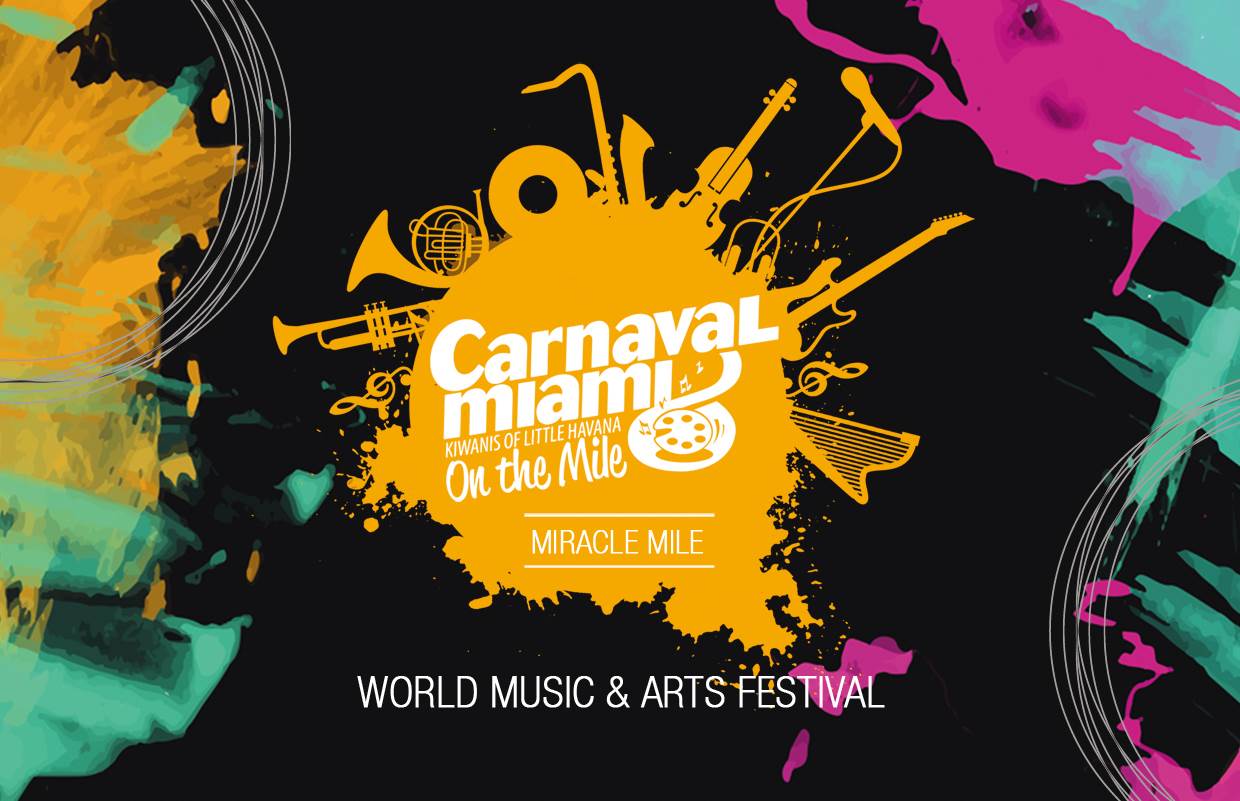 Asian Culture Festival: March 3 & 4
Fruit & Spice Park, Redland
Have fun as you explore diversity at this family-friendly fest. Organized by the Thai-American Association, you'll get to enjoy a full spectrum of Asian arts, crafts, plants, cuisine and entertainment. From Ikebana lessons to a global kids' village, this enriching festival makes heading out to Redland worth your while.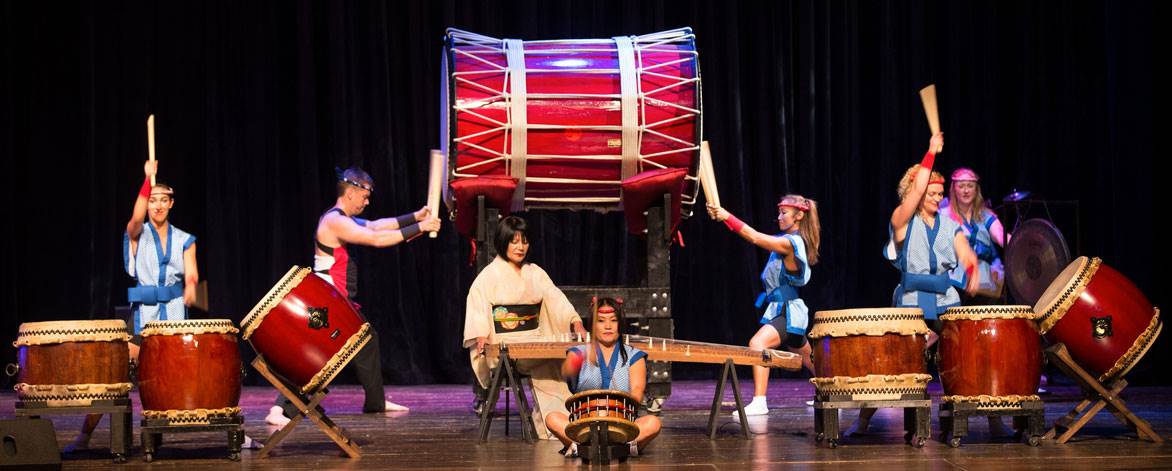 Photograph : Courtesy of Asian Culture Festival
Fairchild Tropical Botanic Garden, Coral Gables
You know spring has arrived when you're in the company of beautiful, colorful, fragrant orchids. Over 10,000 species of orchid will be on display at this three-day event. Enjoy ogling at rare species, learning through lectures, attending garden workshops and more with great food and entertainment for a wholesome time.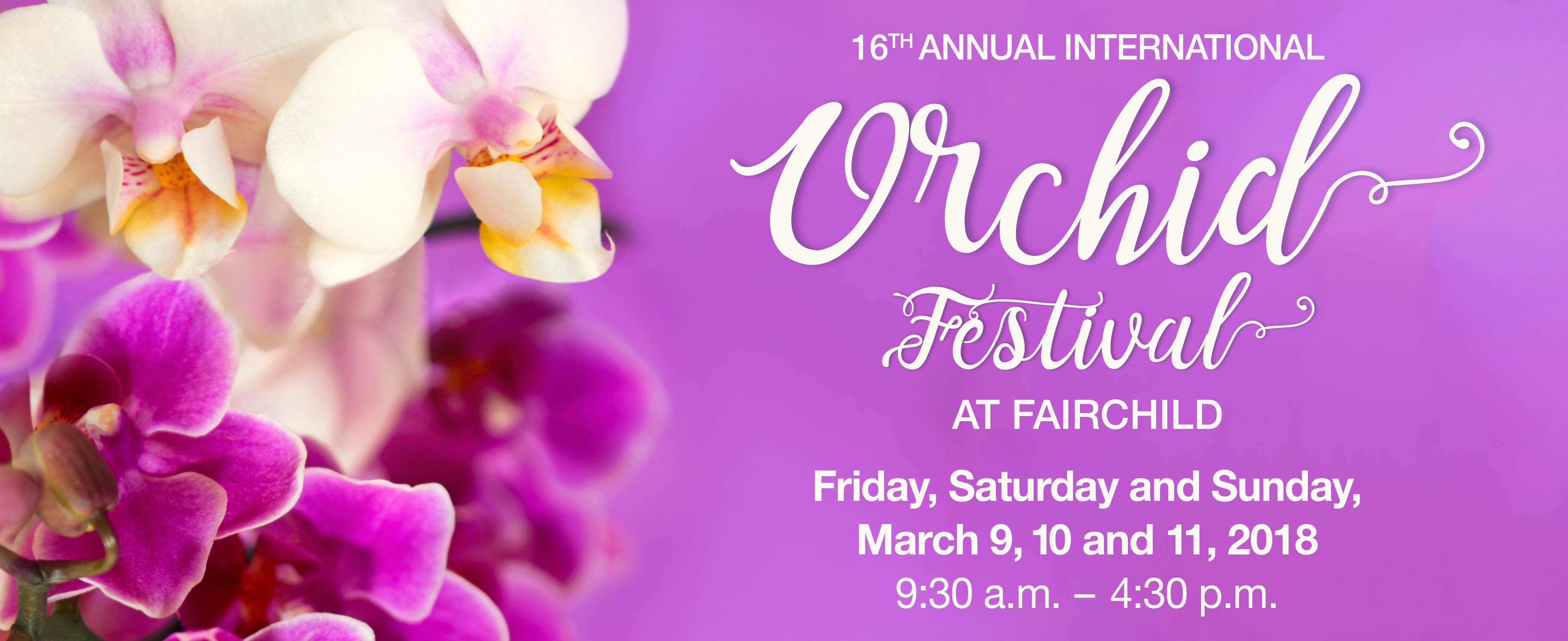 Photograph : Courtesy of International Orchid Festival at Fairchild
Various locations across Miami
Experience the best of world cinema closer home with this 10-day film festival. Movie buff or not, the opening and awards night galas are a must-see. Besides honorary films, documentaries and shorts, there will be extravagant parties, discussions and culinary events to keep you culturally and socially engaged throughout.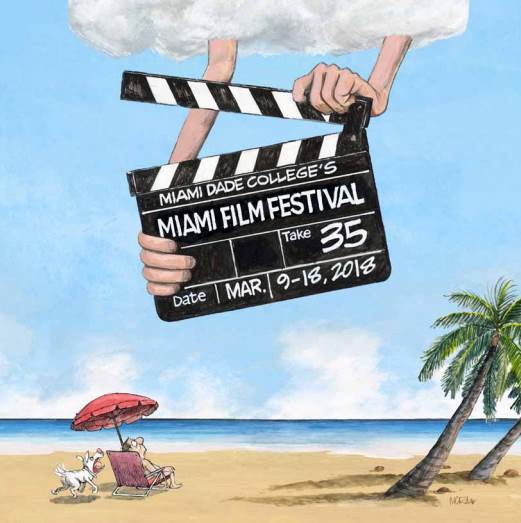 Photograph : Courtesy of Miami International Film Festival
Calle Ocho, Little Havana
It's called the nation's largest street party, and rightly so! Twelve stages of Latin music and entertainment take over 20 blocks of Little Havana to create a contagiously fun vibe. Another not-to-miss, free event on the Carnaval Miami roster, this family-friendly festival also features international food, folkloric dances and top Hispanic talent.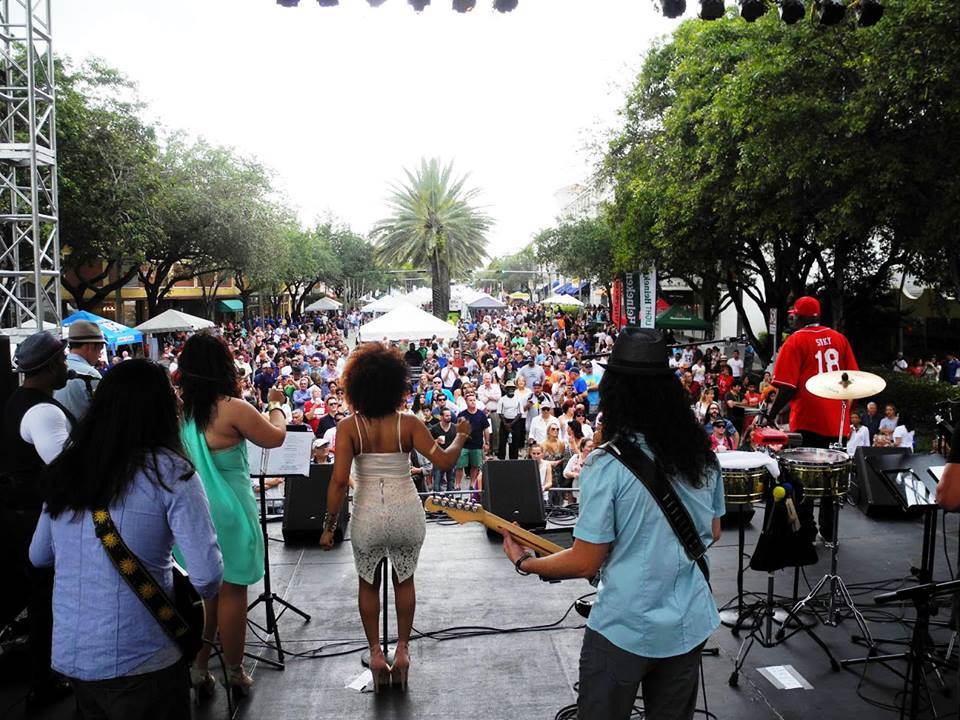 Photograph : Courtesy of Calle Ocho Festival
The Fair: March 15 – April 8
Miami-Dade County Fair Grounds
Give spring a hearty welcome with over 90 rides, cotton candy, turkey legs and corn on the cob. The largest fair in Florida, enjoy tons of live events, games, concerts, a petting zoo, agricultural shows, a circus, youth fair and much more celebrating spring in all its glory.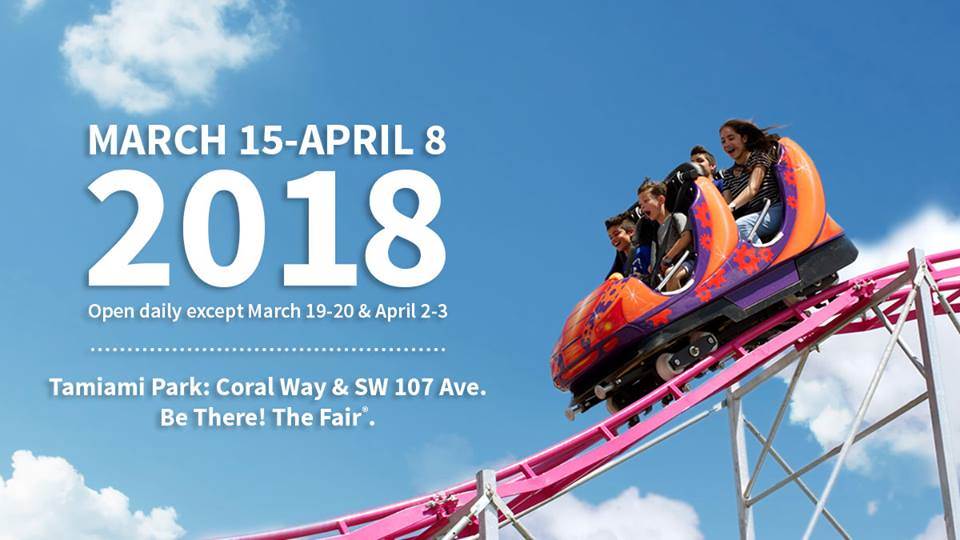 Hard Rock Stadium, Miami Gardens
Catch the hottest Jazz headliners perform at this annual festival. Ten class acts bring you a groovy weekend full of hip hop, R&B, soul, and of course, jazz. This year's stellar lineup includes Chaka Khan, Fantasia, Trombone Shorty, Smokey Robinson and more.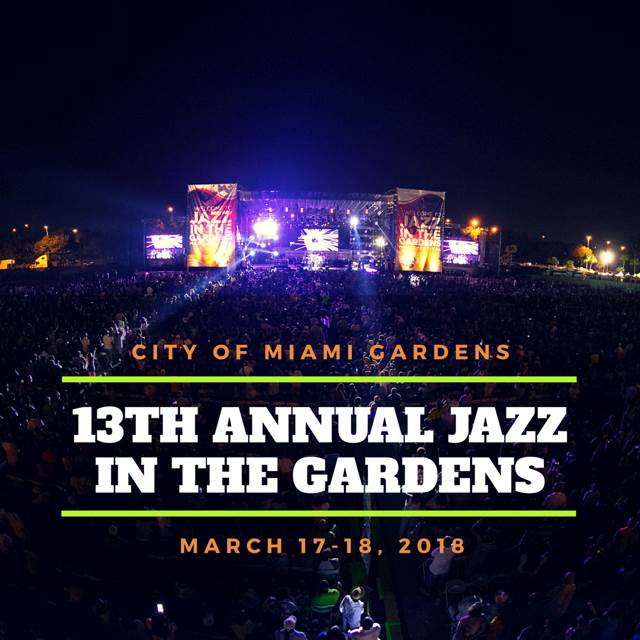 Crandon Park, Key Biscayne
The most anticipated tennis tournament is back for its last year at Crandon Park before it moves on to Hard Rock Stadium. Catch the top tennis talent battle it out under the balmy skies of Miami. These two weeks of tennis action also come dotted with celebrity-spotting, parties galore and lip-smacking cuisine.


Photograph : Courtesy of The Miami Open
Bayfront Park, Downtown
Ultra is 'the' place to be this spring. Whether you're a spring breaker or looking to relive spring break memories, this EDM festival will get you grooving. Watch out as EDM headliners like Afrojack, Carl Cox, John Digweed and more take to the main stage. Rock out to some crazy tunes at this outdoor music festival, with zillions of insta-worthy moments to share.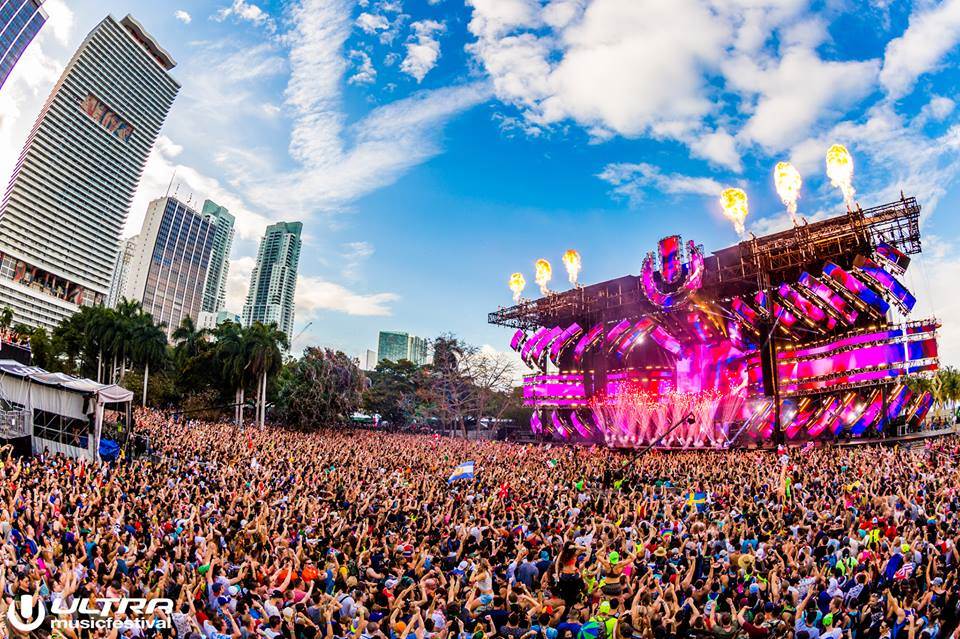 Photograph : Courtesy of Ultra Music Festival
Deering Estate, Palmetto Bay
Pull out your knives and forks for this delicious event. Packed full of fresh crustaceans, this seafood festival delivers dishes from top restaurants and is great for all ages. With celeb chef demos, boat rides, kids' games and live entertainment on the menu, there's never a dull moment at this annual culinary event.

Which of these spring events has you intrigued? Write to us in the comments below!


Photograph : Courtesy of Deering Estate
Share your thoughts with us
Sign up now
Get news and updates delivered to your inbox