Historic Miami Woman's Club Gets A Facelift
Aug 10, 2015 August 10, 2015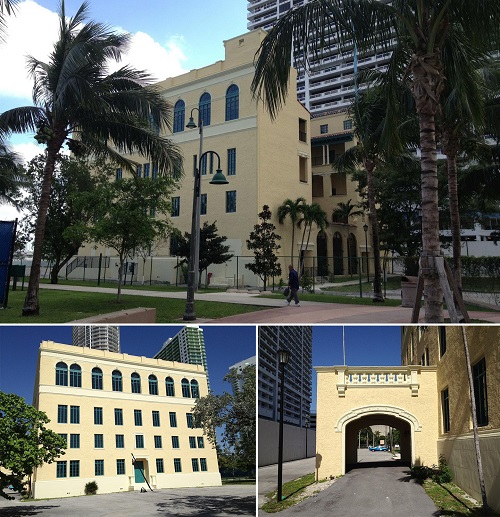 After members of the Miami Woman's Club voted in favor of renovations, the building where the Woman's Club is located will be overhauled by a Canadian real estate company.
In the vote, members approved the Heafey Group of Quebec to lease the Mediterranean Revival building for 90 years. During that time, Heafey will pay between $8 million and $9 million on renovating the building.
The renovations will include making the lower two floors into great restaurant space, plus changing another floor into a ballroom for The Grand Hotel next door. Heafey will have the ability to use the outdoor space for their own purposes. The Woman's Club will continue to use the top two floors of the building.
Avra Jain and the Related Group are two developers who expressed interest in the building, but Heafey offered a proposal that outdid them both. Since 1990, Heafey has owned 80,000 square-feet of retail space at The Grand Hotel, which has been used as their headquarters in Miami.
Source: thenextmiami.com
Photo credit: thenextmiami.com
Share your thoughts with us
Sign up now
Get news and updates delivered to your inbox