It's Raining Jobs in Miami!
May 02, 2017 May 02, 2017
Anybody who's ever lived in Miami knows this place is a people's magnet. Sometimes it's the beaches, sometimes it's events like Art Basel, and sometimes it's our ultra-luxury condos like a Porsche or Fendi that has people coming to Magic City. But this time, it's a host of jobs that has people moving to Miami.
According to an article in thenextmiami, we've broken employment records once again with a labor force of 1,360,727 and total employed standing at 1,291,079 this January. There's an additional 77,931 people in the Miami metro area labor force alone. We're dishing out jobs faster than Texas, and are just behind California.
And, there's plenty more on the way. If Moishe Mana gets to build his vision of an "Americas-Asia Trade and International Financial Center" at Wynwood, we're looking at 20,000 more jobs. To top that, the American Dream mega mall hopes to attract 40 million visitors annually. There's also the proposed Resorts World Genting multi-use development atop the Omni Bus Terminal, Paramount World Center and many more in the pipeline that won't just add to our revenue base, but also bring along more employment.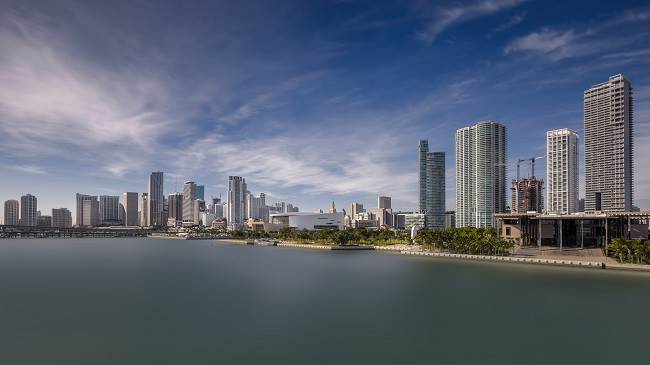 Share your thoughts with us
Sign up now
Get news and updates delivered to your inbox