Jamming to January's Epic Music, Art, Film, and Parade Collection!
Dec 26, 2019 December 26, 2019
It's a new decade, and what better way to start 2020 than by sampling Miami's fantastic lineup when you check out these various art, music, film, and decadent events the city has in store:


Various venues across Miami
The Arts & Heritage Months continue into January, giving you the chance to experience Magic City all over again. From 'Buy One, Get One Free' tours, special discounts to exciting packages, this is your chance to go find inspiration in Miami's most iconic museums, historic hotspots like the Spanish Monastery, Virginia Key, and local discoveries. Find the complete roster of tickets here.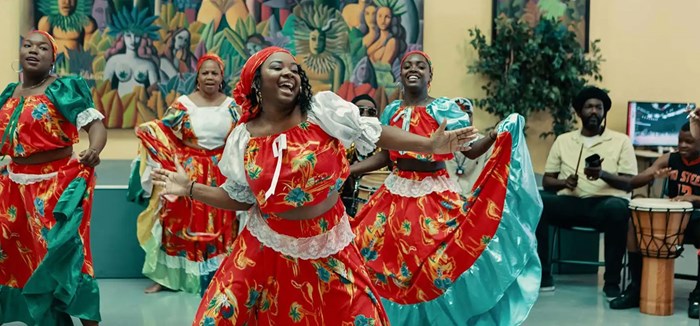 Various venues across Miami Beach
It's the perfect music festival to "jazz" up a balmy winter weekend in Miami. This three-day festival won't just inspire you with its fantastic rhythm and tunes, but also its band members. Going by the motto "from disability to serendipity," all participating bands have at least one member with a disability. With over 34,000 people in attendance last year, you'll jam to classic, Latin and New Orleans style jazz belted out by Grammy Award winners to toe-tapping local talent. The festival features tickets to free performances along with brunches, masterclasses and a musical film showcase.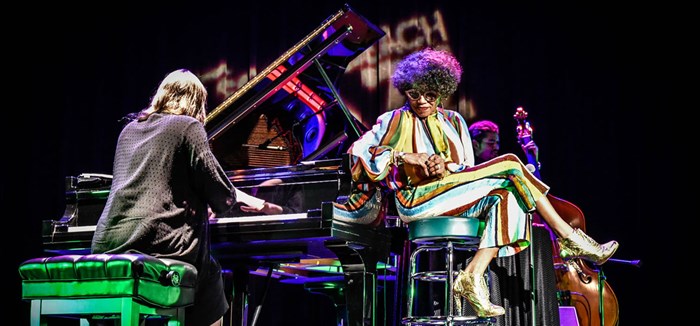 Dee Dee Bridgewater Quartet. Photo courtesy of sobejazzfestival


1901 Convention Center Dr, Miami Beach Convention Center, South Beach
Get ready for five days of bling! From antique to vintage, Cartier to Tiffany & Co, more than 700 dealers from across the globe will be showcasing their finest jewelry pieces – some even dating back to the 17th century. And, that's not all! The finest of antique art, furniture, clothing, and even handbags will be out for collectors to get their hands on. Enthusiasts will find stopping by the pop-up education sessions held on the 6th and 7th, or taking a custom educational tour on the 5th or 6th worth their while.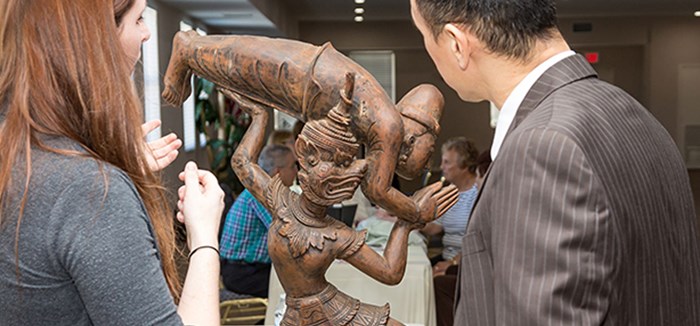 500 17th Street, New World Center, South Beach + 2100 Biscayne Blvd, YoungArts Campus, Edgewater
Check out the new breed of budding artists from 10 different disciplines, as they put their best foot forward for judging during this week-long event. While evening performances in voice, jazz, theater, dance, film, and classical music will take place at the New World Center, the writers' readings, design, photography, and visual arts exhibits will be held on campus. Winners get a great platform to kick start their careers, as many of their celebrity alumni have.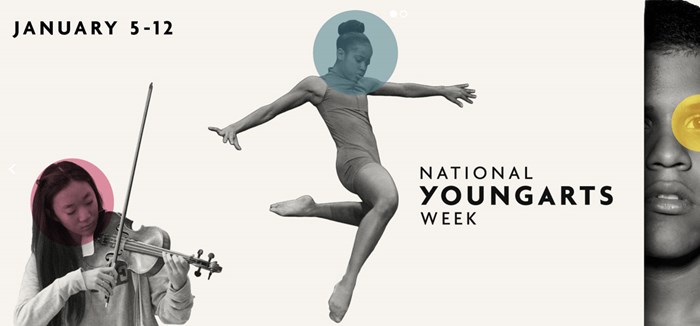 Various venues across Miami
This is one of the largest Jewish film festivals in the world, with over 100 premiers slated for this year alone. Kicking off with a heart-warming documentary about two Holocaust survivors "Saul & Ruby, To Life!," the festival's closing night will premier an Israeli comedy called "Forgiveness." In its 23rd year running, the festival will have 14 films vying for the grand prize of $18,000, part of its inaugural Grand Jury Prize Competition this year, among other categories.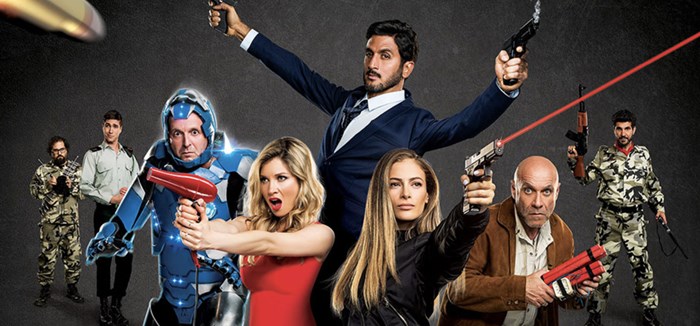 Between 6th and 13th Street, Ocean Drive, South Beach
Journey back in time with this three-day festival celebrating the spirit of Miami. Art Deco not only defines the architecture of Miami, but also its history, art, and culture. This year, the free outdoor event will be celebrating "Sheroes: Women Who Made A Difference," in addition to its usual lineup of events like the retro fashion show, classic car showcase, kids' club, adorable dog show, vintage parade, and much more. There will also be specialty guided tours, free dance classes, free sketch classes, and more for those with a curious streak.



1301 Stanford Dr., Lowe Art Museum, University of Miami, Coral Gables
Another great showcase for budding talent, the Beaux Arts Festival features more than 200 fine art exhibitors from all over Miami-Dade. In its 69th year, this is South Florida's oldest juried art festival. Winners are rewarded with cash prizes, while the proceeds of the art classes held at the event will benefit the Lowe Art Museum. The festival also offers children's art experiences, great dining options, live music, and free admission to the museum for the entire weekend.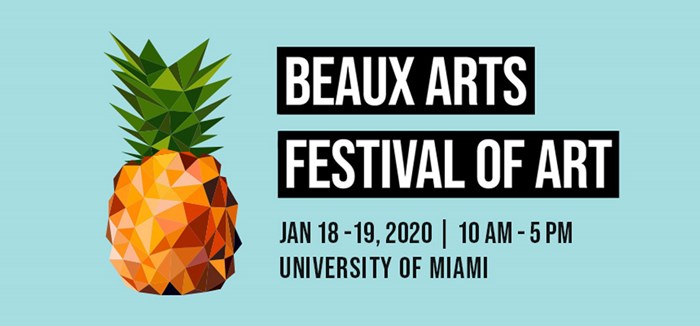 2700 S. Bayshore Drive, Regatta Park, Coconut Grove
Hoist the sails, for the hottest sailing event of the year is back! Bringing Olympic-level racing to Biscayne Bay, this annual regatta represents one stop on the USA 2020 World Cup Series Tour. Offering medals and bragging rights to the top three boats in each class, this year will also feature the first-ever partnership between the Series and the Fort Lauderdale to Key West Race for a doublehanded class event. There will also be lots of fun with family-friendly activities, great food, and live action on the jumbotron display.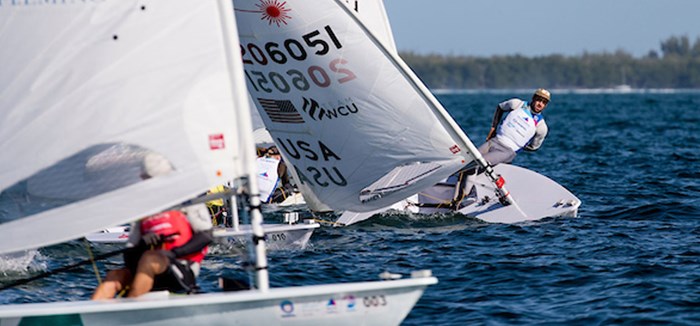 6000 NW 32nd Ct., Martin Luther King Jr. Memorial Park, Liberty City
Commemorating everything Dr. King stood for, this legendary parade follows the exact path travelled by the visionary for his Miami engagements (NW 54th St. to 10th Ave. and 32nd Ave.). Expect to see corporate floats, police and military units, veteran groups, federal and state officials, historic pioneers, classic cars, motorcycles, dance and drill teams, school and college marching bands, equestrians, and more at this historic parade.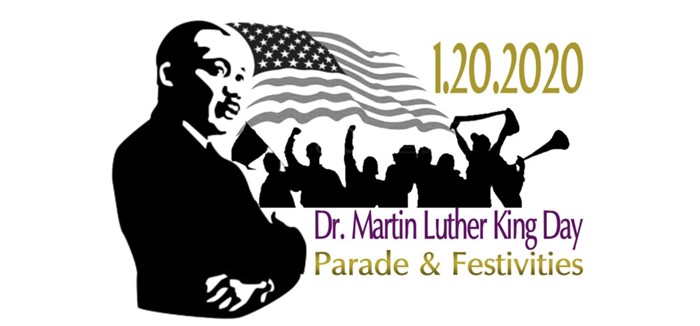 1034 NE 8th Street, Harris Field Park, Homestead
You won't need to travel down south to kick up your heels for this one! The annual event comes sanctioned by the Professional Rodeo Cowboys Association, so it doesn't get any more authentic than this. Promising a fun-filled weekend spent with the family, enjoy some line dancing, join in the free parade, see who gets crowned Little Miss and Mister, who's crowned rodeo queen, and of course, witness the best of the rodeo in its 71st edition.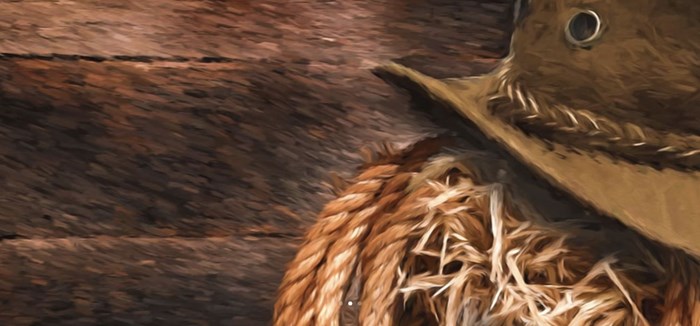 10901 Old Cutler Rd., Fairchild Tropical Botanic Garden, Coral Gables
It doesn't get more indulgent than this! Three whole days come dedicated to savoring the silky goodness of Fairchild chocolate. Lose yourself to the pleasures of artisanal chocolate tastings, cooking demos, and details on how these tempting treats are made. You could even purchase your own cacao tree and learn how to care for it. A great way to lift up your spirits and spend a mid-winter weekend.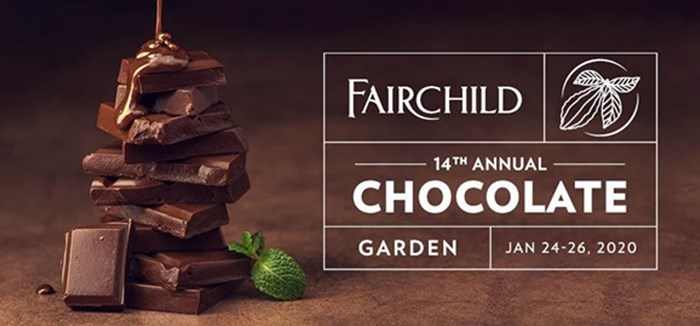 601 Biscayne Blvd., AmericanAirlines Arena, Downtown
What's hotter than the Super Bowl? The Super Bowl music festival! Witness the moguls of music live in action for three nights in a row at the AA Arena. Opening night's DJ Khaled will be followed by the legendary Guns N' Roses on Friday night, with Maroon 5 saved for Saturday night "memories." A concert of epic proportions, this one should definitely be on every music lover's bucket list.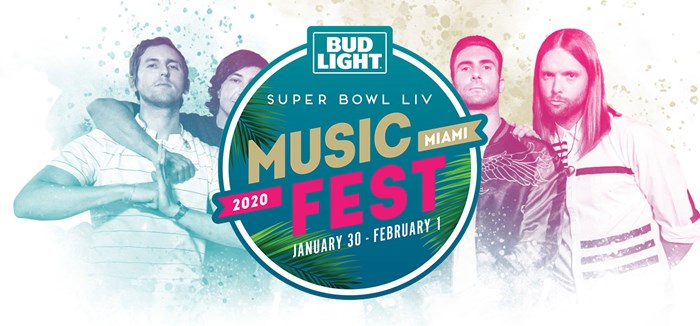 ---

Going to any of these events? Know of an event we missed? Leave us a comment below to get the conversation started!
Share your thoughts with us
Sign up now
Get news and updates delivered to your inbox