Miami Events 2021: May's Lineup of Fun Things to Do
Apr 30, 2021 April 30, 2021
The mercury's beginning to rise outside, but thankfully we have the biggest thirst-quencher of an event making a splash on Miami Beach again this year – the #SOBEWFF. Yes, after months of waiting, you can break out your most stylish pair of stretchy pants and kick back with the best food and spirits from some of the most talented chefs and mixologists in the U.S.
Along with the most popular food festival on the planet, this month's spectacular line-up of things to do in Miami includes Mother's Day specials, a music festival, Swim Miami's challenging swim-a-thon, a late night at Vizcaya, virtual talks, and much more. 
Read on for list of the best things to do in Miami this May:


---
May 2021: In-Person Events in Miami
---
Various venues across Miami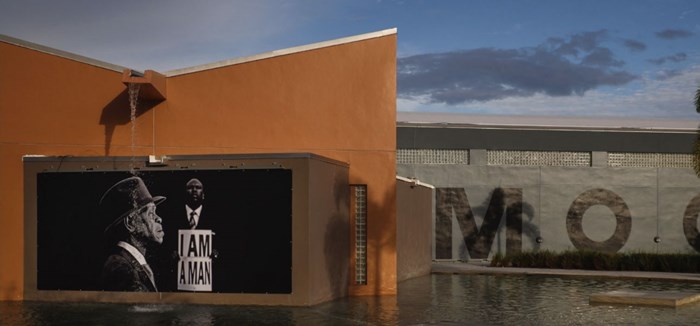 Helping summertime traditions stay alive, the Temptations Program brings spectacular deals on museums and attractions throughout the month of May. Enjoy family-friendly deals such as 20% Off the South Beach Wine & Food Festival, Buy One Get One free (BOGO) membership to the Museum of Contemporary Art, 50% Off admission to South Beach's Bass Museum of Art, 10% Off art classes, Buy 1 Adult Get 1 Child free on Miami Ecoadventures, and much more.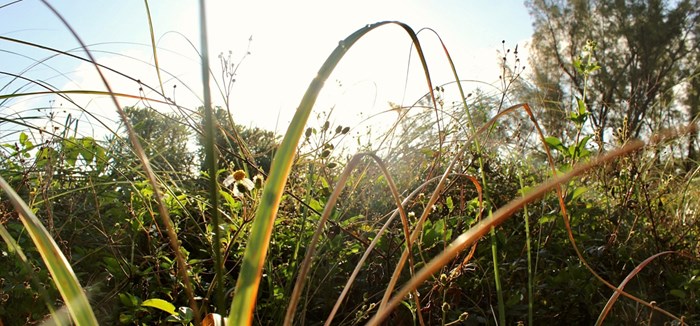 Join in a "bioblitz" global nature competition with the City Nature Challenge (CNC). By photographing area plants and animals on Virginia Key, you are helping to identify local flora and fauna while making South Florida beat other cities around the world! Upload your biodiversity images to iNaturalist.
3251 S Miami Ave, Vizcaya Museum & Gardens, Coconut Grove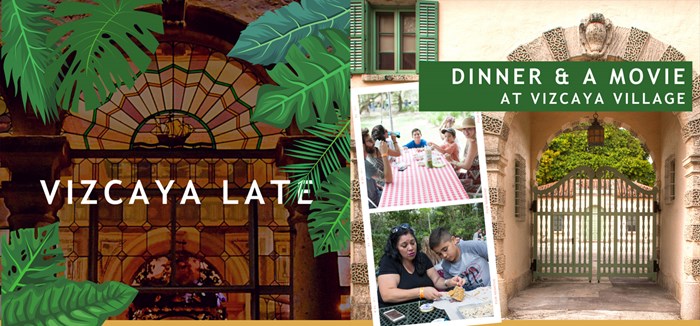 A great excuse to bask in some gorgeous sun and fresh air at the historic Vizcaya Museum and Gardens, these events offer the best of the Miami lifestyle for everyone:
Wonder in the Wilderness, May 6:

Explore the more fantastic elements of the gardens with extended hours at Vizcaya. This experience lets you stroll the grounds, roam about the first floor of the Main House, and enjoy a stress-free glass of wine with light bites and music by the bay.

Family Dinner Project, May 15: Plan an entire evening with the kids and family at the estate, where you will get to watch a movie, play games, get a cooking demo, and sit down to a delicious meal – all in the glorious European gardens of the Vizcaya on Biscayne Bay.


11720 NE 2nd Ave, North Miami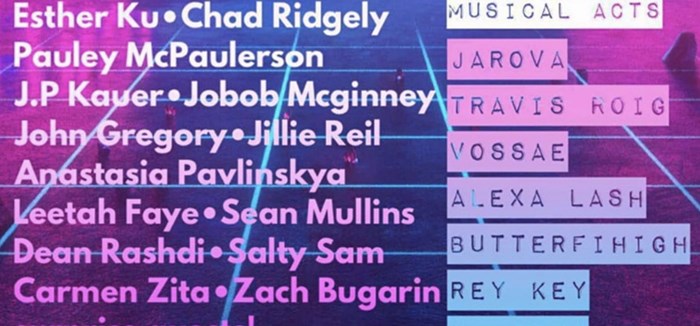 Share a few light moments with the heavyweights of laughter at this all-day, outdoor music festival. The finest of local celebrities, comedians, entertainers, and live music acts will be served with a side of an unlimited mimosa brunch. A great 12 hours of entertainment, it's also an all-you-can-drink music and comedy jam with a MIDDAY MONEY $200 cash open-mic contest.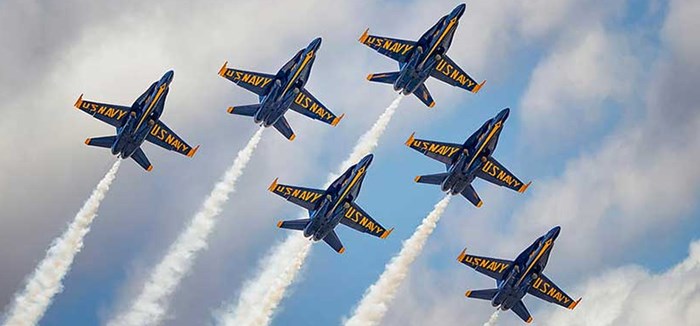 Mother's Day weekend, take to the beaches of Fort Lauderdale for one of the best air shows around. From noon to 4 pm, watch the U.S. Navy Angels, F-16 Viper Demo Team, Parachute Commandos, vintage planes and more show their stuff in skies above the waters. You can reserve your own sandboxes or rooftop viewing balconies with participating hotels.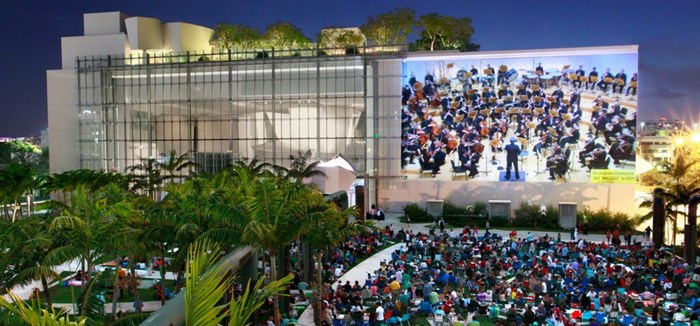 Bring a picnic and a blanket for evenings of cinema and symphonies under the stars at the New World Symphony. Set in the beautiful park outside the Frank Gehry's designed performance hall, listen to the best and brightest rising stars play your classical favorites. Or watch some of the best movies on the lawn with their SoundScape Cinema series. 
Premiere Encore Wallcast - Stravinsky and Balanchine:

May 7 at 8:00 PM

SoundScape Cinema

Cunningham:

May 5

SoundScape Cinema

Roman Holiday:

May 12

SoundScape Cinema

Pavarotti:

May 19

SoundScape Cinema

Avengers: End Game:

May 26

Mother's Day Specials: Sunday, May 9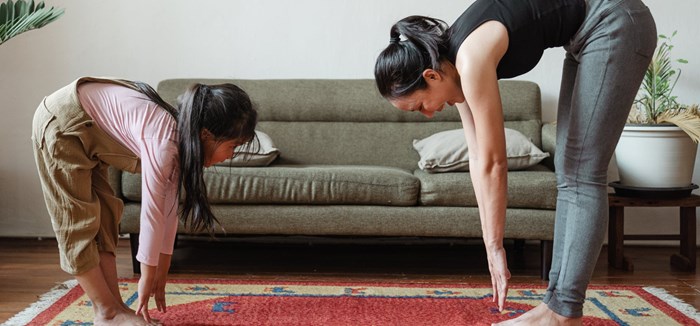 Celebrate all mothers at the Rusty Pelican Mother's Day Brunch, featuring waterfront views of Miami and a Three-Course Brunch Celebration menu. From 10 am to 4 pm, enjoy chilled seafood, salads, charcuterie, eggs benedict, dessert and more!
Bring your own picnic at The Deering Estate while you enjoy the gorgeous grounds and gardens. And then take a Mother's Day Bay Cruise on the Pelican Skipper, a 45-foot Catamaran. Toast the most important woman in your life with a glass of complimentary champagne.
For those looking to work on your flow together, this virtual yoga class is a real treat for mothers and daughters of all ages. Best part - none of you even needs to step outside of the house.
Various venues across South Beach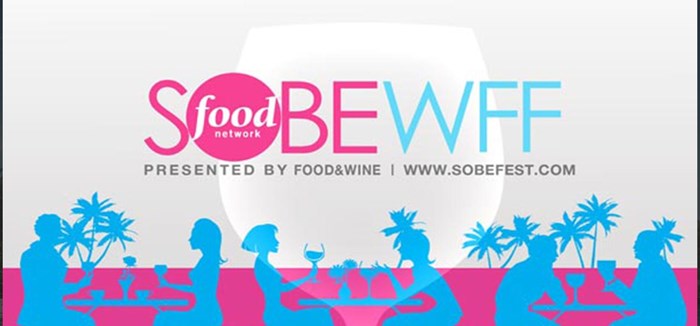 Miami Beach's signature, most delicious annual food and wine festival is finally back on the calendar! With an entire roster of events to choose from to customize your mouth-watering experience at the SOBEWFF, you won't want to miss any of the star-studded private dinners, signature events, alfresco grand tastings, outdoor cooking extravaganzas, parties, and more at this 4-day event.
Celebrating the festival's 20th anniversary, this year's iconic fest is set to feature over 68 events across multiple venues. The wine and dine selection is also better than ever. So, we highly recommend bringing your cravings and leaving all possibilities of guilt at home!
3501 Rickenbacker Causeway, Miami Marine Stadium, Virginia Key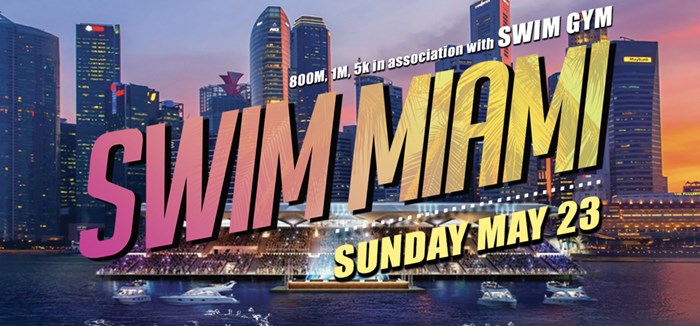 Challenge yourself to a swim marathon at one of the largest open water swims in the USA. Compete in the 800M, the Miami Mile, the 5K swim, or the 10K swim to prove your mettle and see where you stand among the competition. Better still, bring along your canine bestie to compete in the human/dog duathlon and go all out for the world-famous K-9 Krawl World Championship. Whatever you choose to do, don't miss this fan-friendly open water event.
La Sombra, 1000 Collins Ave, South Beach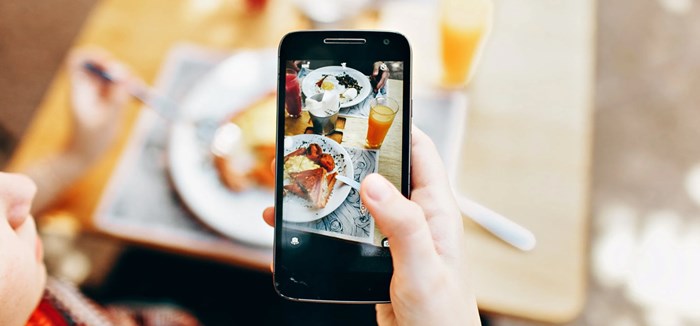 Ladies, gear up to reserve your spot for a fun day of brunch at the beach! La Sombra will be hosting its Memorial Day Weekend brunch from 12 PM to 6 PM, with a special women's time before 1 PM available via RSVP. 
1300 Biscayne Blvd, Adrienne Arsht Center for the Performing Arts, Arts & Entertainment District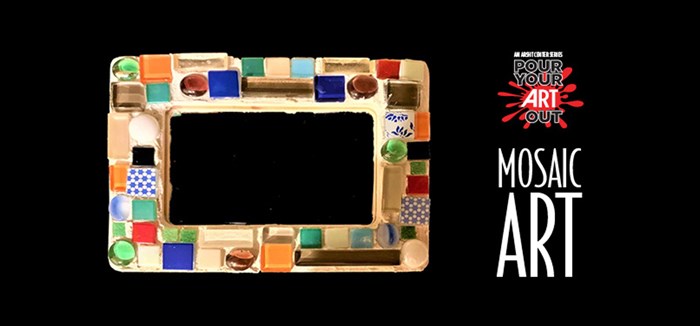 Culture seekers will enjoy the exceptional line-up available at the Adrienne Arsht Center this month:
10901 Old Cutler Rd, Fairchild Tropical Botanic Garden, Coral Gables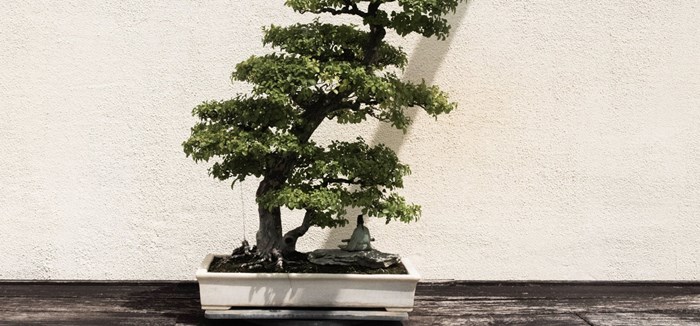 ---
May 2021: Virtual Events in Miami
---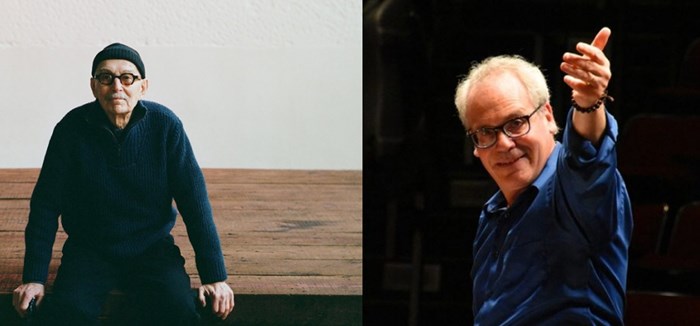 The Betsy South Beach is hosting a series of screenings and conversations online. Mark the 3rd of May for a live broadcast of Jethro Waters' feature film about iconic photographer Burk Uzzle. The electrifying film brings into limelight the legendary photographer's best works from Martin Luther King Jr. to Woodstock and more.
Reserve the 10th of May for a musical journey with Principal Instructor Mark Gibson. The Principal Instructor of the Miami Classical Music Festival Conducting Institute and Director of Orchestral Studies has a special evening broadcast planned along with a fine conversation for a wholesome experience for audiences at home.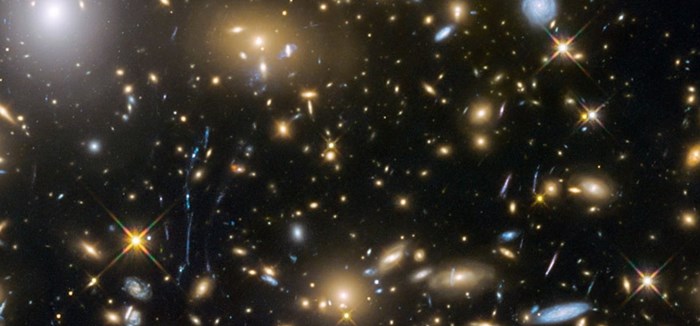 RSVP for a spot at this live-streamed, educational speaker series by the Frost Museum of Science. Celebrating National Astronomy Day, this special edition broadcast will be exploring the theme of The Universe as a Time Machine this month. A great program to tune into for curious kids and adults.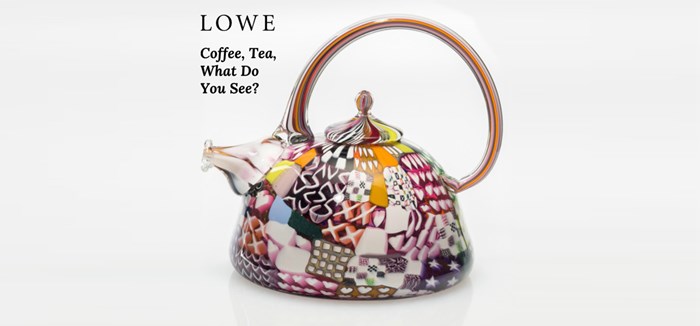 Tune into the best of the Lowe with this special lineup for May by the museum:
The Art of Mindfulness, Every Tuesday

: This live, virtually guided meditation practice is meant to help you recharge, refresh, and cultivate greater present moment awareness.

The Last Leonardo, May 14

: This virtual discussion will take you on an art restoration journey with Dianne Dwyer Modestini, known for restoring and conserving Old Master and nineteenth-century paintings.

Coffee, Tea, What Do You See? May 15

: This virtual interactive session will take you through the museum's collection and end with a group discussion to help participants gain a better understanding of the art they see.


---

Love to hear about the top things to do around Miami and Fort Lauderdale? Connect with us on Instagram, Facebook, or Twitter to get all the latest monthly updates!
Share your thoughts with us
Sign up now
Get news and updates delivered to your inbox