Miami's Can't-Miss Holiday Events – Art Basel to New Year's Eve Celebrations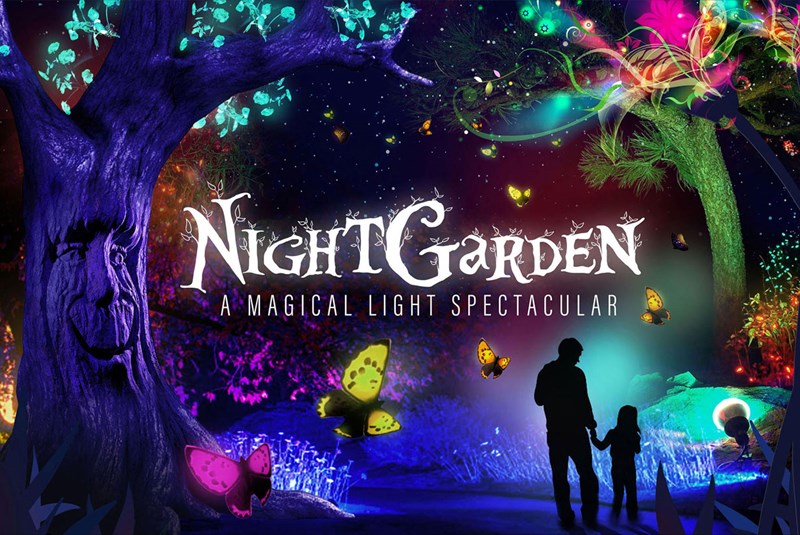 Nov 26, 2019 November 26, 2019
"It's the most wonderful time of the year," and Miami has turned into a magical wonderland once again. From the annual cheer at Santa's Enchanted Forest to brand-new utopias like Fairchild's NightGarden, there's much to enjoy and marvel at this holiday season. The Nutcracker is on as usual and the legendary Art Basel is back in town, bringing with it a fine collection of art, artists, glamor, and parties. There's also plenty of other events lined up for a bright and beautiful Hanukkah, Christmas, and New Year's Eve. Read on to discover the complete list:
Various venues across Miami
Whether you're visiting from out of town or are a local, the art and heritage months from the Miami Temptations Program provide a great window into the diversity of the Magic City. Explore our most culturally diverse communities with 'Buy One, Get One Free' tours, special discounts and absolutely free visits. Find the complete list of tours here, including Art Deco, Eco-History, HistoryMiami, and African Heritage tours.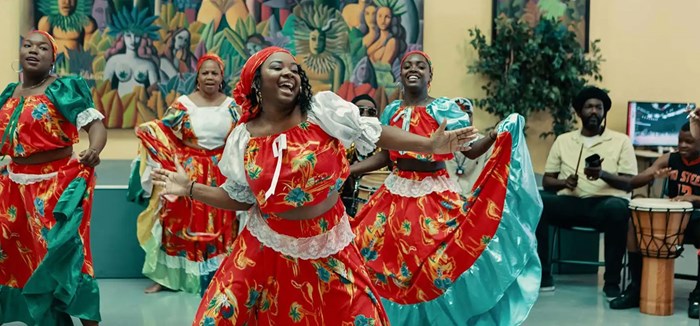 7900 SW 40th St., Tropical Park, Olympia Heights
A kid's favorite, who can miss a visit the "world's largest holiday theme park?!" From the three million lights visible from the expressway to Santa Time and a 92-foot Christmas tree, stepping into this winter wonderland will instantly put you in the holiday spirit. There are also more than 100 joy rides, magic shows, freestyle motocross, interactive games, great food, and much more, making it the perfect place to spend a holiday weekend with the family.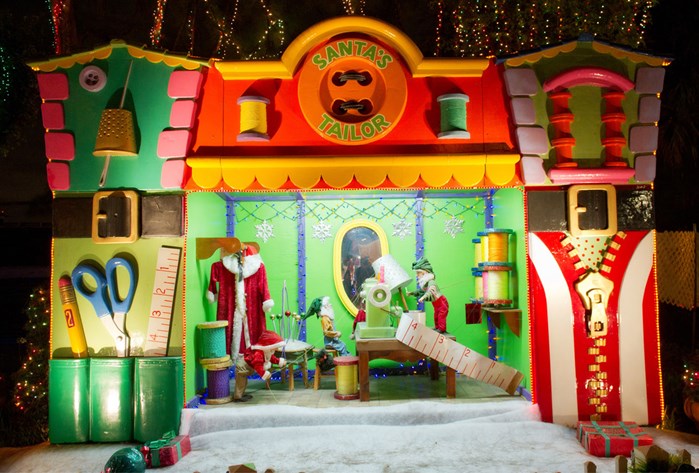 1111 Parrot Jungle Trail, Jungle Island
Putting a Miami twist on a Buddhist tradition, Jungle Island is lit for the holiday season with handcrafted, life-sized Chinese lanterns. Over 13 acres of trails will become illuminated for a one-of-a-kind experience. Its four themes let you discover 'Birds and Bloom', 'Biscayne Bay', 'Jungle Trail', and 'Miami Style' in a magical nighttime setting. The festival also features two Chinese acrobat shows, live music, a Moet lounge, fabulous food and more to be enjoyed by the entire family.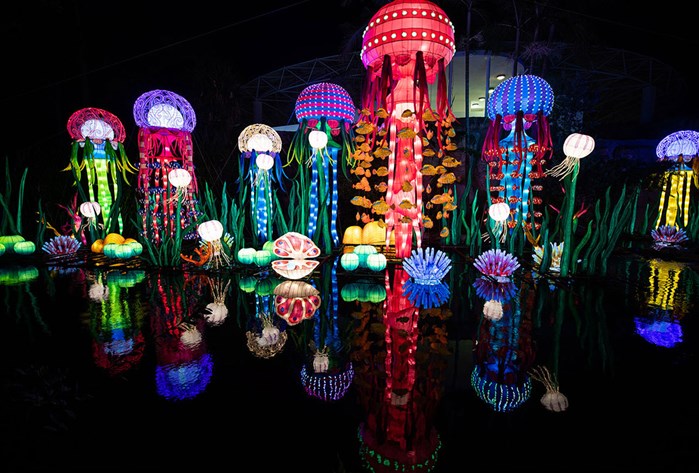 10901 Old Cutler Rd, Fairchild Tropical Botanic Garden, Coral Gables
What could be more magical than talking trees, flying fairies, and floating orchids? Find all this and more at the NightGarden for a bewitching touch to your holiday season.
A truly Instagram-able experience, this fantasy world also lets you flirt with holographic butterflies, get lost and found in a Sunflower Maze, and go on a Fairy Quest. Not to forget, great food and beverage along with a New Year's Eve fireworks display make this a brand-new holiday tradition you may end up keeping.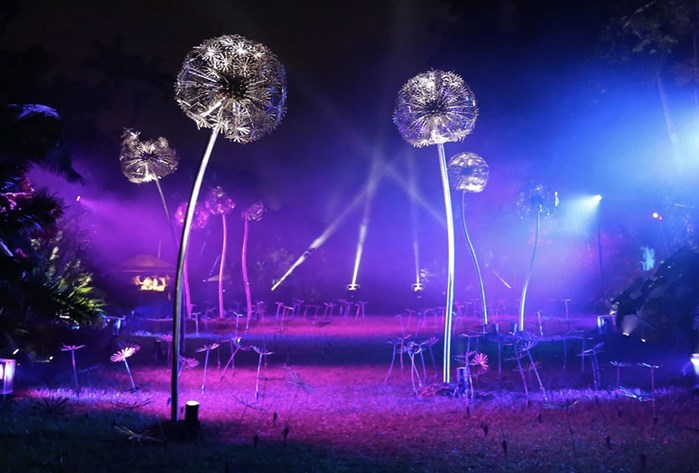 Miami Art Week's Art Basel, Design Miami & Additional Art Fairs: December 3-8
Various venues across Miami
If you're into arts and design, this is the best time to be in Miami as the most important week for art takes over. Anchored by Art Basel, Miami Art Week kicks off a frenzy of art fairs, satellite events, pop-up installations, experiential concepts, celebrity performances, gala affairs, parties, and after-parties throughout the city. From masters of art to emerging talent, artists of every consequence and genre will be on display this first week of December.
Here's a list of the most prominent art fairs, events and exhibitions to help you get started: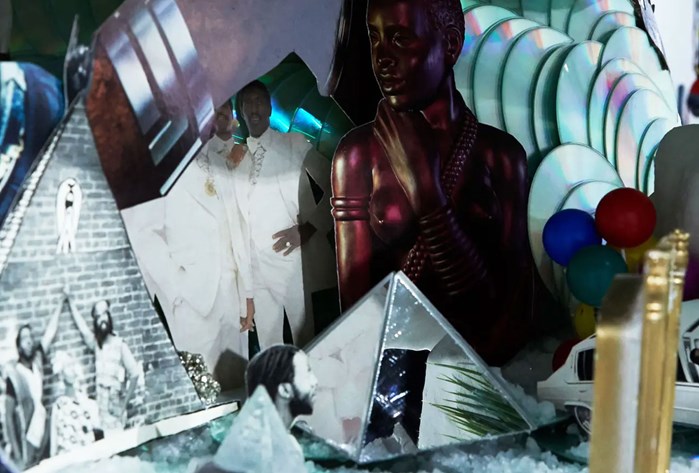 The Nutcracker: December 6-30
Various venues across Miami
How can any holiday season be complete without a 'Nutcracker' performance? This classic ballet is a must-see during the holidays as Clara receives a gift from the Nutcracker himself. What follows is a magical adventure portrayed as a fairytale-style drama, complete with colorful characters, toy soldiers, a sugarplum fairy's dance, and the main man himself. You can catch the classic live in action at the ArtsBallet Theater in Aventura Dec. 6-8, the Miami City Ballet's Nutcracker at the Adrienne Arsht Center in Downtown Dec. 13-22, and the Moscow Ballet at the Fillmore in South Beach on Dec. 30.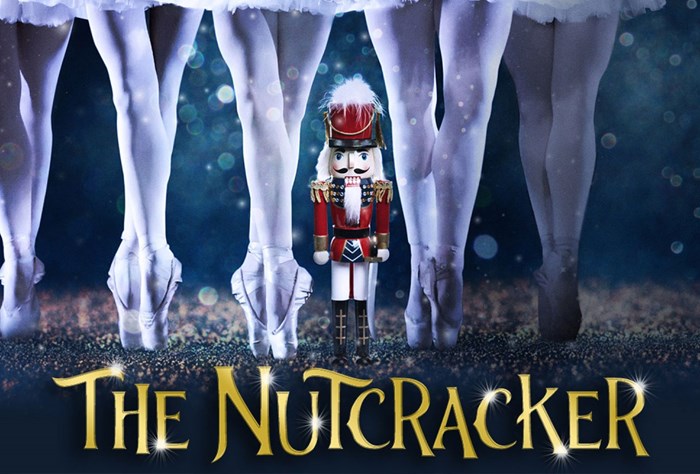 16701 SW 72nd Ave, Deering Estate, Palmetto Bay
It's the perfect excuse to tour this historic estate! The grounds will be lit up for the Festival of Trees, the homes will be decked out in holiday magic (by top local interior designers), festive music will fill the air, and fine food will be served along with crisp martinis. Here's where you reserve a spot to share in the old-time holiday cheer.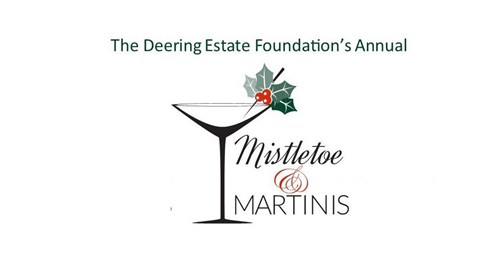 Intracoastal Waters from Fort Lauderdale to Pompano Beach
This one may be a little out of the way, but it's worth the trip. Boats of every shape, size, and caliber will be out on the Intracoastal, and like Rudolph, donning hundreds of lights and outfitted in the holiday spirit. Expect to see the likes of a reindeer barge, Mickey and Minnie, or even a fire truck!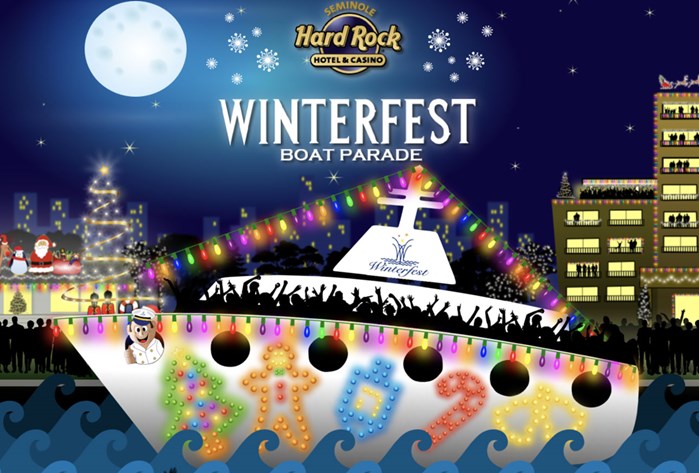 1700 Washington Avenue, The Fillmore, South Beach
Catch the living legend behind "Like a Virgin," "Vogue," and "Music" as she performs at the intimate Fillmore. The queen of pop is coming to town for a 7-night stint, promoting her 14th studio album, Madame X Tour.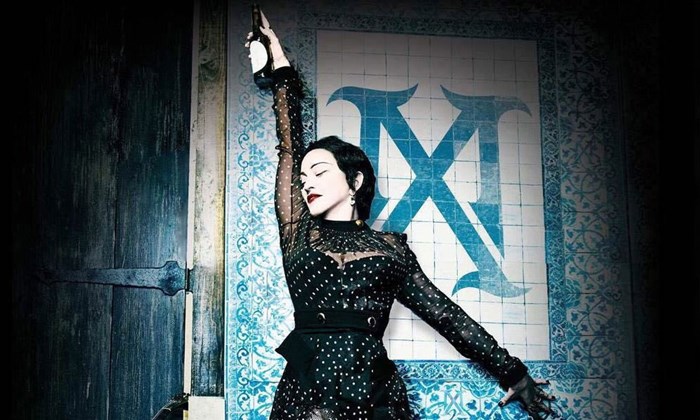 500 17th Street, SoundScape Park, South Beach
Enjoy a free evening of orchestrated, festive tunes at the SoundScape Park. With Chad Goodman as conductor, the symphony is expected to dole out "A Christmas Festival," "Chanukah 5776," selections from Tchaikovsky's "The Nutcracker," selections from "Harry Potter and the Sorcerer's Stone," and more. An outdoor event, don't forget to bring your picnic basket, blanket and/or lawn chair.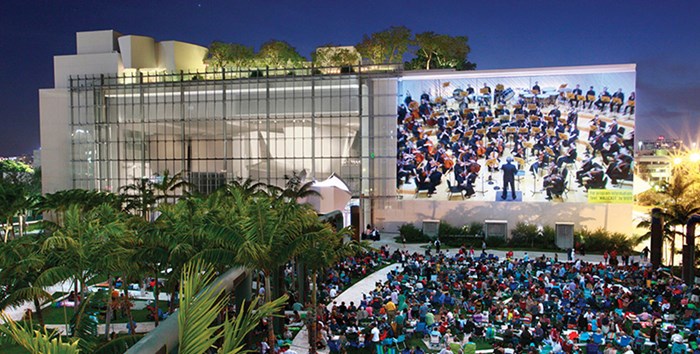 Gulfstream Park and Casino, Hallandale Beach
Join the World's Largest Annual Chanukah Festival, featuring the hottest Jewish music superstar Mordechai Shapiro. The free celebration, starting at 7PM, includes the lighting of Florida's Largest Menorah by Cantor Rabbi Yossy Lebovics.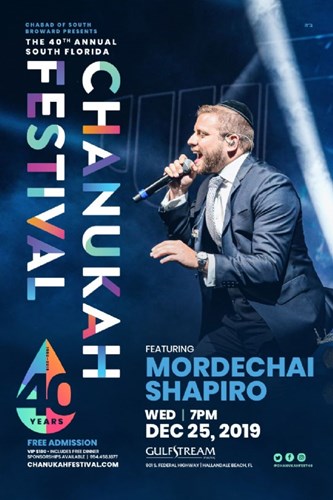 Corner of Commodore Plaza, Coconut Grove
Bring along a sense of humor as you catch this whacky parade. Touted the "weirdest parade in the universe," strutters have to build headline-themed boats, and everything goes – from the Pope to the Royal Family, Presidents and Politicians. Taking place on the last Sunday of the year, this free parade has been tickling people's funny bone for the past 38 years.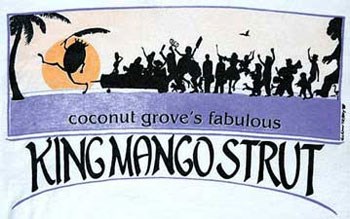 347 Don Shula Dr, Hard Rock Stadium, Miami Gardens
Sports fans simply cannot afford to miss this year-closing event. Catch the top college football teams battle it out for the ultimate trophy and bragging rights as they enthrall crowds at the Hard Rock Stadium.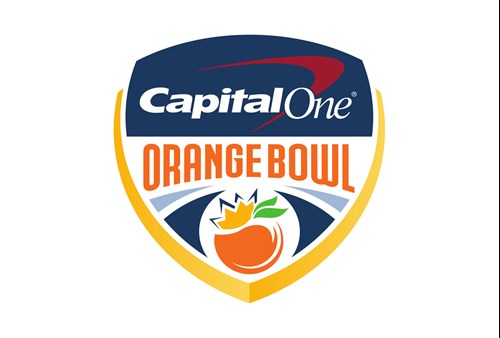 New Year's Eve: December 31
Various venues across Miami
Miami has a grand mixed bag of events to ring in the new year in style – from the family-friendly to adults only, free to the VIP, and on-ground to the water – there's something for everyone.
Starting with the free events, Mr. Worldwide (Pitbull) is returning to Bayfront Park with a rocking live event, ball drop, and fireworks display. And the street party and fireworks at Ocean Drive will be making a comeback. There's also a block party at Wynwood, complete with fire eaters, dancers, artists, live musicians, and food trucks.
Those looking for something fancy should head out to the Ritz-Carlton, Key Biscayne for an elegant evening with champagne, or the InterContinental for their New Year's Eve gala event.
Music lovers will find their match as they party with the Jonas Brothers at the Fontainebleau, rock out to a Marshmello night at LIV, or party with Snoop Dogg at E11EVEN.
Looking for open bars? Head out for celebrations at the Delano Hotel, Hilton Miami, Eden Roc, Mondrian South Beach, rooftop party at The Dream Hotel's Highbar, or even the 5th Annual Bar Bash in Brickell.
As expected, there's no dearth of dazzling cruises or yacht parties this year. Some prominent names include Pier Pressure aboard the Catalina, Gatsby's Yacht Party aboard Seafair, the PartyBoat Fireworks Cruise, Under the Fireworks aboard the South Beach Lady, and Fireworks Yacht Cruise setting sail from the Dinner Key Marina.


---

So, where are you likely to be found this holiday season or New Year's Eve? Fill us in below and we'll toast to 2020!
Share your thoughts with us
Sign up now
Get news and updates delivered to your inbox