Moishe Mana Sues Miami Parking Authority For Illegally Withholding Information
Dec 10, 2015 December 10, 2015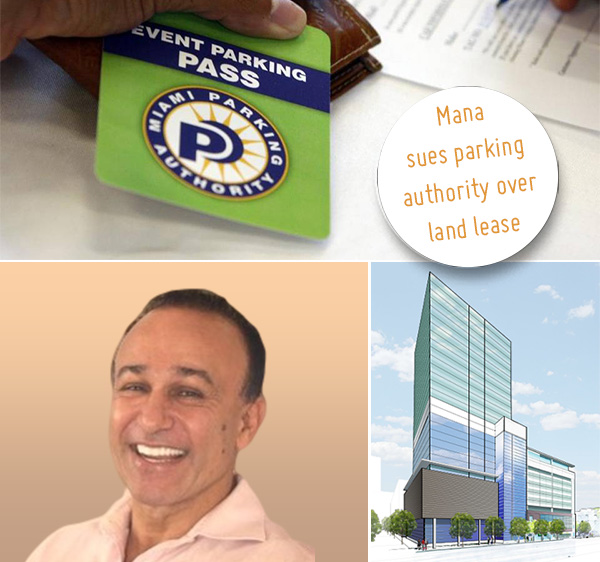 A company owned by Moishe Mana is suing the Miami Parking Authority (MPA) over being eliminated for bid consideration regarding a downtown lot development project.
The lawsuit is based on grounds that the MPA violated Florida state law by allegedly illegally hiding information from Mana and then proceeding to approve a deal with Grand Station Partners to construct a rental tower in the area. Representatives of Mana's company had met with MPA officials to review the proposal.
The proposal Mana submitted included plans for a 55-story mixed-use project that would utilize the property next door. The winning proposal by Grand Station Partners include a 33-story, 300-unit apartment tower on the property instead.
Bruce D. Fischman, an attorney, is representing Mana's company, North Miami Avenue Realty, LLC.
Source: therealdeal.com
Photo credit: thenextmiami.com
Share your thoughts with us
Sign up now
Get news and updates delivered to your inbox