Must-Have Tech to Make Your Condo a Smart Home
Sep 16, 2020 September 16, 2020
Smart Home technology has been improving year after year and has probably been making your life easier without you even knowing. In the last few years, the home-tech market has exploded leading to a new generation of smart home devices that let you automate your condo. 
Whether it's an energy-saving, AI-powered thermostat keeping your condo at the right temperature, or maybe a smart security system that keeps burglars at bay. There is no question the smart home market is growing and here to stay.


What: Philips Hue - The Smart Light Bulb
---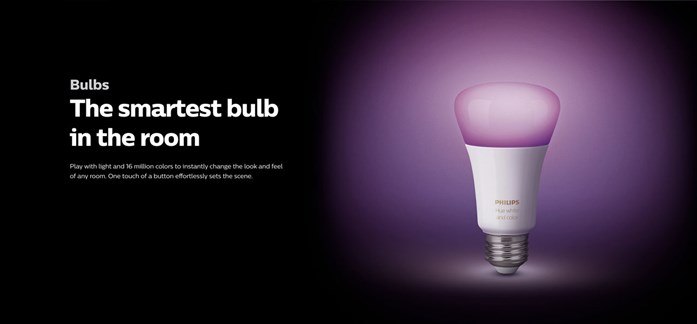 Why: The Philips Hue Smart Bulbs give you access to the color and tone of the lights in your condo all from an app on your phone. These smart light bulbs communicate through Bluetooth and wifi, letting you control the lighting around your condo with just a smartphone! Depending on which model you buy, you'll be able to not only change the strength and hue of the light but even the color. Dim purple lighting in your living room? Easy. All without having to hire an electrician or hit a switch! 
To use these cunning lights all you have to do is replace the bulbs in your house with a Philips Hue Smart Bulb and then pair your new bulbs with your phone. By doing so you immediately transform the power and functionality of your lights. What's more, Philips has made the Hue bulbs compatible with Alexa and Google Home. This means that you can control the lights in your condo with just your voice.


What: Nest Learning Thermostat
---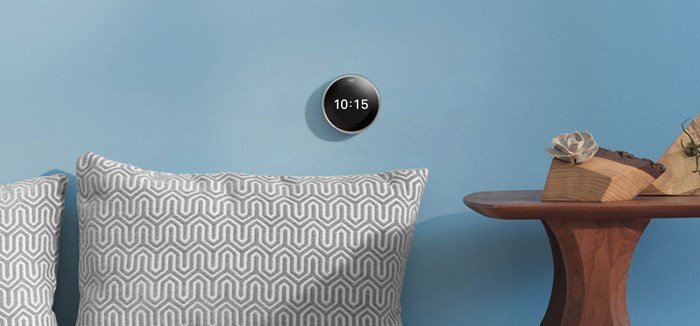 Why: The Google Nest Learning Thermostat manages the temperature in your condo by understanding your preferences over time. Not only will Nest keep your home at the right temperature but it will also stop you from wasting unnecessary energy on cooling. 
The Nest Learning Thermostat has proved to be a lifesaver to millions of homeowners, saving them not only time and money but keeping them comfortable at the same time. This learning thermostat keeps track of your temperature adjustments and looks for patterns at different times of the day. From there it automatically updates your preferences to ensure that you are always at a comfortable temperature. 
Another brilliant thing about the Nest thermostats is that it is all integrated through an app on your phone. By using location services, it recognizes when you aren't at home and subsequently turns off your cooling or heating and goes into power saver mode.


What: Smarter Coffee Maker
---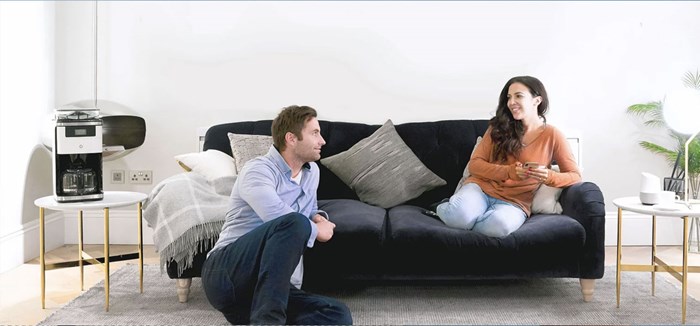 Why: The average American drinks nearly 3 cups of coffee a day. So a smart coffee machine makes total sense. Smarter, a smart home device company, makes its Smarter Coffee Machines that automate your brew and lets you control the exact size and strength of your coffee. 
What's really great about Smarter Coffee is that it connects to wifi, letting you use Siri, Alexa and Google home to control the machine with your voice. It is also totally hands free so you can start the coffee-making process from your bed or even when you're out and about all from a tap on your phone. 
Another "perk" of the Smarter Coffee Machine is how good the coffee is. The amount of control it gives you over your cup of coffee, from the grind coarseness to the brewing method, means you can have the perfect coffee all the time while saving you a lot of time and energy. 
Smarter also makes the Smart FridgeCam refrigerator camera so you can see what you have in your fridge on-the-go while also helping you cut down on the food you waste, and the iKettle smart stovetop kettles!


What: Sonos Smart Speakers
---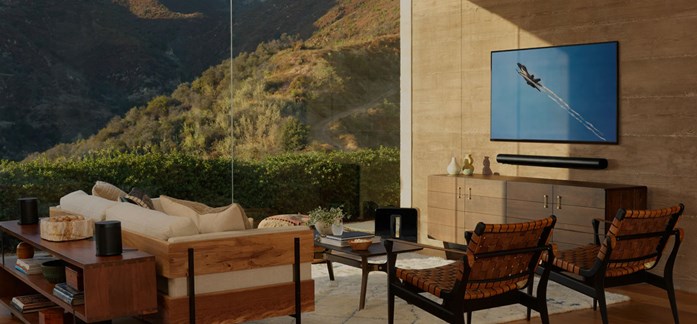 Why: Sonos has been around for a few years now, but it is still a must-have for your condo. Sonos is a wireless smart audio system that lets you play music around your condo from a group of wireless speakers that communicate through a hub. By linking up your Sonos devices, you can control which music plays where within your condo. 
Sonos is a great piece of smart home tech because it lets you put speakers just about anywhere without having to worry about having wires and complicated control systems. Another big perk about Sonos is how comprehensive the application is, letting you control the volume and eq of the speakers in individual rooms. Furthermore, the quality of the audio is amazing so you can appreciate your favorite tunes in all their glory. 


What: iRobot Roomba i7
---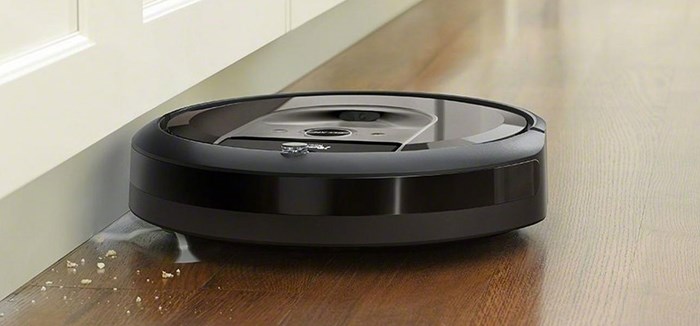 Why: Let's be honest, no one likes cleaning. Vacuuming is difficult and time-consuming. Which is why this piece of smart home tech is an absolute godsend. Automated vacuum cleaners such as the Roomba i7 have completely revolutionized how people clean their homes. This incredibly futuristic robotic vacuum cleaner will hoover your condo floors without you having to even look at it. 
What is more, it's actually the only automated vacuum cleaner that can empty its dust bag by itself when it docks, meaning that you can forget about it for months at a time. It learns the outlay of your home and then cleans every inch of your floor. Also thanks to its immense suction power, it is able to get rid of even the peskiest bits of dirt. And finally, when it's low on battery, it charges itself. Once charged, it finishes whatever cleaning was left over.
Share your thoughts with us
Sign up now
Get news and updates delivered to your inbox