Projects That Will Change the Way We Look at Wynwood, Forever!
Dec 28, 2016 December 28, 2016
We all know Wynwood as the friendly, hipster neighborhood splashed with the best street art in the world. It's where we all go for our art fix, browse far-out finds and linger around for a couple of craft beers. But, how about shopping, working, and even coming home to this whimsical neighborhood?
All this and more is being made possible with massive lots already scooped up by mega developers. Moishe Mana's latest $16.42 million purchase of an 18,764-square-foot building at 350 Northwest 24th Street and 301 and 311 Northwest 23rd Street simply joins the array of Wynwood acquisitions made to create an urban playground (probably) in-sync with the eccentric vibe of the neighborhood.
Here's looking at what's in store for Wynwood:
Current Acquisition - 1.22 acres spread across 2804, 2810, 2819 and 2828 N.W. 1st Ave., 110 N.W. 29th Street, and 75, 79 and 111 N.W. 28th Street
The Related Group has Arquitectonica working on a 12-story residential tower and five-story office building part of its mixed-use development. The project will bring 182 residential units in 115,000 square feet, 26,600 square feet of office space, 19,726 square feet of ground-floor retail and 272 parking spaces to the neighborhood.
The micro-unit residential building will feature an amenity deck with pool, 770-square-foot fitness room on its 9th floor, while both buildings will have rooftop terraces.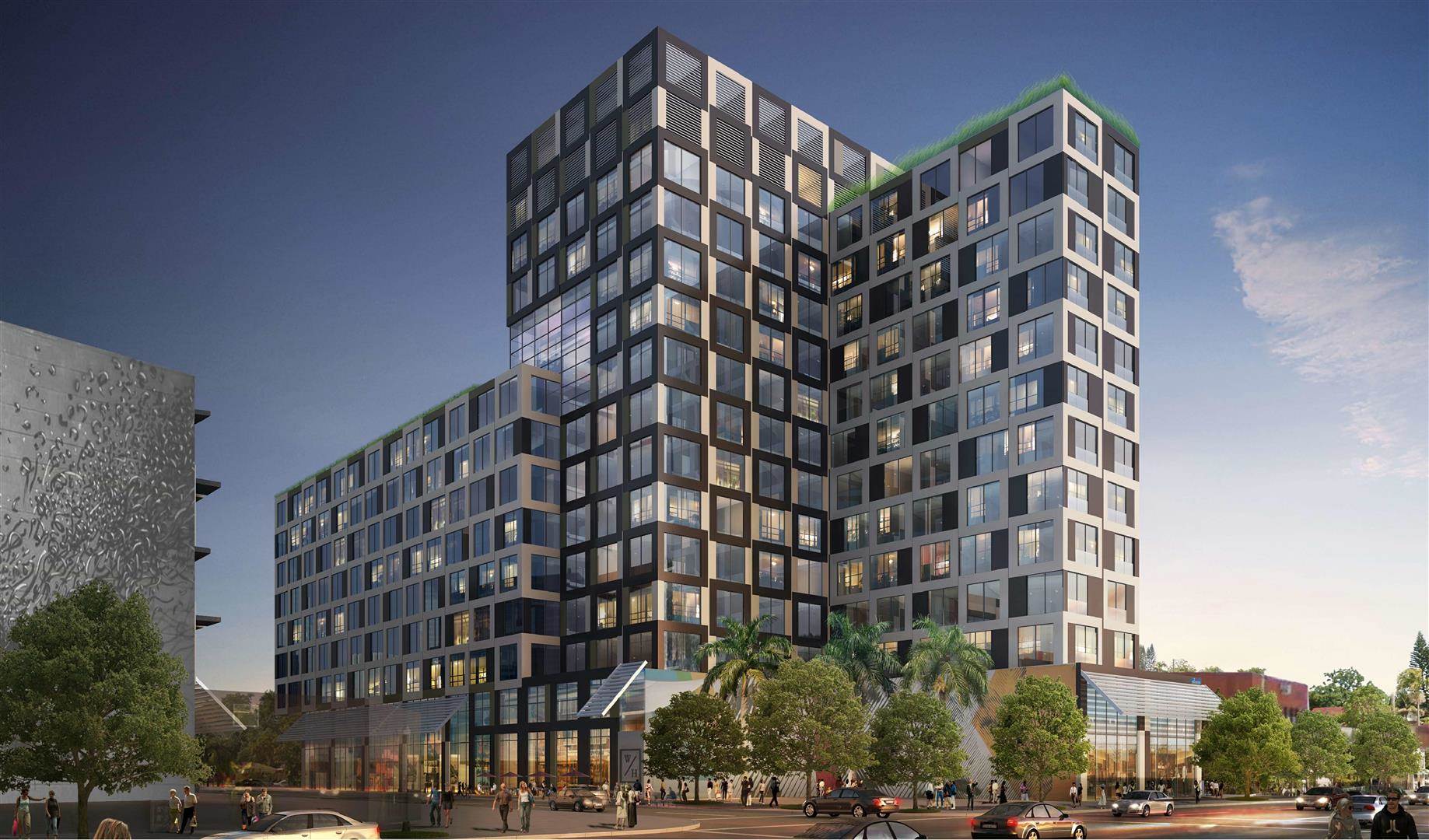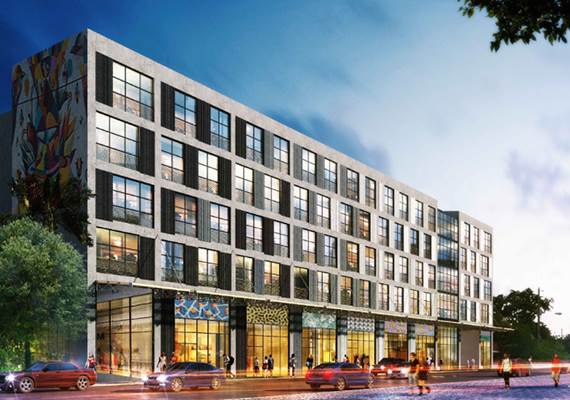 Current Acquisition - 2.07 acres spread across 252, 268, 286 N.W. 29th Street and 2801 N.W. 3rd Ave
Partnering with Rockwood Capital, Thor Equities is looking to bring the residence-focused, mixed-use Wynwood Plant to street art district. The project designed by Touzet Studios will introduce 305 residential units in 296,000 square feet, 66,986 square feet of retail, and 673 parking spaces spread both underground and atop four parking decks.
The 12-story residential building will house micro-units designed with industrial elements like exposed beams and water towers. The list of amenities includes a fifth floor fitness deck and dog park, sixth floor yoga deck, rooftop pool deck and two floors of retail.
A pedestrian passage linking the less-travelled Northwest 28th Street to Northwest 29th Street is the highlight of the Plant.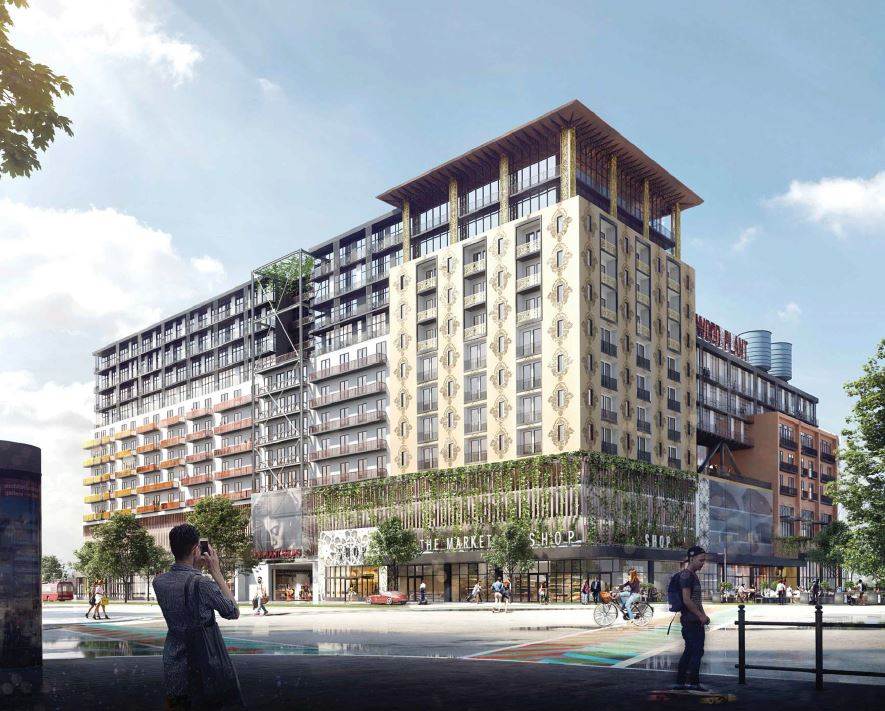 Current Acquisition – More than 30 acres spanning Northwest Second Avenue to Interstate 95
Moishe Mana is bringing a two-phased, 25-acre Special Area Plan, the largest of its kind, which aims to make Wynwood a cultural destination for Latin America and the Caribbean. The western half of the miniature city has won approval and will be built first with 24-story commercial towers. The district will come wrapped around a green public square known as "Mana Commons". The culture-rich eastern half is yet to be reviewed.
Designed by Bernard Zyscovich, the district-within-the-district will feature 51,146 square feet of civic space, 3,487 residential units, 8,483 above and underground parking spaces, and a 2.5-acre privately owned park (if all approvals fall in place). The mixed-use Mana Wynwood complex will include a blend of commercial, hotel, retail, industrial and manufacturing components, with most of the art and culture oriented development focused around the square.
Moishe Mana is also footing the bill to bury all electrical lines that run across his holding, while putting an additional $7.2 million into a Wynwood public benefits fund.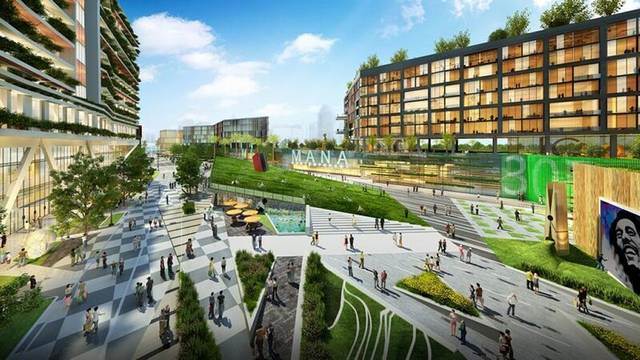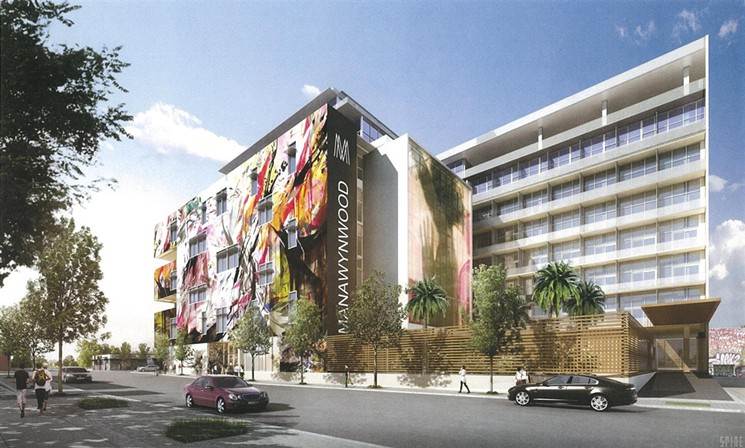 Gindi Family-owned ASG Equities
Current Acquisition - 25 acres at 2600-2630 Northwest Second Avenue
The Gindi family plans to put a two-story retail development in its recently purchased $53.5 million parcel that's just a block away from the Wynwood Walls. The Wynwood Park will have architecture firm MKDA working on designs that will adapt and re-use the existing buildings with green spaces both at the center and rooftop.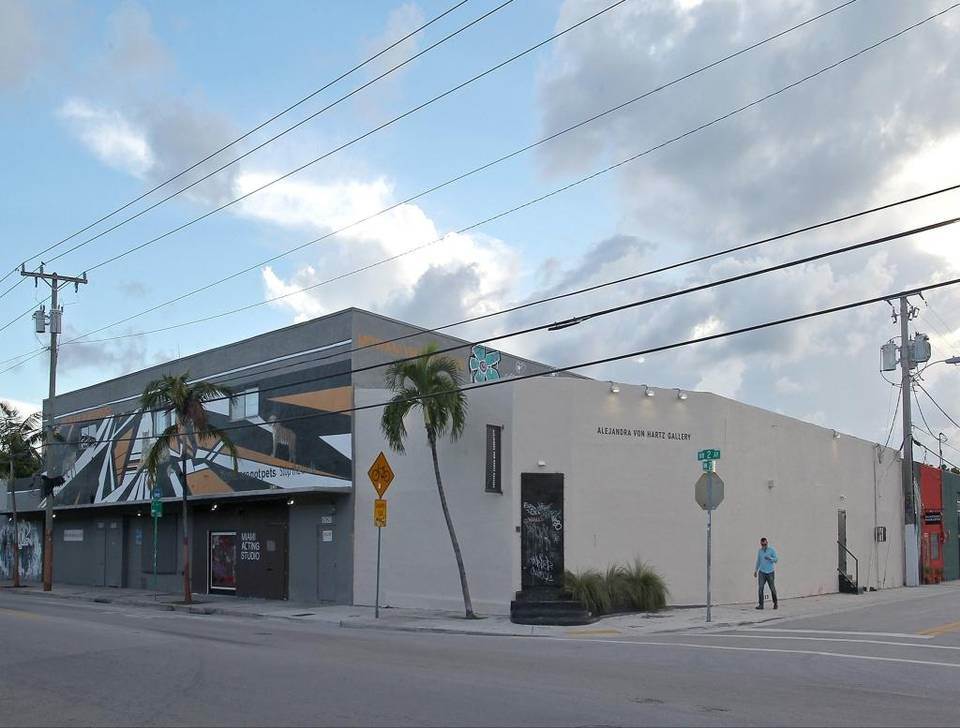 Current Acquisition – 400,000 square feet at 339 Northwest 24th Street
Wynwood 25 from East End Capital targets millenials and creative-class workers. It is planned to be a rental, residential tower. The project will bring 289 residential units, 31,000 square feet of restaurant and retail along with 340 parking spaces to the neighborhood.
Kobi Karp is designing a forward-thinking façade for the tower, along with interactive art, landscaping and a shared street connecting 24th to 25th street. The amenities on offer will be a fitness center with yoga studio, shared workspaces, a coffee lounge, bike storage, dog wash and a landscaped rooftop terrace with pool, spa, grill, workspace and green areas.
East End is almost ready with Wynwood Arcade, which is its rental restaurant and retail offering for Wynwood at 50 Northwest 24th Street.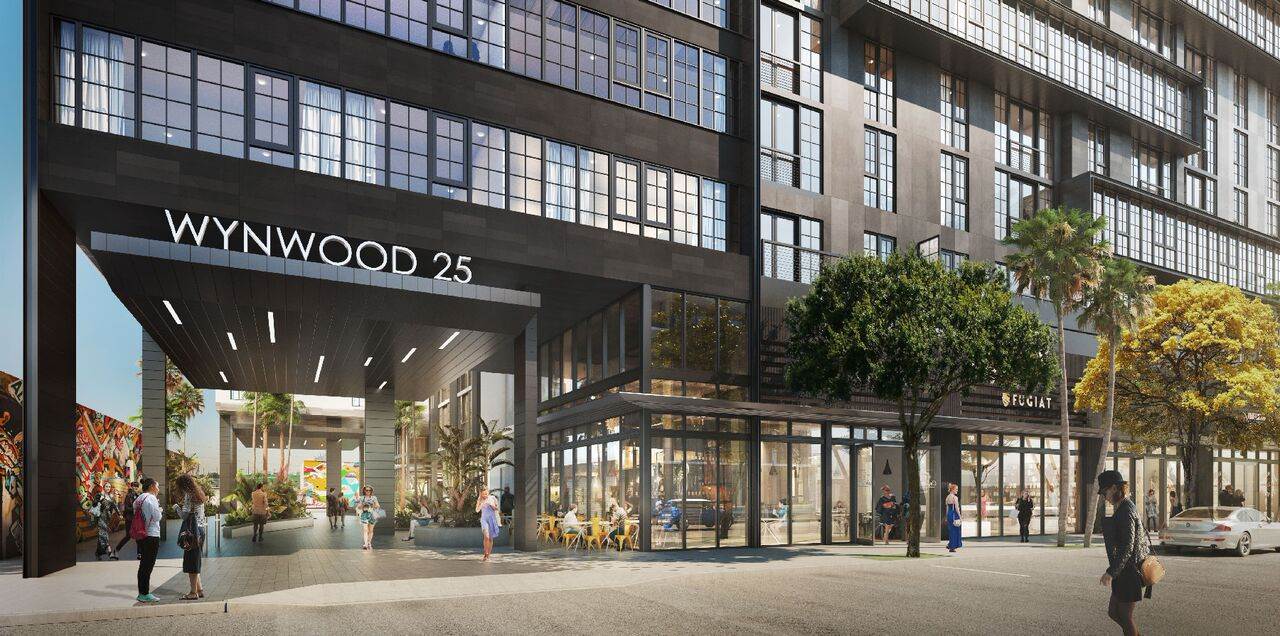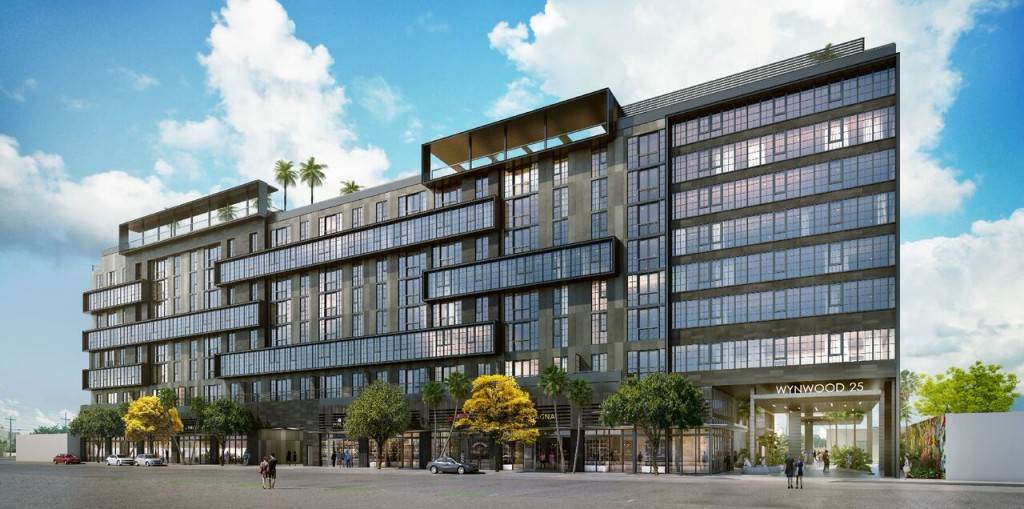 Share your thoughts with us
Sign up now
Get news and updates delivered to your inbox