Redevelopment Plans Will Add 10 Stories to a 90 Year-Old Building in Downtown Miami
Dec 29, 2015 December 29, 2015
One investment group has decided to convert a 90 year-old buliding in downtown Miami into a hotel by adding ten floors on top of it.
Dream Downtown, LLC paid $9.2 million for the Dade-Commonwealth building, which was built back in 1925, located at 139 Northeast First Street.
The investment group, which includes one French investor, intends to revitalize the building in a year and a half. Plans for the redevelopment have not yet been released, but they are expected to be given out soon.
The building itself was constructed back in 1925. Originally it had 17 floors, but the year following its construction, a hurricane blew off ten stories. To add to the complications of the redevelopment, the Dade-Commonwealth Building has not passed Dade's 40-year recertification.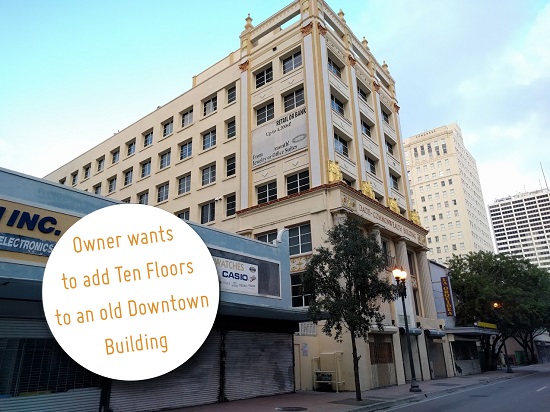 Source: thenextmiami.com
Photo credit: thenextmiami.com
Share your thoughts with us
Sign up now
Get news and updates delivered to your inbox