Save the Date for these Stellar June Events in Miami
May 20, 2017 May 20, 2017
With summer here, Miami turns up the heat with the hottest events lining up for the month of June. You can find a new way to spend each day, whether it's catching up on international cinema, going on a food-eating spree, or peering over the runway. Don't forget to make plans for Father's Day too!
 
Miami Film Month: June 1 – 30
Multiple venues across Miami
 
June in Miami is for taking in as many films as you possibly can. For the entire month, movie buffs can watch a wide spectrum of movies for just around $8 at participating theaters. These include Miami Beach's Cinematheque, the O Cinemas, Bill Cosford, Miami Dade College's Tower Theater, Coral Gables' Art Cinema, and more. Many of these theaters honor foreign, independent and classic films, while offering educational programs. This year you can even catch a number of events during film month such as #5Films4Freedom and the "I'm not gonna move to L.A." short film festival.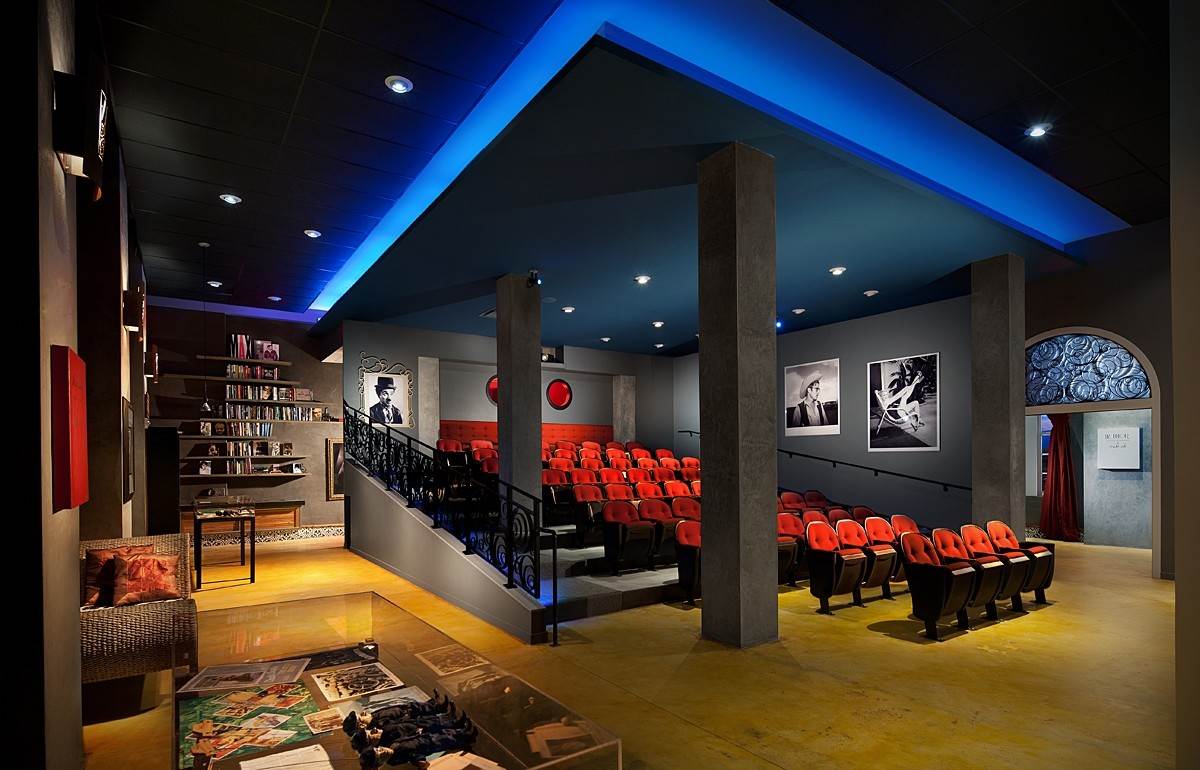 Photograph: Miami Beach Cinematheque
 
Miami Fashion Week: June 1 - 4
Multiple venues across Miami
 
This one certainly deserves a second mention for all the glitterati it attracts. Though the Fashion Week started in May, it's going to spill over into June. Catch Silvia Tcherassi, Shantall Lacayo, Custo Barcelona, Fisico, Agatha Ruiz De La Prada and many others' creations sashay down the runway. There will also be an Antonia Banderas Black Tie Gala benefitting the Nicklaus Children's Hospital and Miami Fashion Week Bash featuring Diego Torres. Do keep an eye out for all the satellite and after parties that take place around town during this ultra-glamorous week.

 
City Theatre's Summer Shorts: June 1 – July 2
Carnival Studio Theater in Adrienne Arsht Center, Arts & Entertainment District
 
If you prefer to spend the summer cooling off in a playhouse, City Theatre's Summer Shorts is just the event for you. All month long, City Theatre and Adrienne Arsht Center will put on 90-minute shows every weekend. Each show will feature a selection of the country's best ten-minute plays. A highlight is the "mini-musical" 21 Chump Street, written by Pulitzer Prize and Tony Award-winning Hamilton creator Lin-Manuel Miranda.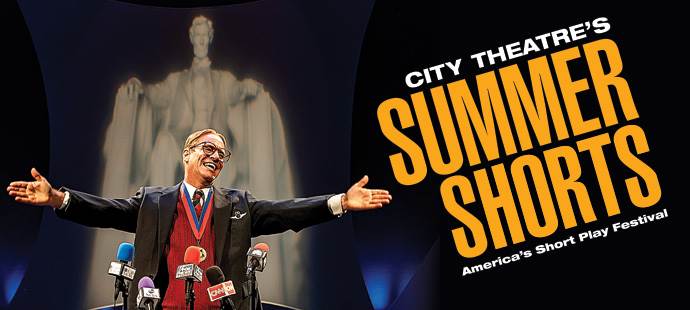 Taste of the Caribbean: June 2 – 6
Jungle Island
 
If you can't get enough of Caribbean food, make room on your schedule for the Caribbean 305 Dinner during the Taste of the Caribbean competition. Food and beverage professionals form teams that represent the 16 Caribbean nations. During the event, the teams face various challenges such as bartender, pastry chef, junior chef and individual competitions. You can sample the best these teams have to offer, and have a good time doing it, during the Caribbean 305 Dinner on June 3rd. It's an open bar event, so guests 21 and older gain access to a tapas-style feast, complete with live music and other entertainment.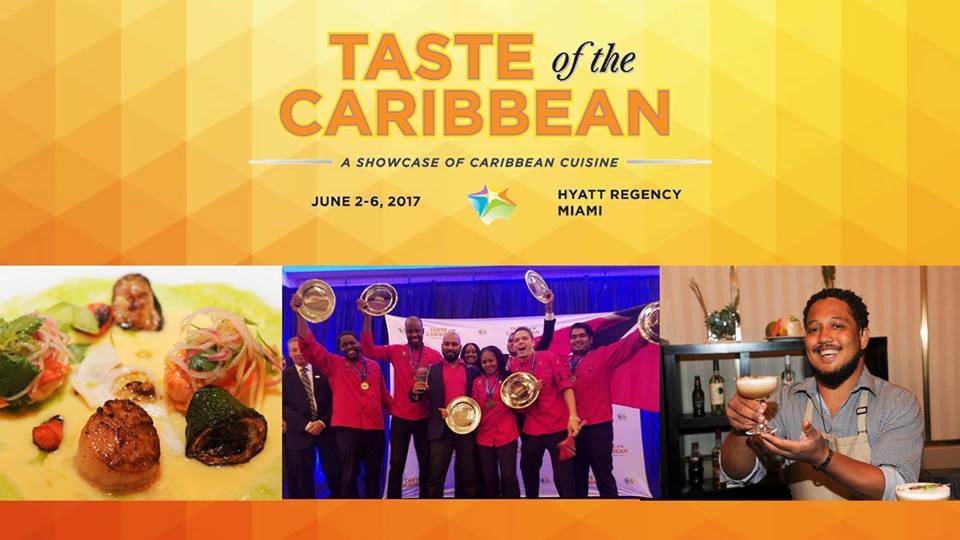 Coral Gables Restaurant Week: June 5 – 25
Coral Gables
 
Who can worry about bathing suit season (which frankly is year-round in Miami) when there's so much excellent food to sample? Dozens of restaurants from around Coral Gables will put their best dishes forward for a scrumptious prix-fixe, three-course meal. The prices will also be lower than the restaurants' normal rate, giving you all the more reason to indulge. In case you want to try everything at once, and vote for your favorite, a Taste of the Gables dinner takes place on June 1st at the Coral Gables Museum.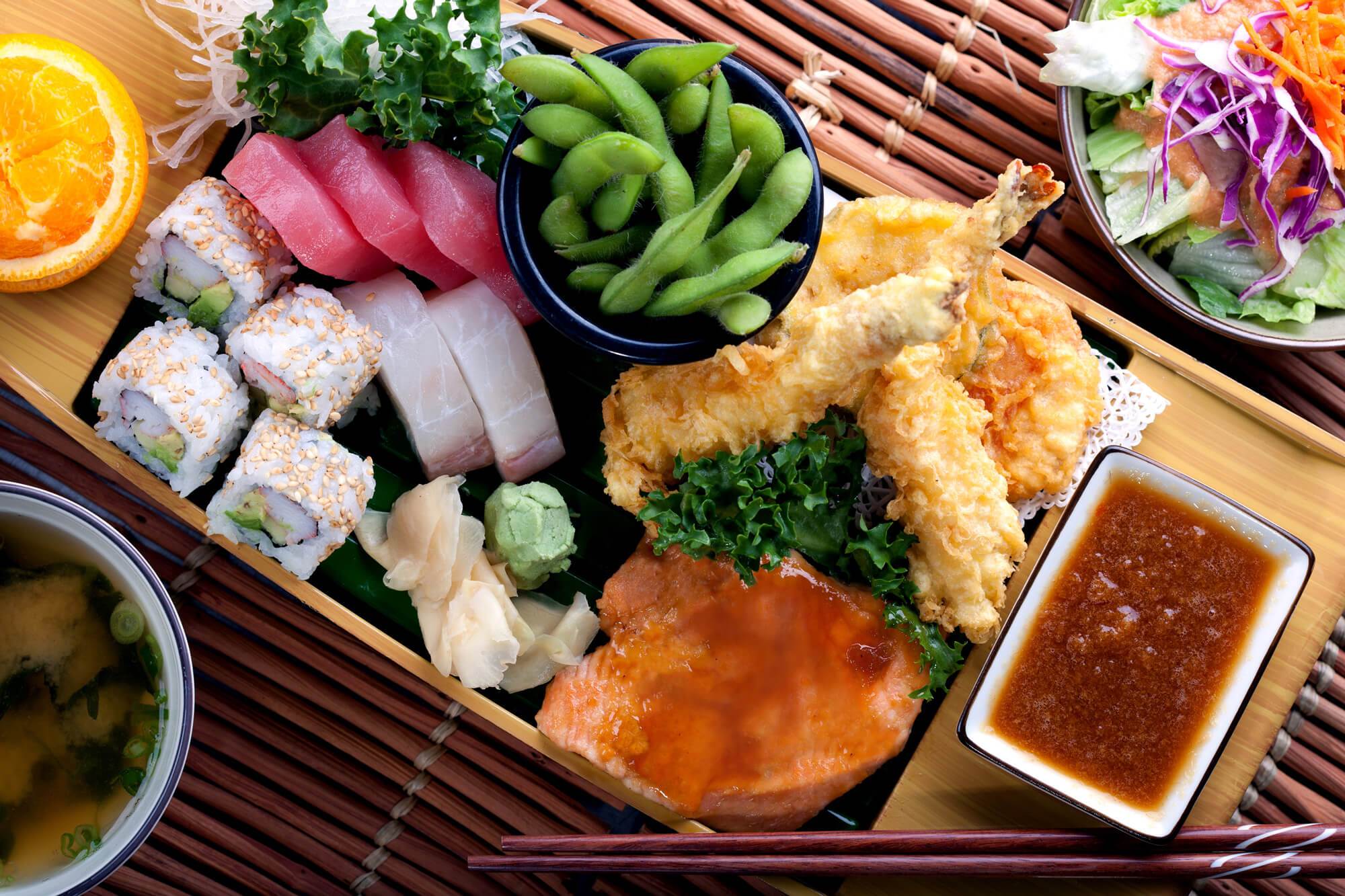 Photograph: Courtesy of Benihana
 
Orange Bowl Paddle Championship: June 10
Miami Marine Stadium Flexpark, Key Biscayne
 
Do you live for the days when you can paddle board around Biscayne Bay? Then this fun competition, which supports Big Brothers Big Sisters of Miami, was made for you. Even newbies who aren't sure what paddleboarding is (think standing on a surfboard and using a canoe paddle) can learn from the experts. Paddleboarders looking to compete can sign up for the Elite Race, Recreational Race, or the Outrigger Canoe Race until Friday, June 9th. Get $10 off the registration fee with the code OBPC17, if you sign up before June 7th. Registration includes complimentary event shirt plus vouchers for breakfast and lunch. You could also land up just to cheer your favorites.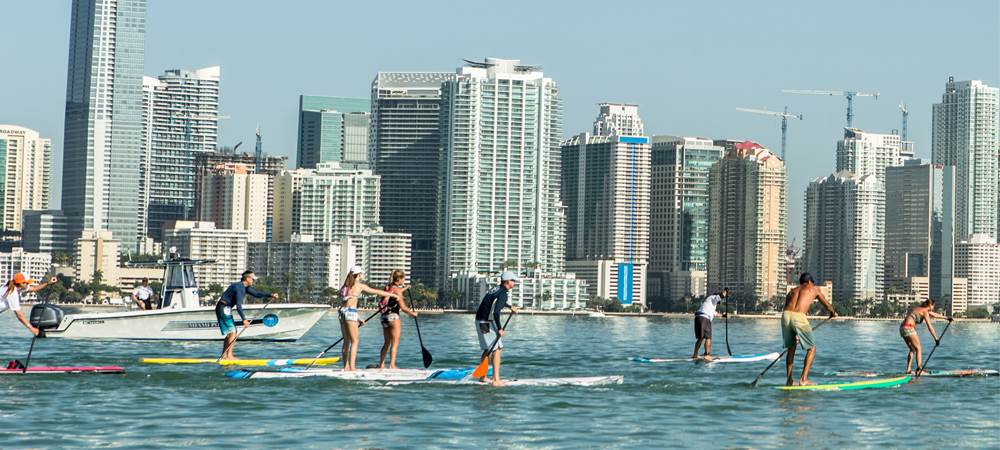 Redland Summer Fruit Festival: June 10 – 11
Fruit & Spice Park at 24801 SW 187th Avenue, Homestead
 
Get in the groove of summer by spending your weekend at a summer fruit festival. Expect much more than the typical apples and bananas at this annual festival. The booths will showcase local fruits along with exotic produce you've probably never heard of before. Wash it all down with local wine, and round out your meal with delicious cuisine. Tickets are $8, but children 11 and under get in free.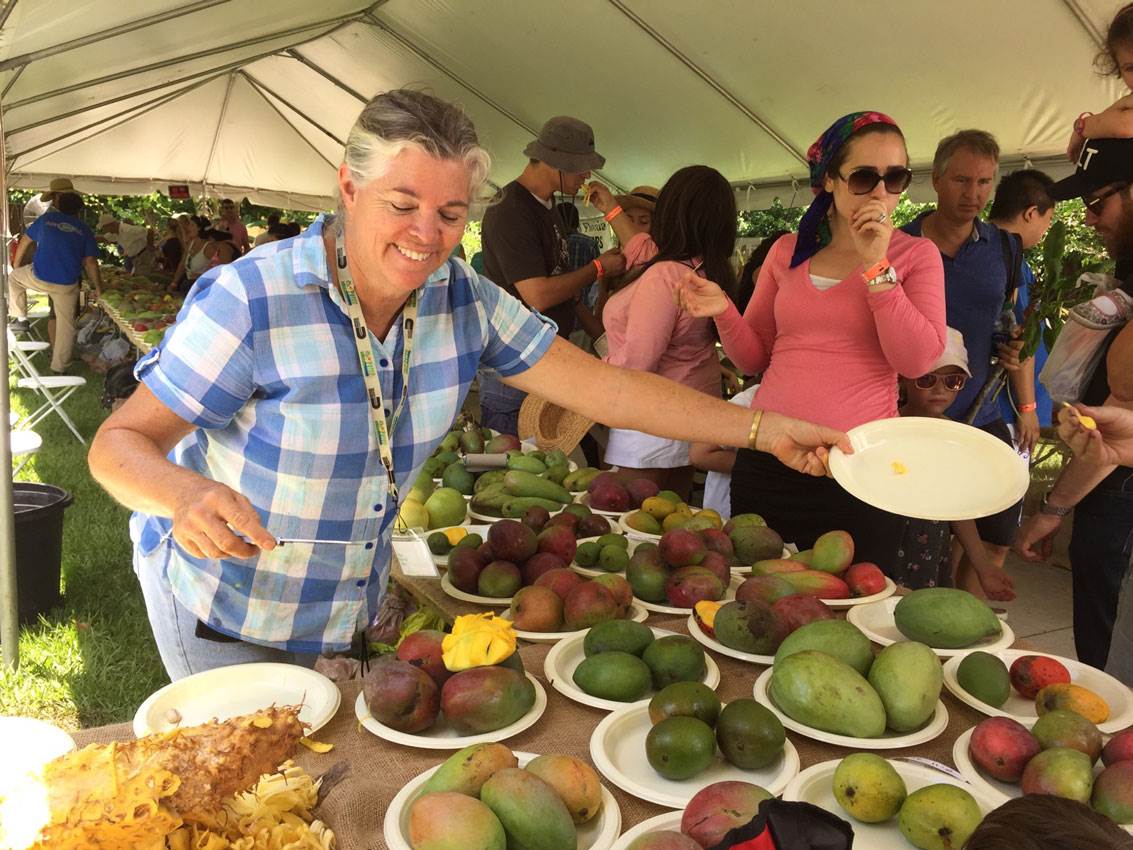 The American Black Film Festival: June 14 – 18
South Beach
 
The American Black Film Festival has been named "one of the coolest film festivals in the world". This event has everything a film & TV enthusiast could want – a Hollywood movie premiere, master classes taught by industry professionals, celebrity appearances and more. Each day features a variety of movie and television screenings. There's a competition where celebrity actors read from ABFF screenplays, a comedy competition, and an awards ceremony at the end. Don't miss the informative panels given by industry insiders.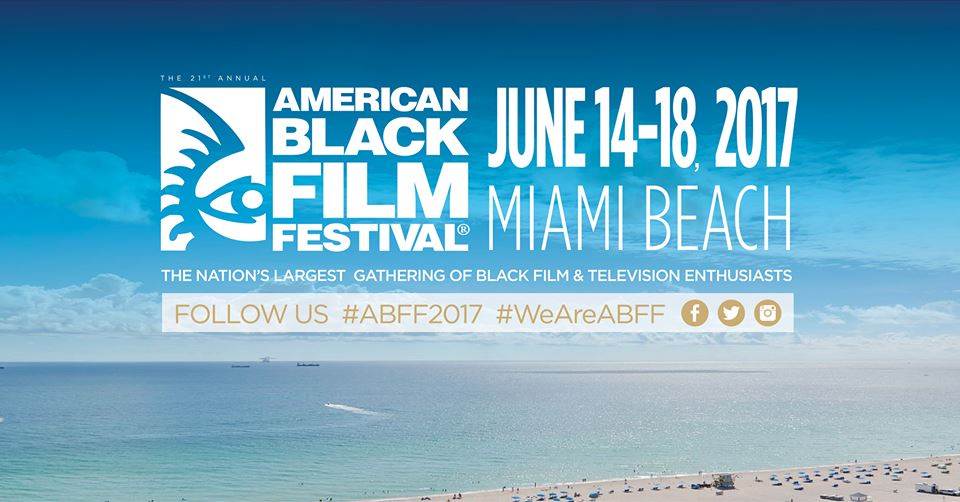 Father's Day: June 18
Multiple venues across Miami
 
If Dad's not a baseball fan, there are plenty of other ways to spend Father's Day together. You and Dad can learn wok cooking in this Father's Day – Wok Star Cooking Class at Boffi, which actually takes place the day before (so Dad can still relax on his special day). For the dad who loves his home bar, surprise him with a Father's Day Moscow Mule Cocktail Class, also on the 17th.
 
Another option is to spend Father's Day sailing Biscayne Bay with this Father's Day Bay Cruise. The two-hour cruise will teach you and Dad all about marine wildlife such as manatees and sharks. If he's more the "classic cars and hand-rolled cigars" type, you can't go wrong with the Cars & Cigars family-friendly event at the Barnacle Historic State Park in Coconut Grove. Of course, there's always the more traditional brunch or dinner outings. Give him the chance to indulge at EDGE Steak & Bar's legendary Sunday brunch, or order his favorite steak at Red the Steakhouse.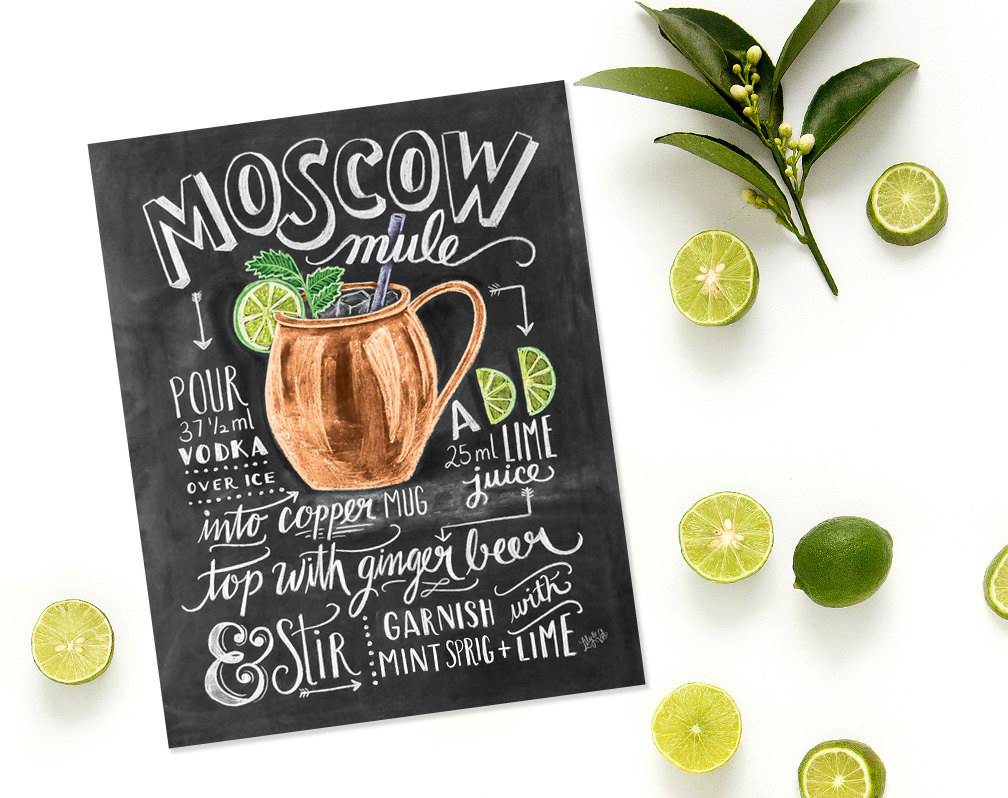 New Times Best of Miami Party: June 22
Phillip and Patricia Frost Museum of Science, Coconut Grove
 
End the month with a splash at this "Under the Sea"-themed party. It celebrates the 30th edition of Miami New Times' "Best of Miami" issue, which names the top restaurants and attractions around the city. Guests can roam the museum to their heart's content, while sipping on unlimited cocktails and sampling delicious fare. Music provides a backdrop for mingling with the "Best of" winners. Part of the proceeds will go towards the museum, which features a stunning three-level aquarium. Guests must be 21 or over.
 
What are your summer plans and how will you be spending Father's Day? Share and comment below!
Share your thoughts with us
Sign up now
Get news and updates delivered to your inbox