Six Midtown Miami Part of Line-up Ready to Fill Out the Greater Downtown Miami Area
Nov 26, 2012 November 26, 2012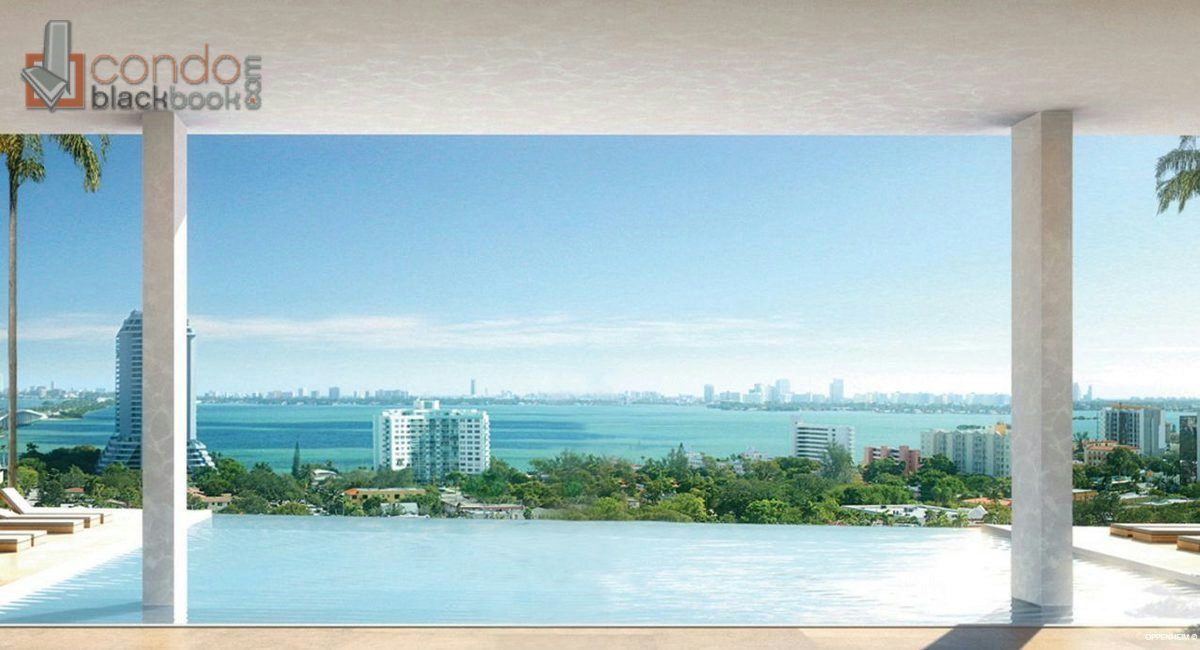 Midtown Miami or the Greater Downtown Area has been abuzz with activity for the past few months and not without reason. First it was the instant sell-out of 2 Midtown Miami condos, then the news of refurbished common spaces and a flood of units being released into the market by 4 Midtown Miami, and now it is the announcement of the Three and Six Midtown Miami towers to fill up the vacant plots in this mixed-use development site.
While the design and development details of Three Midtown Miami have already been released, Six Midtown Miami is being closely eyed by investor groups in order to see how this mixed-use building is going to shape up. Part of the 22 acre site nabbed by Midtown Opportunities in December, 2011 for more than $60 million, this residential cum commercial towers is being planned as a high-rise. With a total of 33 stories, this mixed-use tower shall feature 398 condo units along with 12 commercial units. Six Midtown Miami is also being touted to be a pet friendly condo project.
Sharing the same development directors as Three Midtown Miami, namely Alex Vadia, Suzanne De Witt, and Deborah Samuel (as mentioned in the Florida Department of State records), it will be interesting to note which architecture and design elements will be deemed fit for this mixed-use tower that finds itself placed opposite the Walmart site. With a 3101 NE 1st Ave. address, 2.1 acres of expansive land for development, the eccentric Design District for its neighbor and the excitement of more upcoming lifestyle avenues as well as residential developments in surrounding areas, Six Midtown Miami is already under the radar of investment gurus and real estate enthusiasts alike.
Watch this space for more information on Six Midtown Miami condos or feel free to contact us at 305-725-0566.
Share your thoughts with us
Sign up now
Get news and updates delivered to your inbox