South Florida Markets Will Hurt from Changing Trends and Higher Interest Rates
Oct 22, 2014 October 22, 2014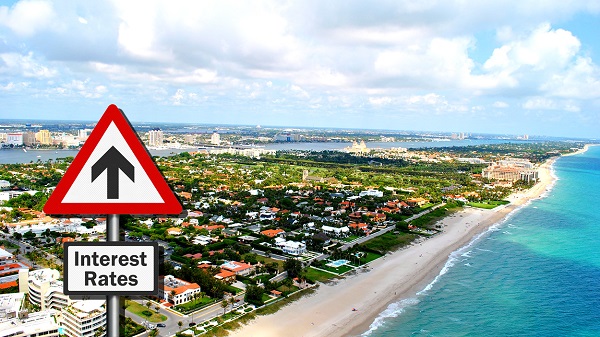 Ever since the recession, South Florida's commercial real estate has been doing very well. However, sources say that the great recovery might be hindered by higher interest rates, market conditions, and income issues.
"Going forward, we have to think about the interest rates and the significant impact on debt service and value," said Brian Bailey, senior financial policy analyst for the Supervision and Regulation Division of the Federal Reserve Bank of Atlanta.
There will be $7 billion in loans that will be due for South Florida between 2015 and 2017, according to Joseph McBride, a real estate analyst from New York. If interest rates rise, like McBride suggests they will, property owners will not be able to refinance their loans.
Bailey tells Miami real estate agents to be aware of the changing trends in the commercial market. As retail stores are moving away from physical stores to online stores, the demand for retail space in strip malls will drop, but the demand for storage and distribution warehouses will rise.
Source: therealdeal.com
Photo credit: Palm Beach View - wikipedia.org, Sign - foreclosuredeals.com
Share your thoughts with us
Sign up now
Get news and updates delivered to your inbox