The 5 Must-Visit Miami Farmers' Markets
Jan 13, 2021 January 13, 2021
Everything about visiting a Farmer's Market is rewarding. Where else can you find perfectly fresh produce and have a chat with the very minds that grew it? Visiting a farmers market is even more than just buying directly from the source. Live music, pop-up food stands with delicious bites, and cooking demonstrations are just a few of the brilliant things that you can find at farmers' markets in Miami. In essence, farmers' markets are a blend of cultures and ideas that attract all walks of life and lend to the lifestyle everyone loves about living in Miami. The fresh (and tasty) produce you can take home is the perfect bonus!


---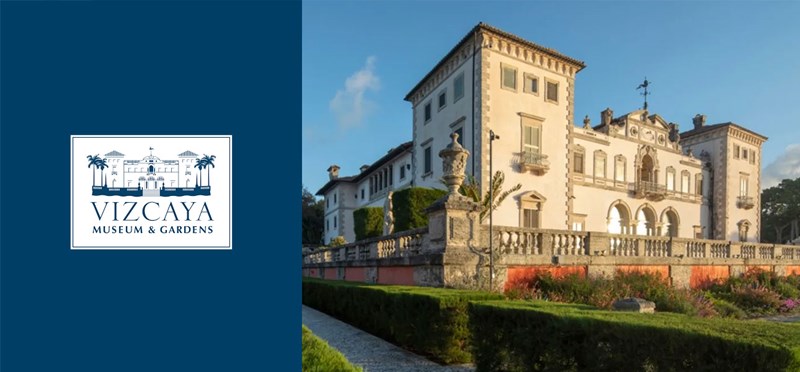 The Vizcaya Farmers Market runs every Sunday from 9:00 to 2:00. The event is located just across the street to the Vizcaya House entry and is free to attend. Not only is the Vizcaya market in a beautiful location, it is also ripe with history with buildings dating back to 1914. There are around 20 local vendors that come to Vizcaya to sell every week, guaranteeing you fresh, locally sourced produce. Pets are currently not permitted, however this seems to be due to social distancing, and could therefore change in the future.


---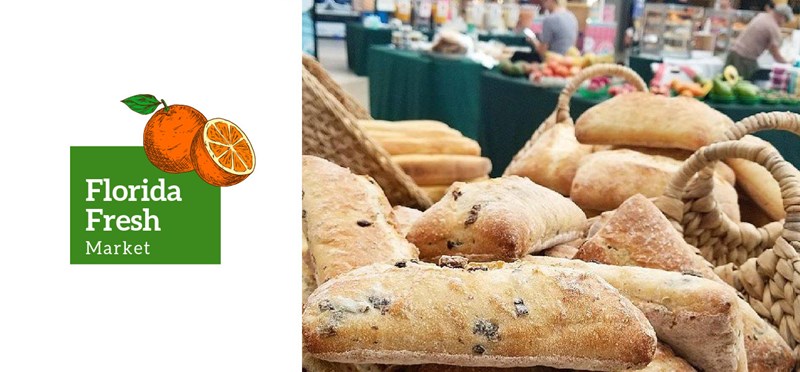 Get fresh produce and some shopping in at the Sunday Farmers Market in the Village of Merrick Park Shopping Center. Set in this beautiful outdoor mall on Sundays from 11:00 am to 5:00 pm, you can find local produce and homemade products, including artisan-baked breads and pastries. You can also sample delectable homemade smoothies and juices, and take home hand-crafted soaps, essential oils and other feel-good wellness products.


---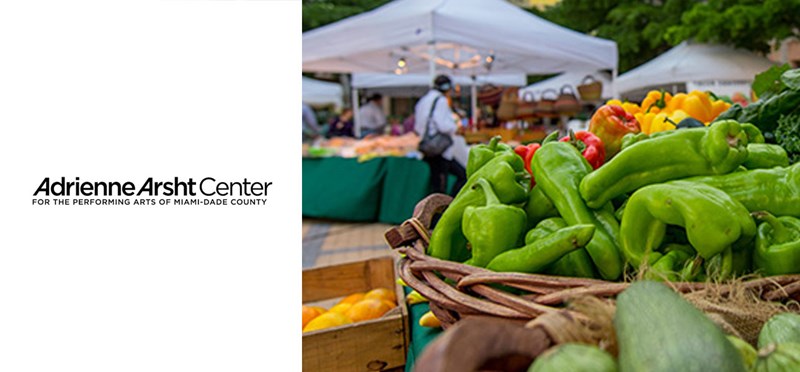 If market-shopping on its own isn't enough to get you excited, the Adrienne Arsht Center Monday Farmers Market is partnered with one of Miami's oldest bookstores, Books & Books, and offers a variety of entertainment. They have live music, a ton of different workshops and even cooking demos. The market runs from 16:00 to 18:00 making it one of the later ones on the list. You can pre-order your food and have it ready for pick up, too. The online store and ordering details are here. You can even have home delivery on Saturdays or Monday evenings for a small fee.


---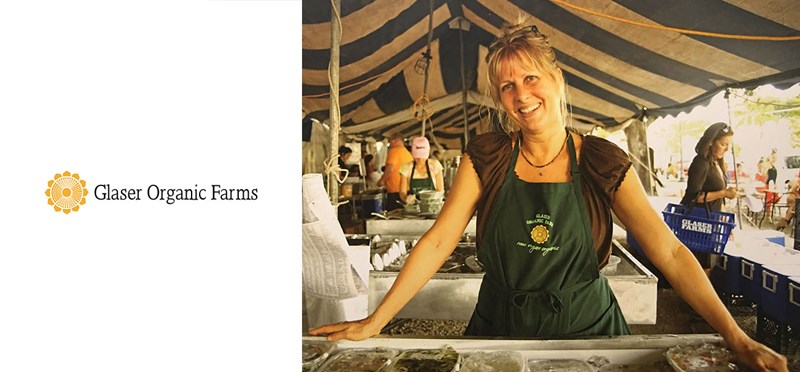 Glaser Organic Market prides itself on delicious food that's also good for you that comes straight from Glaser Organic Farms! Stan Glaser says that their food is "just pure pleasure, because it's delicious and nurtures you completely." Glaser Market is especially great for vegetarians and vegans, as they don't sell any meat-based products. From fresh fruit to seeds and nuts to homemade ice cream, this is one of Miami's favorite farmers markets. This also means that you'll be amongst a community of like-minded individuals giving you the opportunity to learn new recipes and techniques. The market is open 10 am to 7 pm, rain or shine.


---
If you're interested in getting your fresh produce and checking out locally-made, sustainable products but want to maintain some social distancing, this farmers market is for you! From homemade kombucha and pet foods to candles and wellness products, from local raw honey to handicrafts, this market is a standout! Pinecrest's market is drive-thru on Sundays from 8:00 am to 2:00 pm. You can shop on your bicycle too, just be sure to have your mask on.


Share your thoughts with us
Sign up now
Get news and updates delivered to your inbox