Updated Plans Revealed for Marriott At Miami Worldcenter
Jun 27, 2014 June 27, 2014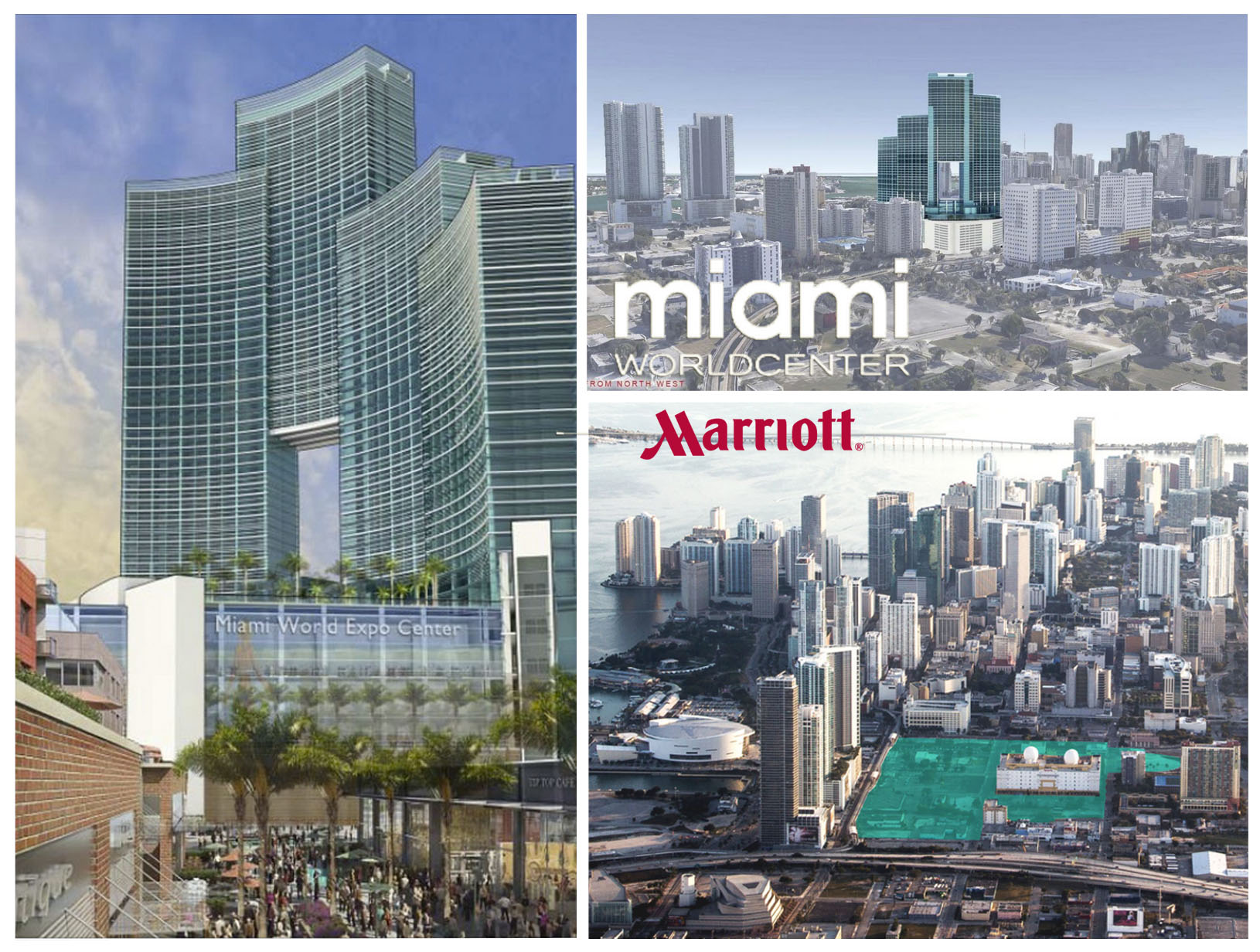 Miami Worldcenter decision-makers have submitted requests to enlarge their zoning area to include an all new megahotel and convention center, the Marriott At Miami Worldcenter.
The developer, MDM Group, plans to convert the old Grand Central Park area into a 2000 room hotel with a lobby and outdoor pool deck. They also plan to include three levels of convention space with exhibition areas, ballrooms, and a lecture hall,
The Marriott itself is structured as a semi-circle with a square hole in the middle of the building. It has received much attention on its look, but developers noted that it is subject to change as the project progresses.
The developers are not finalizing plans and seeking approval, but are rather aiming for the zoning to be approved for the addition of the hotel.
Source: curbed.com
Photo credit: Miami Worldcenter - miamiworldcenter.com
Share your thoughts with us
Sign up now
Get news and updates delivered to your inbox