9 Tips When Buying a Pre-Construction Condo in Miami
Jan 04, 2021 January 04, 2021
When it comes to growth, Miami's pre-construction condos have played a huge role in transforming the Magic City, from its skyline to global culture. Every year, the bar is raised when it comes to the new construction condo buildings, with designer finishes, luxury amenities, unique offerings, big-ticket brands and designers lending their name to these amazing projects. Recent luxury developments from Armani Casa to Fendi Chateau, Aston Martin, Missoni's Baia, Mr. C Residences, and Diesel, Miami has seen plenty of headline-grabbing condo development projects proposed and completed in recent years.
Also, the appeal of being the first owner of a newly constructed home is very real. As a buyer, it's natural to fall in love with the way these pre-construction projects are presented in sales galleries or renderings and want to put in a contract. However, as a broker experienced in these types of condo sales, there are some tips you must know that will help you immensely when buying a pre-construction condo. Of course, reading the fine print of these pre-constructions is important before committing your time and money. But there are also points that some developers may not always disclose. Having helped many clients negotiate and close on pre-construction condos over the years, here are some top tips when buying a pre-construction condo. Also, check out our comprehensive guide to pre-construction condos.

 
---
Top 9 Tips When Buying a Pre-Construction Condo in Miami:

---

Tip #1 - Understand Square Feet: "Marketing" Square Feet vs "Real" Square Feet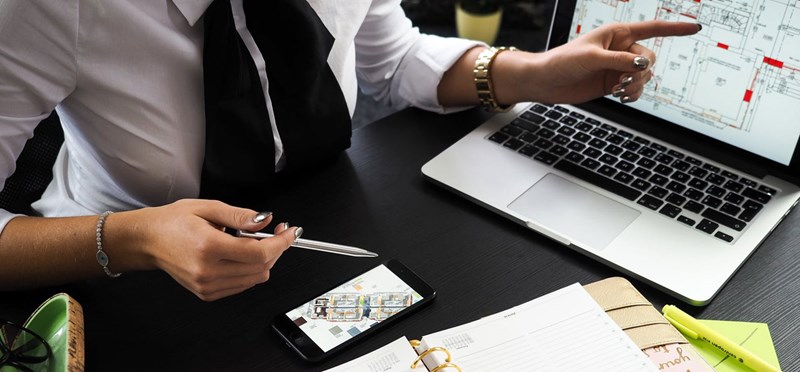 Photo by energepic.com from Pexels

One of the biggest surprises we've seen buyers get is that the square footage for their condo seems to be much less upon completion. The deal here is that the "square feet" mentioned on marketing material is not set in stone, and if you look closely at their fine print or footnotes, you will even find that it is mentioned as "subject to change."
So, unless you see the square footage clearly mentioned in writing on your contract, don't bet on it to be as advertised. You will have to get it clearly mentioned on your contract that the square footage will not vary beyond a nominal amount (which a buyer's agent can easily help you with) to be sure you get exactly what you see upon completion. There are two possible reasons for this. Reason number 1 is this….What the developers market as square feet is total square footage, not walls in square footage. They are often including columns, etc. Walls-in square footage, which can 20% less square footage than promised.

Tip #2 - Negotiate!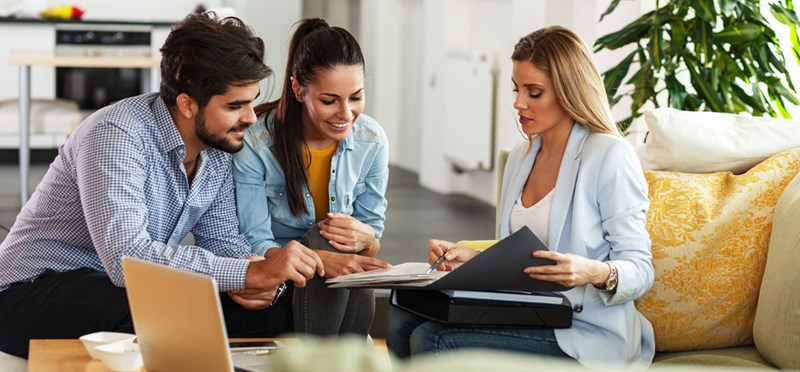 YES, everything in a pre-construction condo contract can be negotiable – depending on the stage of development, of course. 
Floor plans

– Depending on what stage of construction project is in, sometimes it's possible to make floor plan modifications. We have previously helped clients with disabilities make key modifications needed for ADA compliance and their overall comfort. We've also assisted in the materialization of other customizations for clients who had a different vision of their unit layout than the developer.

Interiors

– Often times, finishes (flooring, countertops, etc.) and the fixtures (appliances, lighting, bath tubs, etc.) can be changed or customized if ordered early enough. If you are buying into a condo-hotel or designer-furnished condo,  there are usually standard and upgraded furniture packages. Often, you can negotiate to get the upgraded package at the standard or discounted rate. 

Add-ons

– Additional parking spaces, boat dockage (to have or not to have), access to certain club memberships, and even certain amenities can be negotiated into your contract. Concessions or additions can be discussed with the developer and discounted or charged for accordingly.

Prices

– Prices are often negotiable. Again, depending on what phase of construction or completion the building is in, you can take advantage of strategic timing incentives. For example, we often see that developers are keen to make certain sales milestones for internal reasons and to satisfy lenders, often at mid-way points and when nearing construction completion. Additionally, there are other aspects of a pre-construction purchase that may be negotiable. Again, depending on the stage of development, you can get closing credits or work in a better deal once you sit down for talks.

Tip #3 - Understand Early Bird Privileges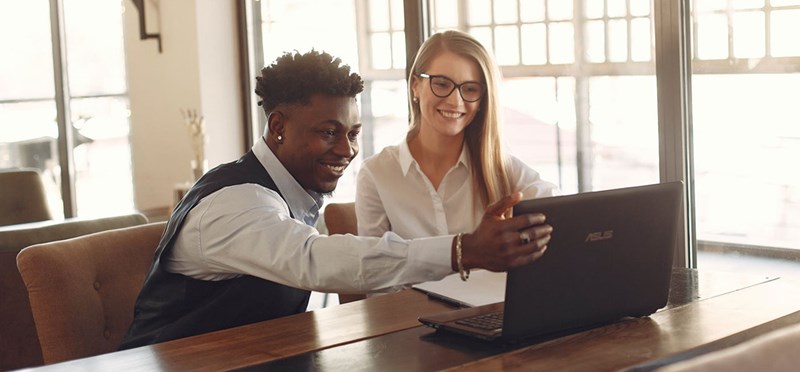 Photo by Gustavo Fring from Pexels

When you're buying early into a pre-construction condo project early, there are often early bird and friends and family incentives, such as "first tier pricing" options. A well-networked buyer's agent will be able to give you insider information on the best pre-construction condo deals and when they will be out with their first-tier pricing before things go public.
This is also the best time to get your choice of condo. Being one of the first few buyers gives you a bigger pool of unit choices to select from, allowing you to get the view you want, the unit floor you want or the corner unit you love.

Tip #4 - Get it in Writing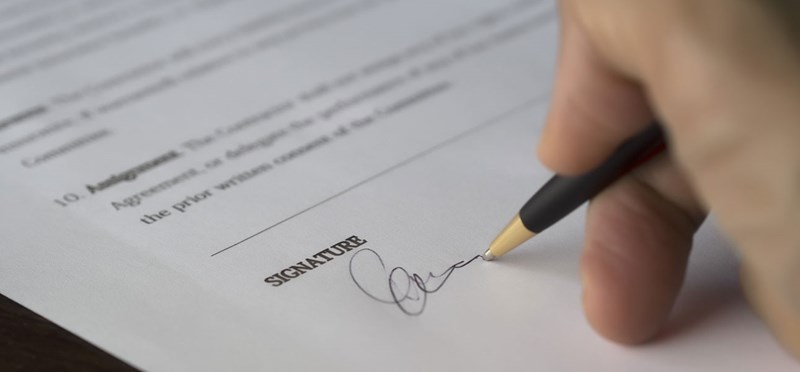 We see a lot of buyers looking at the sales brochures or renderings and later wondering why the finished product isn't quite what was initially advertised. By law, developers are allowed to have certain variables change from the advertised product, and the fine print will state this. For example, square footage, ceiling heights, balcony depth, layouts, finishes, brand of appliances, and certain amenities are examples of things that can change. Like with any contract, what's important to remember is that, if something is deal breaker for you, get it in writing. For instance, if you find a developer marketing a boat dock for drop-offs, pick-ups, and day docking, you could very well end up with just a seawall if it wasn't explicitly mentioned in the contract. So, be sure that your purchase contract or at least emails from agents of the developer, state in writing what you are buying.

Tip #5 - Square footage, and monthly maintenance costs, can change post delivery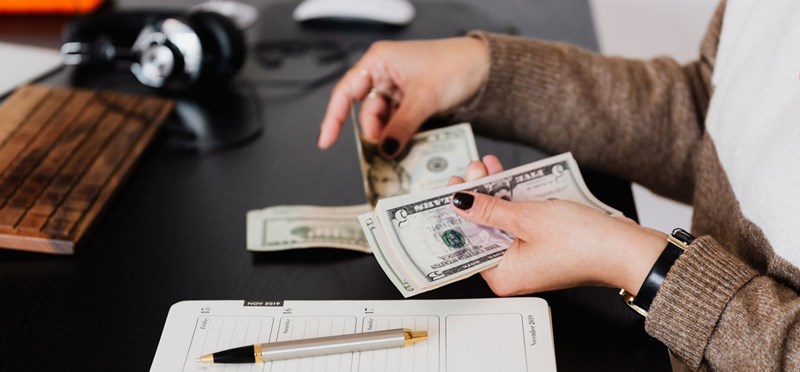 Photo by Karolina Grabowska from Pexels

Another important variable to note is square footage upon delivery. As mentioned above, square footage can be determined differently. Once a project is completed, your unit square footage could change based on unforeseen construction issues. This can affect your HOA fees or maintenance cost per square foot. To understand more about your monthly maintenance fees in Miami, read Anatomy of HOA Fees.
Additionally, upon delivery of the condo project, the developer is still the owner of the building until a certain percentage of the building is sold. At that point, the condo building will be turned over to a newly formed condo board association. In the condo development documents, the condo developer stipulates how monthly maintenance fees are to be calculated. So inevitably, once the condo building is complete and the developer retires from the project, the condo association taking over will do a re-assessment. This means that now, in a real-time situation, the association will have a better assessment of the actual expenses, as well as likely hiring the services of a luxury condo building management association. A good estimate to plan for is 5-15% increase in HOA or monthly maintenance fees once the building turnover has happened. For this, an experienced buyer's agent will know to negotiate a price discount in buildings with multiple amenities, so as to factor in the risk of higher maintenance costs post-completion.

Tip #6 - Third-party Perks are not Likely "Forever" Perks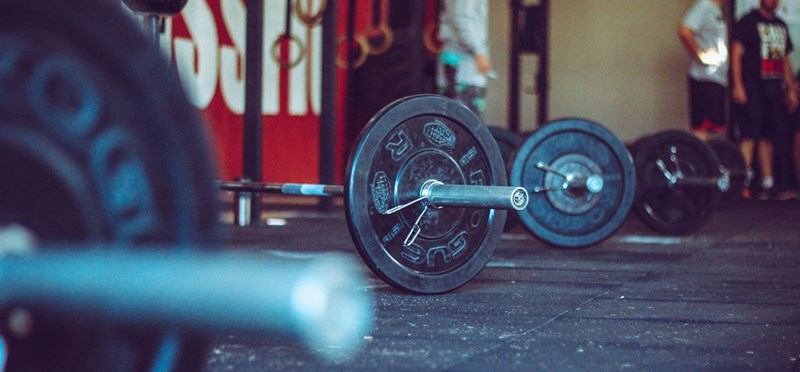 Photo by Victor Freitas from Pexels

If you're buying a pre-construction condo because you really love the complimentary golf membership or a third-party beach club access that comes with the deal, you should consider that these perks usually have an expiration date. Generally, third-party memberships to golf clubs, beach clubs, etc., expire after about a year, or can be contingent on enough new owners buying in. So, you need to get details on the specifics of how long that complimentary membership is going to last, what your fees to maintain the membership may be after expiration, as well as what happens if the perk doesn't materialize.

Tip #7 - Plan for Project Delays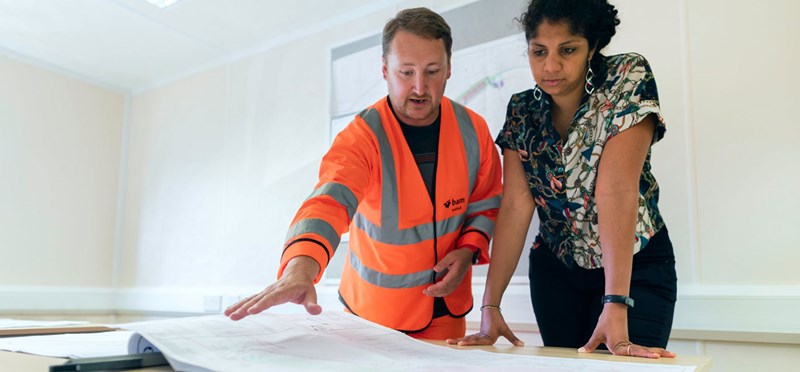 Photo by ThisIsEngineering from Pexels

Anyone who has bought a pre-construction condo or been in construction knows that most large construction projects have delays and aren't always delivered on time. Sometimes unexpected delays such as permit re-approvals, bad weather, and unforeseen glitches can delay delivery dates by a few or several months.
So, when buying a pre-construction condo, make sure to be flexible and plan for such delays. Do not make the mistake of scheduling your move on the date promised by the developer team but be prepared to re-assess as the completion date approaches.

Tip #8 - Forever Views May not be Forever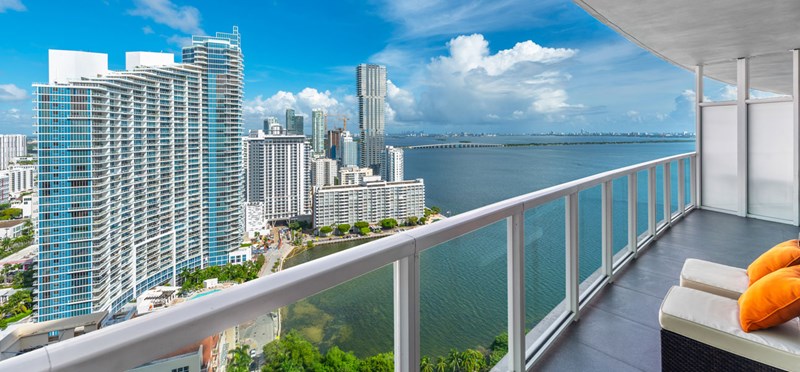 In a growing city, you can expect that new condo buildings will continue to be built. So, if there is an empty lot, small building, or apartment building next door, you have to consider that one day it can and likely will be built on. This could potentially impact your views.

Tip #9 - Have a Pro on Your Side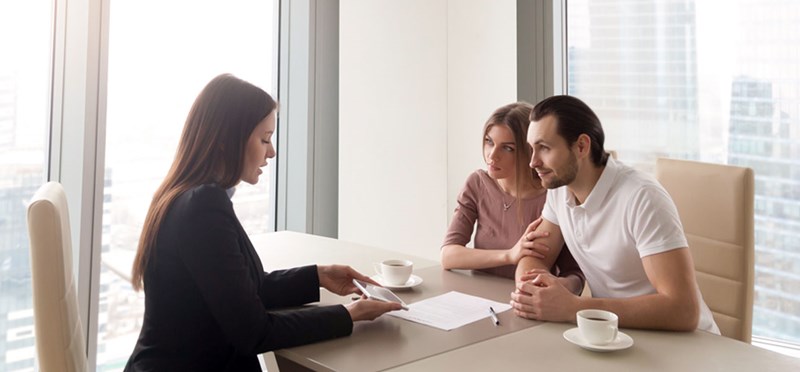 When buying pre-construction condos, having a buyer's agent on your side is smart. It puts a market expert on your side of the table who is familiar with the preconstruction condo-buying process and often the developer, as well. This agent can provide valuable insights into the developer's product, past buildings and performance, explain the "what" behind the fine print, and have someone to professionally negotiate the details that are meaningful to you, execute your contract, and close your next pre-construction condo purchase.
If you want more details on how to buy a pre-construction condo in Miami, read our comprehensive guide here. Or, find answers to some of the most commonly asked questions about the pre-construction condo buying process over here.
You can also simply connect with an expert buyer's agent at Blackbook Properties by calling or emailing us here to properly plan and execute your next pre-construction condo purchase in Miami.
Share your thoughts with us
Sign up now
Get news and updates delivered to your inbox