Edgewater Hotel, Retail and Restaurant on the Way
Dec 09, 2020 December 09, 2020
Miami's Edgewater neighborhood is known for its relaxed, waterfront family lifestyle. After news that the neighborhood is getting its biggest supermarket yet, and more luxury making its way in with Nema-branded apartments, plans are being made to build a mixed-use hotel by Urbanica, featuring retail and restaurant space.
The hotel group recently purchased two lots at 237 and 229 Northeast 32nd Street for $3.3 million, and now Urbanica Management owns a total assemblage worth $8.5 million. It had previously acquired 3200 Biscayne Boulevard in 2018 for $5.2 million. With the parcel now complete, developers are aiming for an early 2021 groundbreaking on the mixed-use hotel project.

Introducing Urbanica Edgewater
Led by the duo of Charlie Porchetto and Diego Colmenero, Urbanica plans on bringing a 12-story, mixed-use hotel to the northern tip of Edgewater. The hotel will sit across the street from Crescent Heights' proposed Nema luxury rental apartments, and be a short walk from The Shops at Midtown Miami plus the recently delivered Paraiso District condo complex.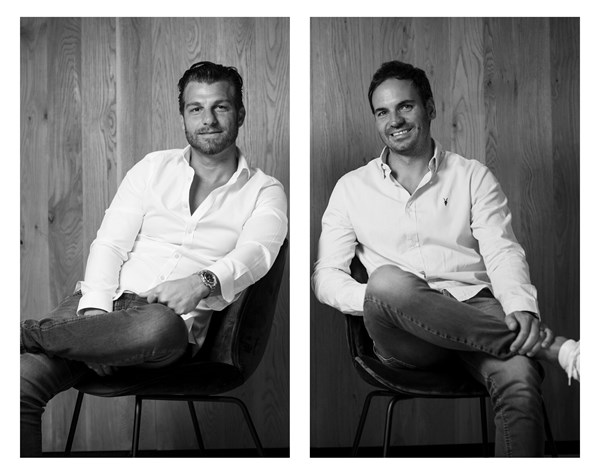 The 220-key hotel is expected to feature a rooftop pool and gym, a game room, a 4000-square-foot Japanese restaurant, 5,000 square feet of ground-level retail, meeting spaces, and two floors of parking with 150 spaces. The project should bring new life and vivacity to the northern edge of Edgewater, especially benefitting the residents of the nearby Bay Park Towers, Biscayne Beach, Platinum, The Yorker, Emilia, and Moon Bay with retail and entertainment options.

Urbanica's Miami Footprint
Urbanica has been building its Miami footprint starting with investments in boutique hotels in South Beach, including The Meridian and Euclid Hotels and rounded off with the under-construction Fifth Hotel. All three happen to be within blocks of each other.
After South Beach, the development firm headed north, scoring approval for Urbanica The Beach this June. This North Beach boutique hotel property will be built on a 20,812 square foot lot and feature design elements compatible with its surrounding properties.
For their Edgewater hotel, Urbanica Management is looking at an early 2021 groundbreaking, with completion expected within 18 months for an end-of-2022 delivery.



418 Meridian Ave Miami Beach, FL, USA



426 Euclid Ave Miami Beach, FL, USA


---

If you want more information about buying, selling or renting in the quickly developing Edgewater neighborhood, or any other Miami neighborhood, call or email us and let a local expert help you with your home of real estate investment search. Or read more about why Edgewater is so popular here.
Share your thoughts with us
Sign up now
Get news and updates delivered to your inbox