Your Guide to Design Miami/ 2023: What You Need to Know
Nov 14, 2023 November 14, 2023
It's that time of year again when Miami begins to buzz with the delirium of art and design. As we gear up for the many exciting events happening during Miami Art Week, many are especially looking forward to the offerings on exhibit at Design Miami/ 2023.
On its 19th edition, the fair returns to Miami Beach alongside the Art Basel fair, conveniently located on Convention Center Drive and 19th Street in the South Beach neighborhood. This year, the event will take place from December 6-10, 2023, with a special invitation-only Preview Day on December 5, 2023.
In yet another exciting version of the fair, the world's top design galleries will be exhibiting elegant displays of furniture, lighting, and art objects, along with lectures, panel discussions, and networking sessions that explore design in other facets, including architecture, film, music, and fashion. 
This year's exhibitors will be showcasing works that address the curatorial theme of Where We Stand as a testament to the role that design plays in reflecting and responding to contemporary society at any point in history, particularly at this critical moment of human polarization.
The objects on display at Design Miami/ are influenced by and reflective of their location of origin, as well as their cultural identity and heritage. They come alive with our intimate daily interactions, becoming part of our histories and personal legacies. So, for collectors who want to decorate their homes with the finest design elements that the world has to offer, Design Miami/ is a one-stop shop, as well as inspiration and collaboration.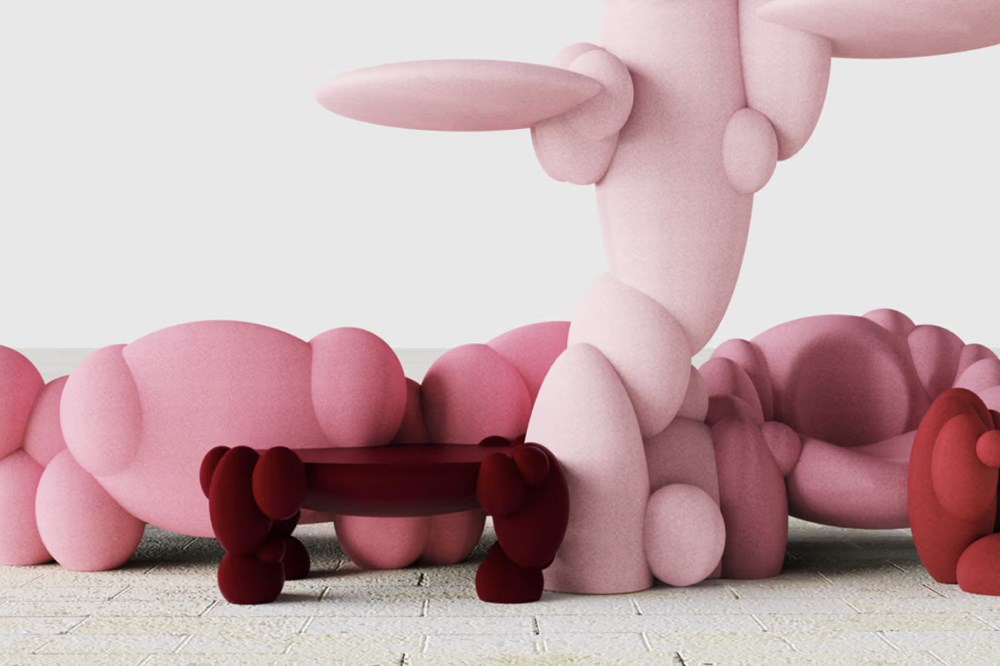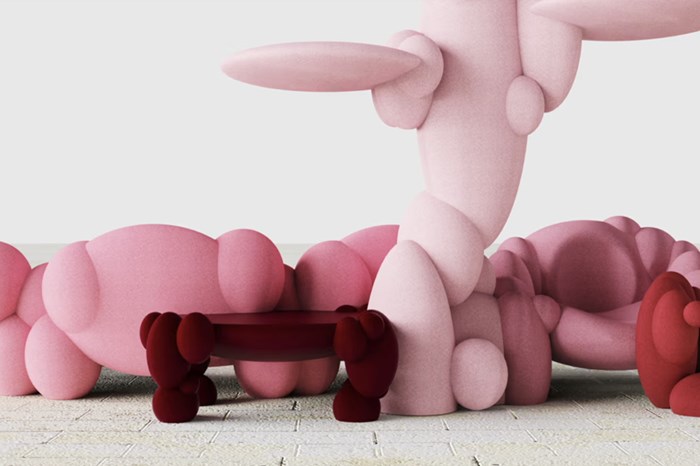 ---
All photos courtesy of DesignMiami

— Design Miami/ 2023 Highlights
Anna Carnick, the fair's curatorial director, explains that "The theme Where We Stand was conceived as a celebration of design inspired by place, community, and heritage—and the beauty and strength that can be drawn from our most intimate, rooted connections." 
The theme is also an invitation to look at design objects from all over the world as "anthropological markers that reveal an array of narratives about the world in which they were made. Particularly now—at a complex moment marked far too often by polarization—Where We Stand highlights the storytelling power of design and, in turn, its potential for nurturing connectivity."
This year's fair features global perspectives and objects created by emerging and world-renowned designers that focus on topics such as social and environmental justice, community building, the preservation of culture, and spirituality, among others. Here are some of the highlights:
Beautiful, poetic pieces and a Design Miami/ debut by Nigerian designer Nifemi Marcus-Bello, presented by

Marta

, a gallery from Los Angeles. The works featured in this exhibit titled

Oríkì Act II: Tales By Moonlight

include a collection of sand-cast metal furniture influenced by the thriving microcraft community in Lagos. The exhibit also features a separate piece that explores the global migration crisis and its toll on human life.

Another notable collection on display will be

The Land Of Light Collection

, composed of handcrafted furniture by Ukrainian designer

Victoria Yakusha

, inspired by the triumphant spirit of the Ukrainian people during this war-torn period of their history.

Showcases of ceramic works that explore identity, race, gender, sexuality, and community by Portuguese-British designer Toni De Jesus, Zizipho Poswa from South Africa, and ceramicists Donté Hayes and Roberto Lugo from the U.S.

The highly provocative artist

Marina Abramović

will also make her debut as a furniture designer at Design Miami/ with the presentation of a new collection focusing on the meditational and metaphysical aspects of the objects.

Rademakers Gallery

from Amsterdam will exhibit a curio titled Space In-Between, by design duo Rive Roshan, creating a zen-like environment wherein visitors can meditate on the possibilities that exist in the spaces between us. 

Another remarkable series of works is the

Voices Vessels

collection of furniture created using 3-D printing on sand, which pays homage to the voices of courageous Iranian women and their allies in their plea for social equality and freedom.

Other exhibits feature historically important works by famed designers that pay homage to the contributions made by predecessors in the world of global design. These designers include George Nakashima, Suzanne Ramie, Joseph Hoffman, and others.
Plan to spend at least an entire day (or two), and keep your mind open to finding wonderful surprises beyond what you might be looking for.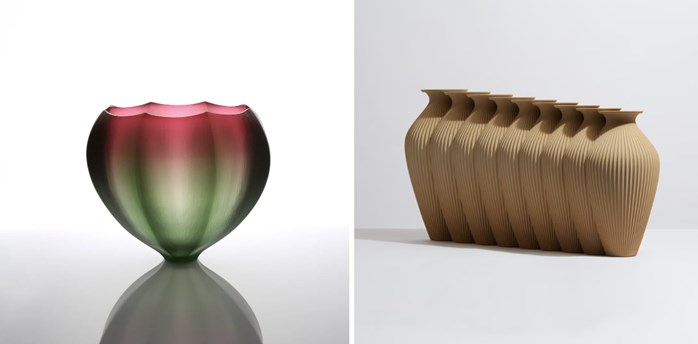 — Design Miami/ Online Shop
In addition to the physical event, you can view this year's exhibits at Design Miami/'s online shop. There, you'll get digital access to the fair and its exhibitors in real time, featuring curated, fully immersive 3D tours of the live fair using cutting-edge Matterport technology. 




— Design Miami/ Special Talks, Events & Programming
Besides the exhibit, Design Miami/ also features ancillary event programming that expands upon the curatorial theme through workshops, lectures, and panel discussions, where you can network with leaders and design experts from around the globe and immerse yourself in the world of contemporary design.




— Design Miami/ 2023 Schedule & Opening Hours 
Preview Day (Invitation Only)
Tuesday, Dec 5

Members Preview: 11 a.m. - 12 p.m.

Collectors Preview: 12 p.m. - 7 p.m.
Public Exhibition Days
Wednesday, Dec 6

VIP Preview: 11 a.m. - 1 p.m.

Public Hours: 1 p.m. - 7 p.m.

Thursday, Dec 7: 11 a.m. - 7 p.m.
Friday, Dec 8 - Saturday, Dec 9: 12 p.m. - 7 p.m.
Sunday, Dec 10: 12 p.m. - 6 p.m.



— What is Design Miami/?
Design Miami/ is an international decorative arts and design platform that presents live fairs on four continents, showcasing design elements and furniture from all over the world. Along with its online shop, the company provides a diverse and unique marketplace for collectors and design enthusiasts to not only acquire work but also learn about the global culture of design and its contemporary trends. 
Design Miami/ puts museum-quality furniture, lighting, and objets d'art from the best designers in the world at your fingertips and brings together the world's most renowned design studios, galleries, brands, collectors, design experts, and lovers of design into a unique, centralized, shared experience. 
Design Miami/ also hosts fairs in Basel, Switzerland, Shanghai, and most recently in Paris, France.




— Where is Design Miami/ 2023?
Located at essentially the same address as Art Basel Miami Beach, Design Miami/ 2023 will be held on the Miami Beach Convention Center Campus at Convention Center Drive and 19th Street in South Beach. However, you will need separate tickets to enter each fair.



— How much are Design Miami/ 2023 tickets and where can I buy tickets?
Tickets to view Design Miami/ 2023 are available on the fair's website. Ticket prices will vary by day and events you would like to attend.



Share your thoughts with us
Sign up now
Get news and updates delivered to your inbox